March 29, 2021
Our guide on marketing to niche audiences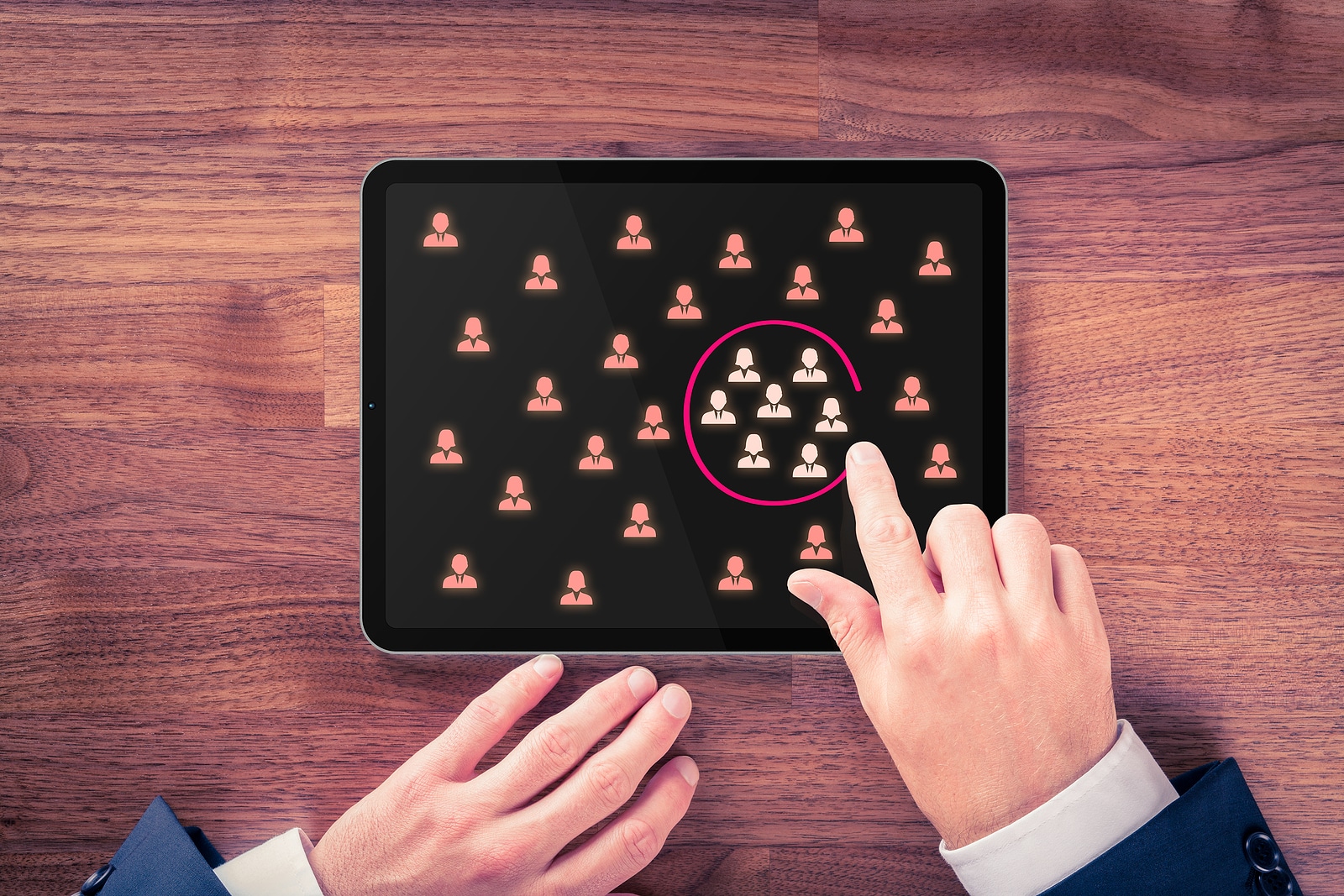 If you are struggling to come up with ideas on marketing to niche audiences, then this blog guide is for you. It might actually be easier than you thought and when done right it can yield some really cost effective results for your business. Niche marketing, also known as micromarketing, involves serving ads to a much smaller and more focused audience with targeted ad copy. This means your adverts can really speak to people and drive conversion actions or enquiries when done well. Take a look at our guide for some top tips and advice on seeing conversions from your niche marketing campaign.
What's the Difference Between Mass Marketing vs Niche Marketing?
If you are looking to start a digital advertising campaign then one of the first questions you might be wondering is how many people you can reach. This is a common question as traditional forms of marketing such as TV or Radio advertising are all about reaching a mass market and getting your ad in front of 1000s. Although you can also do this with digital marketing, one of the main benefits of platforms like Facebook Ads and Google Ads is that you can set up niche marketing audiences. The main difference between mass marketing vs niche marketing is that your adverts can be extremely specific and reach out to a particular demographic. For example, you could show your ads to just Women, aged 18-25 located in London. This is a powerful tool as you can use niche audiences to drive return on investment (ROI). 
Choosing Your Niche Audiences
The first part of a niche marketing campaign is choosing the niche audience demographics that you want to target. This should be determined by the product or service that you are offering and your target markets. The main factors you should consider for choosing a niche audience on all platforms include;
Age of User – what is the age of your target market, is your product aimed at a younger or older audience?

Gender of User – is your product more likely to appeal to Women than Men? You can exclude males from your audience.

Location of User – Do you only serve a specific area or do you sell a lot of products in urban areas as opposed to rural regions?

Interests of User – for some platforms like Facebook Ads, you can even target users based on other interests they already have.
Consider Your Ad Content and Approach
Niche marketing is extremely targeted and sometimes if the ad content isn't carefully considered, it can often feel creepy or invasive to users and turn them off your product. For this reason we wouldn't advise making this too obvious in your ad content and instead focus on the strengths of your product. It can also be a good idea to consider a funnel approach by setting up remarketing to users. For instance, you could set up a campaign with fairly promotional ads, simply detailing your product or service and building awareness of your brand. You could then serve a more direct advert to users that viewed the original advert but didn't click, encouraging them to make a conversion.
Set Goals and Targets for Your Campaign
Although costs and conversion actions can vary widely depending on the product and industry you are advertising for, it is always a good idea to set goals at the start of a campaign. If you have run previous marketing campaigns then this can inform what you might expect in terms of conversions and ROI. You can then set a budget and run your campaign while monitoring the cost to see how a niche marketing campaign matches up to your previous mass marketing efforts. Even if the campaign comes up short in your expectations, it will give you a good idea on how worthwhile your campaign was. 
Choose Your Platform and Launch Your Campaign
The final steps once you have considered all of the above is to decide which platforms you will run your niche marketing campaign through. There are a number of different campaigns that also offer you the chance to take a different approach to your advertising, with Facebook, YouTube and LinkedIn all offering different ways to approach users. Each platform also has a different user base and could affect your design on which platform to use. For example, Instagram is a platform much more popular with teens so can be a good platform to use if you are looking to target a younger demographic.
If you have considered all of the above but are unsure about how to set up a digital marketing campaign then make sure you get in touch with our team. As a leading niche marketing agency, we have a great deal of experience and can help get your campaign launched.