December 7, 2021
A Twitter Resignation, 'Reply Downvotes', Instagram Stories and YouTube's Top 10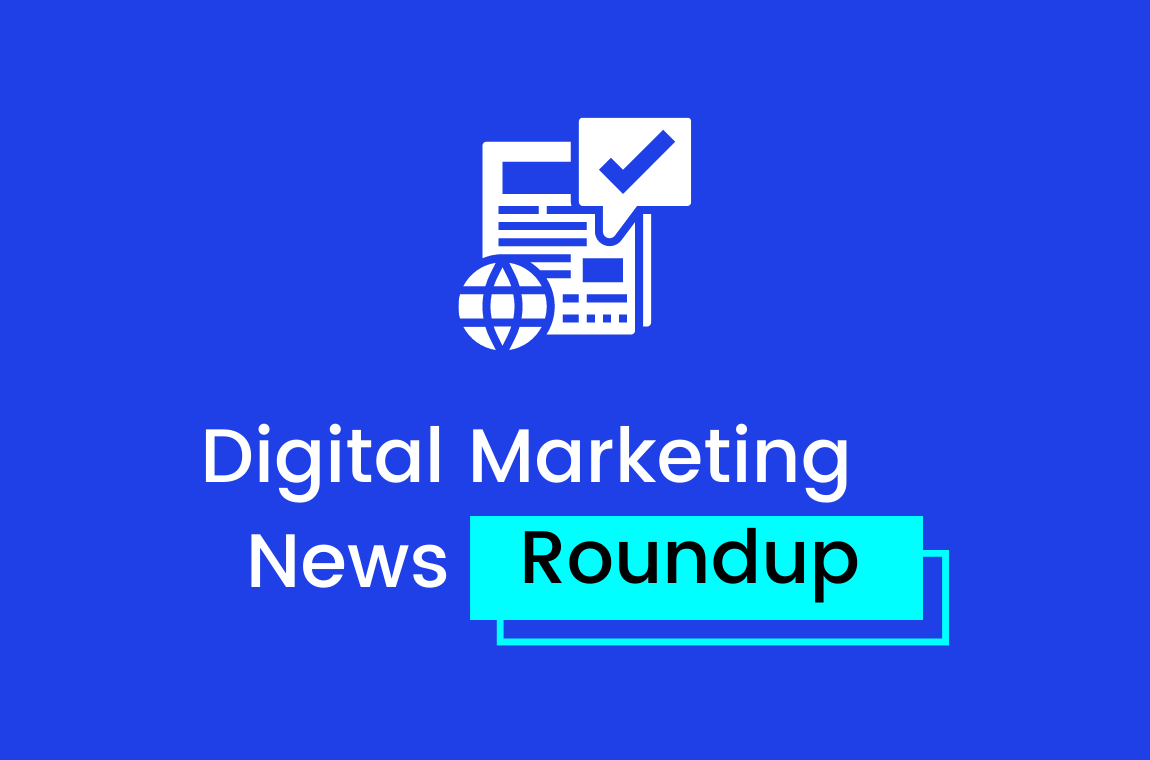 Our digital marketing roundup's are a bi weekly feature, where we focus on some of the big news that's happening in the sector!
[0:09] Twitter CEO Jack Dorsey resigns! 
Jack Dorsey, CEO and one of the co-founders of Twitter, has officially stepped down. Parag Agrawal, who was formerly CTO at the company, has now taken over. Agrawal has been tasked with doubling revenue by the end of 2023, alongside a number of other internal goals. Dorsey stated that he felt the company was ready to move on from its founders and that Parag Agrawal had been his choice to lead the company going forward given his understanding of the company and its needs. 
[0:29] Twitter to launch a 'Reply Downvotes' feature.
To better understand user response and what users think is relevant, Twitter is expected to make 'Reply Downvotes' more widely available very soon. This feature will help to refine the algorithm by giving users the opportunity to suggest when things aren't as relevant for them as they would like. 
[0:44] Instagram introducing longer stories.
A live test of 60 second stories has officially been launched and is being tested by a select group of users, meaning 15 second segments of longer clips will be a thing of the past! This move is one of a few that has fallen inline with their aim to facilitate better content creation and streamline video – a shift that has been shaped largely by the growth of TikTok.
[1:07] YouTube's 'Top Ten' lists.
The YouTube 'Best of 2021' (U.S) lists have been released, revealing that the top performing video for 2021 on YouTube was MrBeast 'I Spent 50 Hours Buried Alive', yes – that's over 12 and a half minutes of watching someone buried underground for 2 days. The 23 year old YouTube star also came out on top as the U.S's top creator. The top U.S. ad for 2021 was Amazon's 'Alexa's Body', where Alexa takes the bodily form of Michael B. Jordan – Super Bowl and 'Black Panther' Superstar. 
You can catch more digital marketing news reported by us next Friday!