February 20, 2014
Attribution Modelling in AdWords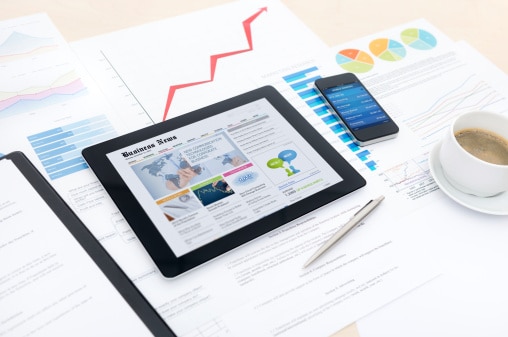 Recently Google announced that it had released the Attribution Modelling and Search Funnels for AdWords.
I thought I'd get cracking learning where it is and what is useful about it, but it wasn't as obvious to find as I hoped. It seemed from the reports that it was under tools, but I couldn't see it!
As you can see, it's not there. But this is due to me not reading the instructions first, as one always should. Yes, I'm one of those build first and 'figure out spare parts later' types.
This is the official line by Google, from where the information was provided.
Turns out it was under conversions and then down the bottom corner, which I think is a little bit out of the way.
Once I found it, naturally I was quite excited to see some revealing information, I like nothing more than crunching through numbers and charts, believe it or not.
The point of all this is to better understand how conversions are arising, as it is quite possible that we are chopping out keywords that appear to be underperforming. Think of a goal in that takes place in a game of football, if that goal is the result of midfielder crossing the ball to the striker, who then scores , it would be fair to say that the midfielder's 'assist' was very important to getting that goal.
Assisted conversions work in much the same way, in that just because a keyword did not have a last click conversion, it could be that it was part of the initial process that led to the eventual conversion.
It surprised me to learn that some conversions took as many as 4 or 5 clicks, and this is why it is important to make sure that you check out the assist value of these keywords before you pause them.
Now moving onto attribution modelling itself; you can actually see this in analytics too if you're using it:
It's up to you what platform you choose to view it on, but you may find that the AdWords system will save you the time on configuration if you don't want to create any custom models. As I've discovered, I can make very quick model comparisons by selecting up to 3 metrics and viewing them side-by-side but in analytics you can view these metrics in the context of organic and direct visits too. This is useful because when demonstrating that direct visit conversions aren't just the result of general brand awareness, but are often conversions attributed to first click/interaction, it makes the case for advertising a bit stronger.
You can follow Nick on Google+