February 5, 2013
Bishop's Move Launch Website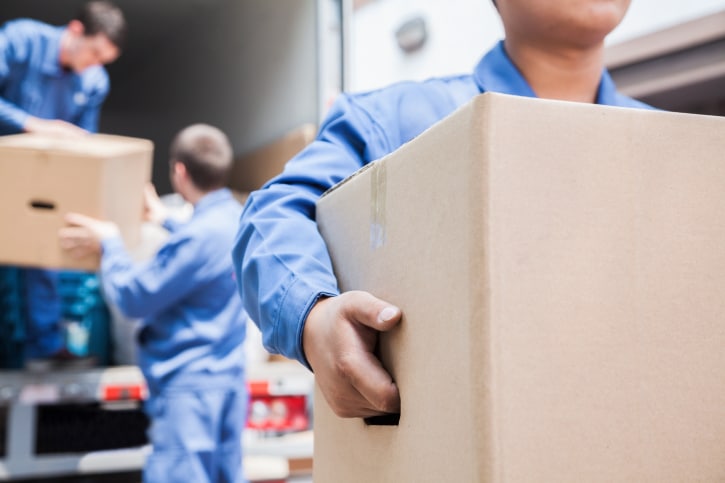 MCM Net has launched a bespoke website, mobile site and quotation portal for Bishop's Move; the largest family owned Removal Company in the UK. The new site offers a dramatic improvement in terms of navigation, aesthetics and accessibility, as well as a new online quotation system that makes it easy for users to obtain a removal quote online.
Having outgrown the 5 year old site previously built, Bishop's Move approached MCM Net with a brief to create a highly usable site that drives quality leads through the right channels in the branch network.
The online quotation tool allows users to obtain a 'quick quote' based on their removal requirements (which are made through a lean 4-step process). Users can then refine their quotation by adding household items, rooms and details of the move to reflect the quote more accurately. Following on from this, users can then progress to accept and book their quotation.
With the newly improved website and online facility now launched, Bishop's Move customers can quickly and conveniently access key content, book their removal requirements and download related information assisting them with the move without having to navigate through excessive click-through chains.