September 23, 2011
Brand new games for ChildLine!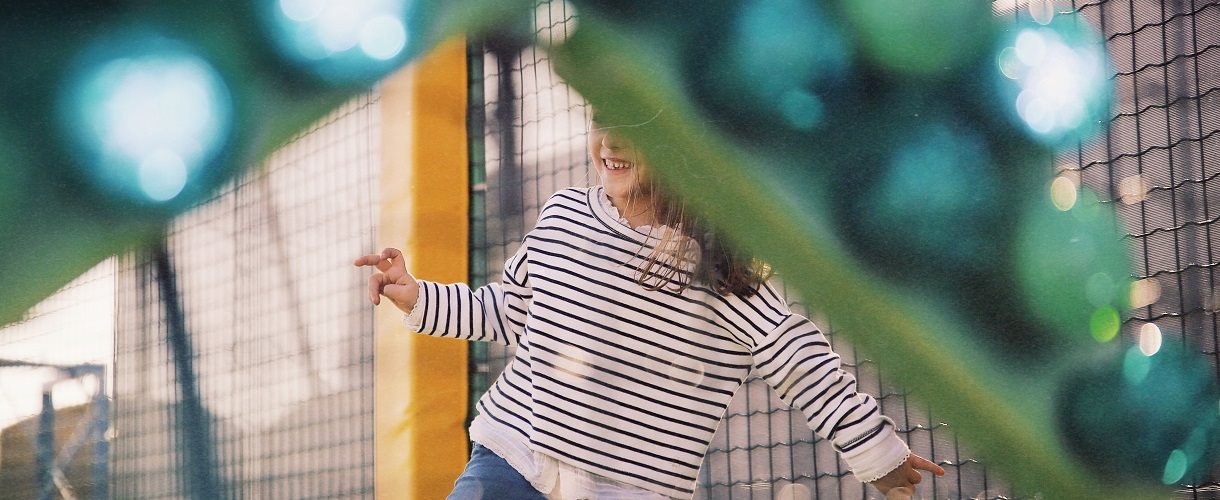 MCM Net has created two brand new online games, 'Roller Girls' and 'Soccer School' for UK charity, Childline.
Roller Girls is aimed at pre-teen girls and the aim is to score as many points as possible before you complete the course. Players can personalise their character's top, shorts, roller skates and skin colour.
You score points by collecting the right bonuses with the right character!
The game can be played either on your own or with a friend and players should look out for other 'power-ups' which earn you even more bonus points! To play the game click here.
In addition to 'Roller Girls', we've also developed 'Soccer School'; a fun, addictive game where the aim is to kick the ball into the skip by bouncing it over and against obstacles.
You must use the mouse or keyboard to control the direction and power of the kick.You can play any level as many times as you like, and try and gain 3 stars for each level. To unlock the bonus level you must achieve 2 stars in each level. Play the game here.