December 6, 2012
Chelsea FC's Christmas Kicks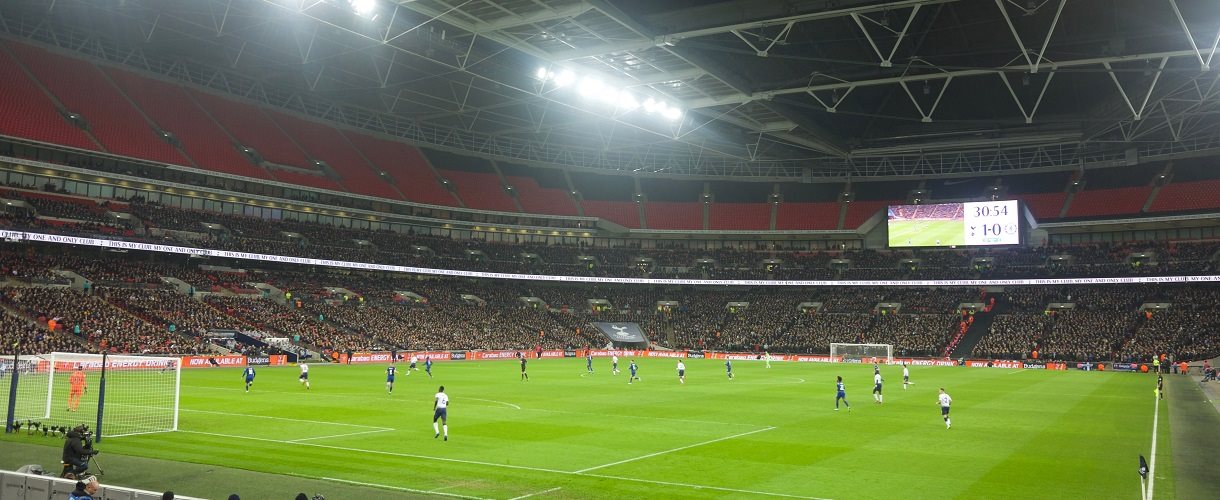 MCM Net has launched a fun Christmas themed football game for the UEFA champions of Europe, Chelsea Football Club.
Set in and around the Stamford Bridge grounds and Fulham Broadway, users must aim to negotiate the ball around a variety of obstacles and Christmas presents dotted around the 12 levels to successfully bag the ball into a Christmas sack, progress through to latter levels and unlock the three 'quick fire' bonus levels.
Points are awarded on a timed basis; users must therefore aim to bag the ball in the quickest time possible to be awarded the maximum number of 'stars' required to score high and unlock bonus levels. Users can submit their scores to an overall leaderboard and challenge others by sharing the game across key social networking channels.