November 12, 2021
Climate Action Initiative – Reducing the MCM Footprint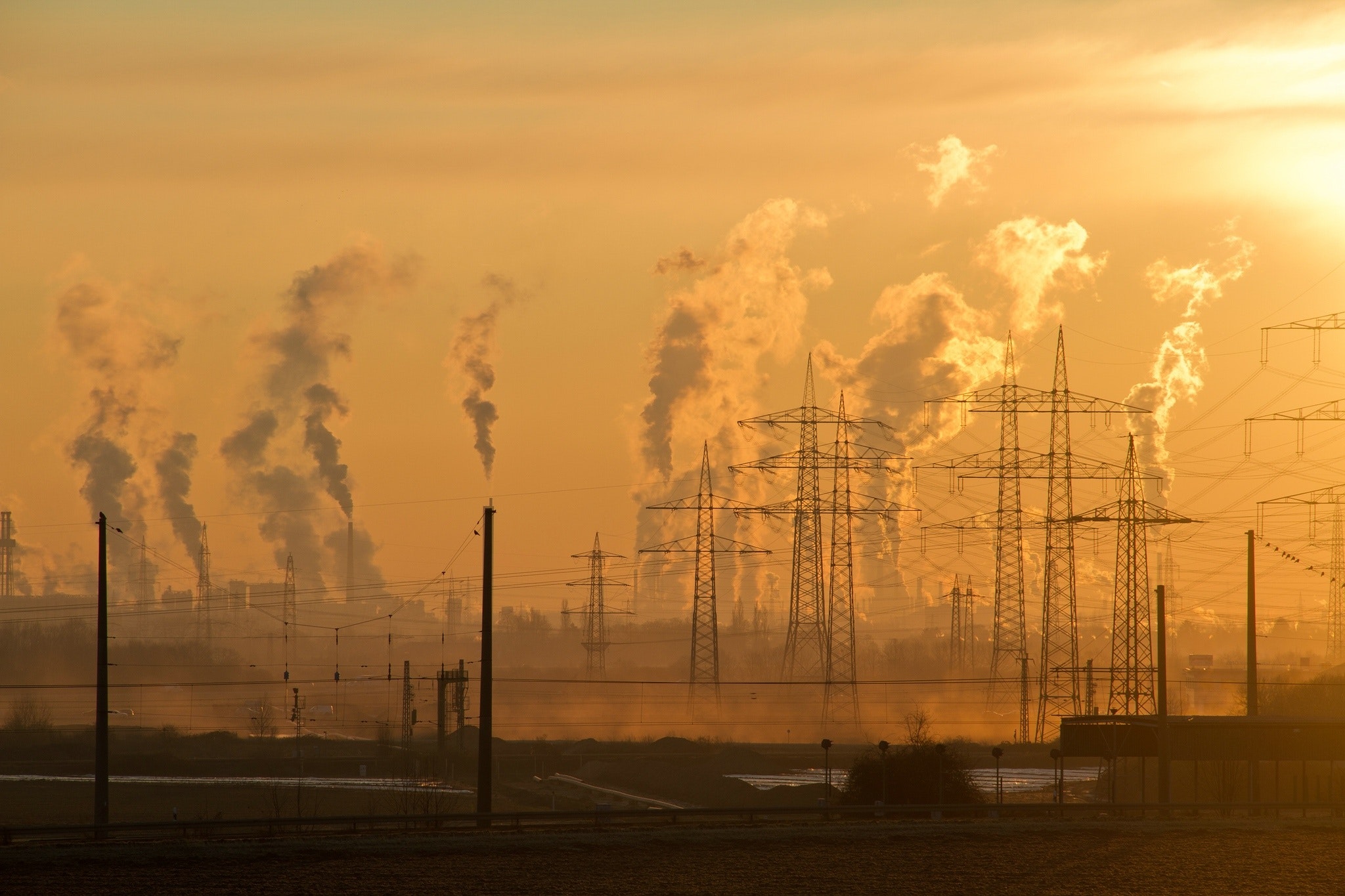 This week, we were thrilled to hear about the launch of the events industry's 'Net Zero Carbon Events' initiative. On Wednesday, a panel of high-profile events industry representatives delivered a strong message and called on the sector to pledge towards a net zero future. 
The initiative, which has so far brought together over 200 organisations, sets out the following aims for each signatory:
Before the end of 2023, publish their organisation's pathway to achieve net zero by 2050 at the latest, with an interim target in line with the Paris Agreement's requirement to reduce global greenhouse gas (GHG) emissions by 50% by 2030.

Collaborate with partners, suppliers, and customers to drive change across the value chain.

Measure and track Scope 1, 2, and 3 GHG emissions according to the industry best practice.

Report on progress at least every two years.
With this and the other discussions around COP26 fresh in our minds, we felt it would be a great time to talk about the launch of our very own Climate Action Initiative. The initiative, which forms a part of our Culture Club, focuses on what we are doing to take responsibility for our actions that have an impact on the climate.
Following our transition from being an office based business to actively promoting a 'Work from Anywhere' ethos, our contributions to the daily commute emissions are minimal. On average, cars in the UK produce 180g of CO2 per km, assuming each member of the team works from home 3 days per week, then we are already reducing our weekly CO2 emissions by a huge 1,116.18kg.
Our office space has changed, we have an efficient hub in Tonbridge and various hot desking bases available to us – meaning we are no longer heating (in the winter) or desperately trying to cool (in the summer), a large 3 floor building for the team. 

The introduction of team climate challenges mean that we are collectively thinking about how we can tweak our lifestyles to reduce our carbon footprints. Some of the challenges being undertaken include:
Making a large flask of tea or coffee for our desks, instead of boiling a kettle multiple times throughout the day.

Turning off the heating during the day and dropping the thermostat by a degree or 2 at night.

Finding meat free meals that we enjoy and sharing the recipes for others to try.

Turning off plugs that aren't in use.

Buying milk and juices in glass bottles from a local milkman, instead of in plastic bottles from the supermarkets.

Walking when the car isn't needed.

Making Christmas gifts instead of ordering online (removing the need for excess packaging and delivery emissions).
This is just the very start of how we're hoping to have a positive impact on climate change. We've always been huge lovers of nature and the environment, but COP26 has really shown us just how urgent it is to make changes – we must not simply sit back and wait for others to do something about it. We know that our small changes won't change the world. But the more people that we can inspire to make these alterations to their daily routine, the greater chance of a difference being made to protect the world for future generations. 
Do you have an energy efficient challenge you'd like to see us try? Get in touch via hello@mcm.click with your suggestions!