June 28, 2019
Digital Fundraising – What, Why and How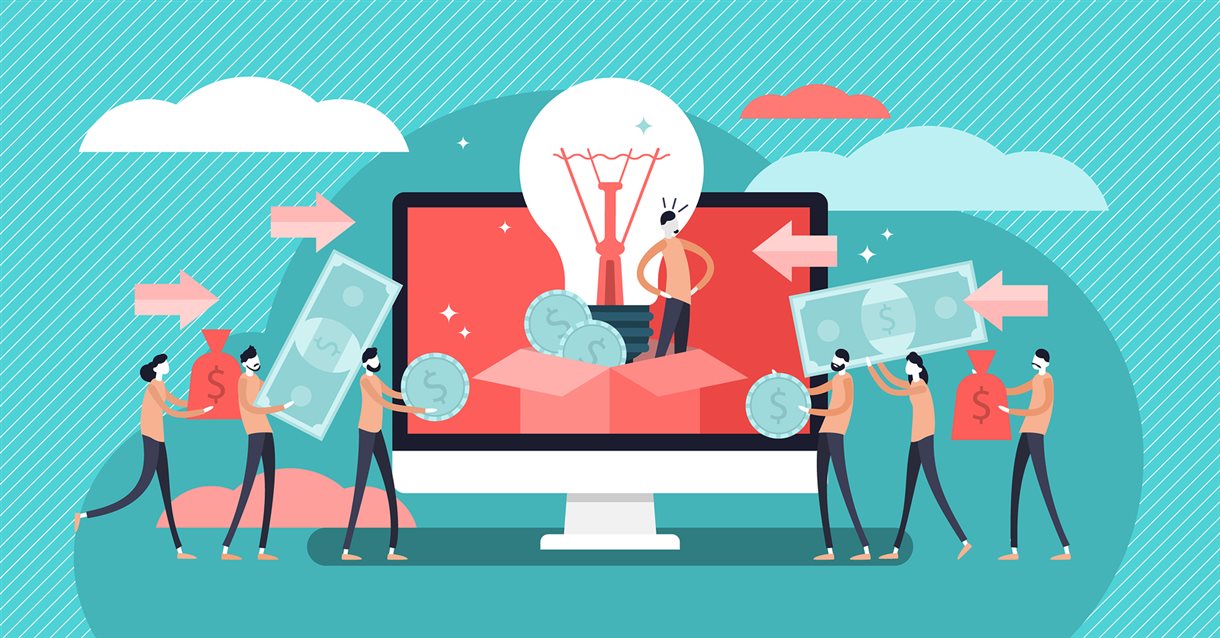 The first online fundraising tools were launched in 1999 by Blackbaud and PayPal, by 2018 72% of nonprofit organisations worldwide accepted online donations through their website¹. According to the 2018 Global NGO Technology report, 54% of donors prefer to donate online. These figures demonstrate the continued growth of digital fundraising and present a huge opportunity to charities around the world.
However, it is important to remember that digital fundraising is not just about being able to accept donations online, it is also about using digital to interact with donors and increase online income. So, how can you make the most of digital for your charity?
Create a digital strategy
Let's face it, it's all too easy to get wrapped up in digital and try to use all of the channels available without paying particular attention to what you want to achieve from them. It's great having a Google Ad Grant, doing search engine optimisation (SEO), having a presence on Facebook, Twitter, Instagram and producing lots of content, but they need to all work together to help you achieve your fundraising goals.
A digital strategy will allow you to focus on who you want to target, what they are likely to be interested in and where you are likely to find them online. Once this is established you can focus your efforts on producing content which your target audience are likely to read, interacting with them online and starting their donor journey.
Take advantage of developing technology
In late 2018 the NSPCC became the first charity able to accept voice donations via Alexa. As voice search is expected to account for 50% of all searches made by 2020 (Comscore prediction), this is a great example of a charity taking advantage of technological advancements.
Of course, not all charities are in the position to launch interaction such as this but as chatbots and gaming become more accessible, this is definitely something to keep an eye on.
Make giving easy
Your website needs to offer the opportunity to donate on every page and the process for donating should be simple. If a potential donor needs to search your website for the donation page, or if there are long forms to complete in order to give then it is likely they will lose interest and end up not donating at all.
Don't forget, your donation page should also offer the option for a donor to sign up for a recurring direct debit payment, 33% of all UK donations made in 2018 were direct debit/standing orders².
Use social media
Social media gives you the opportunity to create a community amongst your current supporters, potential supporters and beneficiaries. You can then share news, stories and inspiration with this community instantly. Last year, Facebook launched a variety of new tools to benefit charities including a donate button for user's pages and a donate button in Facebook live.
Access the Google Ads Grant
It's not possible to talk about digital fundraising without mentioning the Google Ads Grant. After all, it's free advertising available to charities who meet the basic criteria set by Google. The equivalent of $10,000 being added to your Google Ads account each month for free can have a serious impact on attracting new donors from the search engine.
If you would like more advice about digital fundraising for your organisation, want help implementing any of the above points or would like to benefit from free digital training sessions that will help you grow your online income, please get in touch with MCM Net on 01732 368120.
¹2018 Global NGO Technology Report
²CAF UK Giving Report 2019