October 27, 2016
Digital Marketing Made Easy Seminar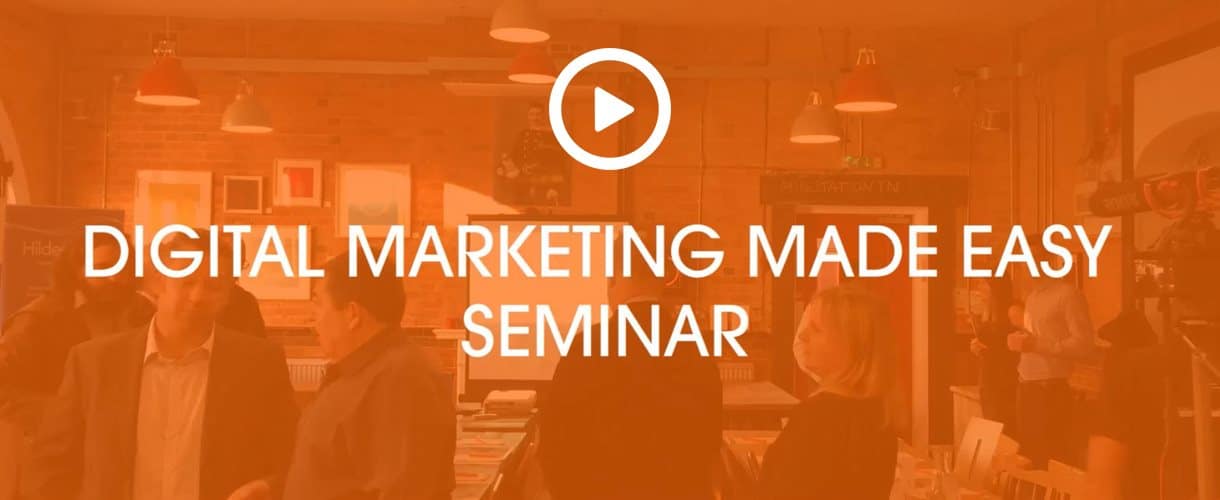 In case you missed it, we recently hosted a marketing seminar at the Tonbridge Old Fire Station on Digital Marketing.
The seminar was attended by a number of local businesses all looking to gain a better understand of digital marketing and the many different aspects that are involved. The seminar was held by several members of the team with John, Deon, Carl and James giving talks from their own knowledge and expertise to all of those in attendance.
Our aim was to make digital marketing easier to understand and cover some aspects that are important for a professional digital marketing campaign. We looked at how to plan your marketing, the basics of user experience, basic SEO, how to set up a PPC campaign and also the basics of social media. The talk was a great success and we plan to hold more in the future.