April 2, 2015
Easter Egg Heads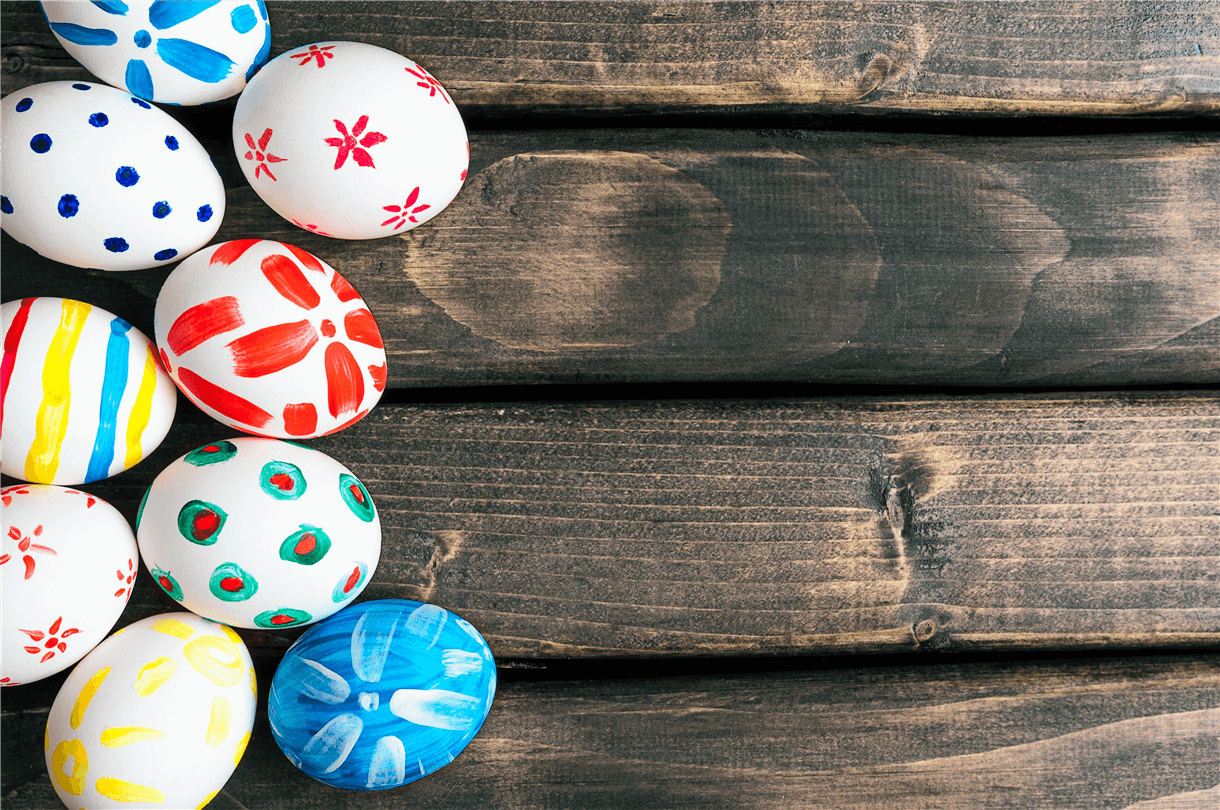 We all know that Easter is a time for Easter eggs- big, small, creamy or bunny shaped, everyone loves an Easter egg! Here at MCM Net we're no different. This year we opted for an Easter egg decoration challenge that turned our hard working office into a room filled with sweet treats!
We each put our name into a hat and took an Easter egg, recreating the face of whoever's name we picked out.
From the perfectionists to the chocoholics, everyone in the office joined in to see what they could do with an Easter egg and some decorations! Some had to be watched closer than others to ensure they weren't eating the materials, but we managed to salvage enough to produce some chocolate eggs that represent the team!
Watch the video below to see how our eggsperiment went and for suggestions on how to do your own!
For our Easter Egg Head Eggsperiment we used:
Easter Eggs
Strawberry/cola laces
Fizzy fangs
Marshmallows
Jelly beans
Icing
Easter can be an enjoyable time for all ages to get creative and can leave you with masterpieces such as ours (they don't taste too bad either!) Why not try making your own over the long weekend and show us the results on Facebook or Twitter!
Seasonal holidays like Easter provide plenty of fun for everyone and pose a great opportunity to engage audiences using your social media platforms. For more information on how we can help you optimise your social media campaigns, whether for big events or on a day to day basis, get in touch and find out what we can do for you!