February 23, 2016
Everything You Need To Know About The Changes To Google's Ad Layout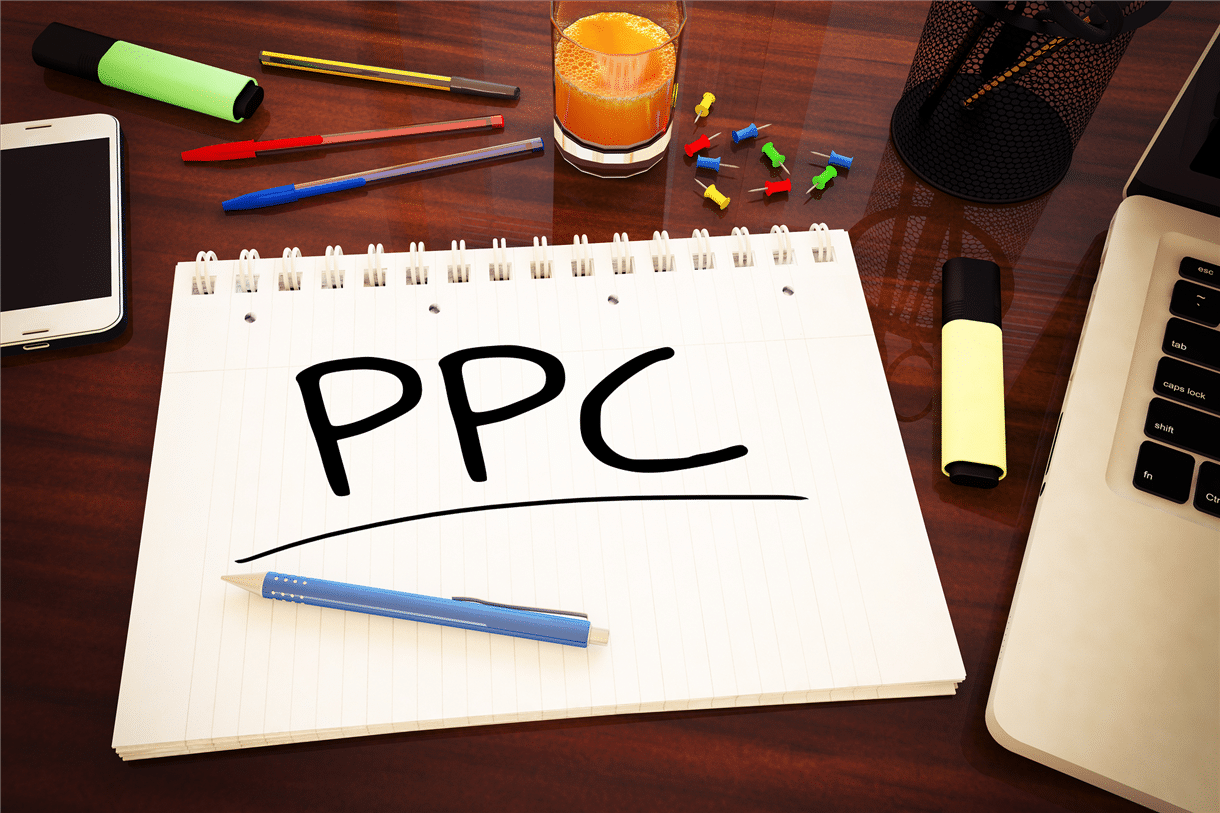 Speculation began on the 16th of February, but on Friday 19th of February Google confirmed that search results on desktop will no longer show text ads on the right-hand side. Instead, there will be an additional text ad that will be displayed above the organic search results (that makes 4), as well as three text ads at the bottom of the page (7 in total).
Was It A Surprise?
Although Google's motive is still not entirely clear, this is something that they had been testing since 2006, stepping things up in 2015, so it's not a huge surprise. However, that being said, if Google were to release every experiment that they'd tested over the last 10 years we'd be looking at a search engine dominated by ads and powered by social signals, don't worry it's not happening yet….
Over the coming weeks, there will be an awful lot of speculation on what this change means to advertisers, with the focus understandably being heavily on CPC. Although it's difficult to comment on pure speculation, here is what we do know:
What's Changing?
No text ads will be served on the right-hand side of search results on desktop.
Four text ads will be displayed above the organic listings for "highly commercial queries" (queries that show an intent to purchase).
Three text ads will show at the bottom of the page.
The total number of text ads on the page will reduce from 11 to 7.
The exception to this is Product Listing Ads & Knowledge Graph Panels, both of which will still display on the right-hand side.
The complete roll-out was finalised on Monday 22nd of February.
Here's how the (very white) search landscape now looks:
Why?
Many sources have speculated that the reason for this is because: "Google has determined the average click-through-rate for Right Hand Side Ads is poor across verticals, and the expected CPC inflation from this major change is projected to be more profitable in the long run."
Unsurprisingly, Google haven't commented.
What Does This Mean For CPC?
Logic says that by removing the ads positioned on the right-hand side and forcing advertisers to compete for the top 4 spots, long-term it will increase CPC. It's basic supply and demand – the same amount of advertisers, competing for fewer ads, what's the result?
Well, it may not be that simple. One theory from Martin Roettgerding – Head of SEM at Bloofusion is that as there are now more top spots (4 rather than 3) that alone would mean lower prices for the top. Martin adds: "IF there are more clicks in total (#4 offsetting side + bottom), the added supply could lead to falling CPCs." Many of course disagree (I'm afraid I do.)
Do I Need To Change My Strategy
If you're running bid-to-position strategies you will need to make updates. We often preach the value of ads at position 4/5 and this is something that has also been reflected by the community:
"Our best converting ads (highest conversion rate) have always been in the sidebar, we will be sad to see that go." Conversation here.
If you're used to your ads in the sidebar being the best converting, that could all be about to change…
What Does This Mean For Organic Listings? Fact vs. Speculation
The 4th ad will push organic listings further below the fold – Fact.
Organic Listings will become more competitive as advertisers with small budgets leave PPC in favour of organic – Speculation.
It will provide an opportunity to improve the effectiveness of your SEO as there will be fewer ads to compete with your rankings – Speculation.
This will mean the organic space is even more precious and will, therefore, lead to an even bigger focus on SEO – Speculation.
Community Comments
Digital Marketers are funny creatures and they don't like change. We thought it would be interesting to show you a handful of comments from popular AdWords forums/publications:
"All that empty space, seems so wasteful, from a user-friendly design point of view."
"It seems a very short sighted strategy. I think anyone but big businesses will just give up advertising and they'll lose money. And if they drive SEO to page two people will start looking at another search engine."
"This one is easy
Less ads = More competition = Higher CPC"
"Too many ads above the fold. Will Google give themselves a penalty? HAHA"
Unlike these guys, it's important to stay calm and wait for the dust to settle before making any radical assumptions.