October 14, 2013
Featured in Top Australian Magazine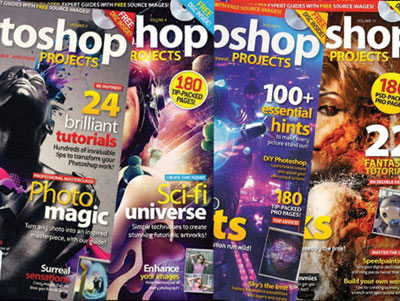 Our Creative Director, Martin Gardner, has been featured in Australia's Photoshop Projects magazine; a popular publication for Photoshop users and professionals looking to test their skills and expand their knowledge of the Adobe Photoshop program.
In the 17-page feature, Martin reveals a whole host of details including;
Considerations when designing for multiple platforms (mobile, tablet and desktop)
Areas to consider when using Photoshop to design online games
Applications when using Photoshop in 3D, and
Useful tips when using Photoshop for illustrations
The feature showcases a series of case studies from MCM Net's portfolio, outlining how both Martin and the wider MCM Net team interpreted client briefs and overcame challenges to produce exceptional work and impressive results.
The feature isn't available online, however you can view the full tutorial and case studies in Issue 13 of the printed publication.
For more information, please leave a comment or contact the team on info@mcmnet.co.uk.