May 3, 2016
Getting the most from your Google Grant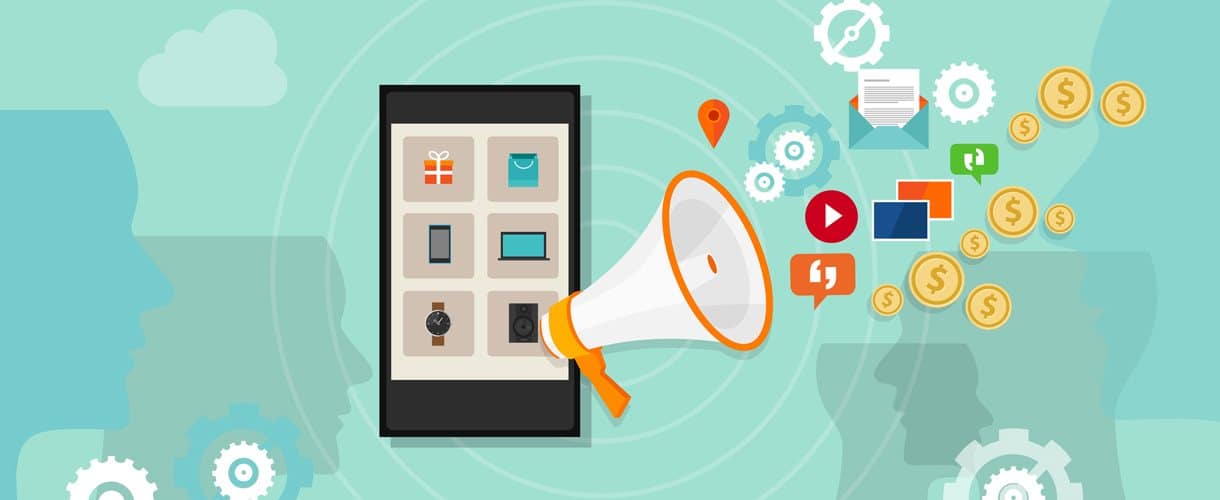 In this article, you'll learn how to…
Make the most of your Google Grant,
Optimise your AdWords account for better results and,
Get quality traffic rather than just quantity.
You may have recently read our article about Google Ad Grants for charities and realised it's something that you're eligible for. Well, there's even more good news, as eligible charities can apply for a Grantspro program with an increased spend cap of $40,000 (the equivalent of £27,000) per month! That's more than £20,000 a month extra spending that Google are giving away in free advertising. If you've set up your campaign already then great! But you might not have the first idea about how it works and how to manage it for better results. So that's why we have come up with a more detailed blog to help you get the most from your Google Grant and make it work for you.
How to optimise your AdWords account
Once you have your campaign up and running, you should look to optimise and improve areas to gain better results for your charity. To continue getting the grant from Google, you must make changes to the account every 90 days anyway. A good place to start is by looking at your ad groups and reviewing the search terms report to optimise keywords. Once you have at least 200 impressions on a search term, then you can start to optimise for better results.
You will want to focus on search terms that have the highest Click through Rate (CTR) in order to achieve better results. If you have search terms that are gaining a CTR higher than 1% then you're doing well! Add this search term as an exact match keyword. You can identify new exact match keywords by filtering the columns to make it easier for you. In the same way, you should also look to remove keywords that have a poor CTR compared to the others in the account. If a keyword has high traffic then you may want to consider why it is poor and move it to another ad group before deleting it.
Negative Keywords
This is an important part of your AdWords account that can often be overlooked. A negative keyword is something that stops your ad being shown when certain words or phrases are searched. By optimising for negative keywords you will gain more quality traffic, rather than a large amount of people clicking and not being interested. To add negative keywords to your account, click on the keywords tab and select 'negative keywords' from the main table. See the image below for help finding it. This should help to increase your CTR and hopefully increase your return on investment.
Consider updating your Ads
In each ad group, you should have at least three different Ads. The wording of each Ad can have an impact on its performance and this is something you should look to optimise. Once you have had enough impressions you should decide what the worst performing ad is, in terms of CTR and conversions. Delete the worst add and create a copy of the best to tweak it and create a new variation. Consider changing the call to action, headline or ad text to improve the performance of your ads. Over time, this should help you understand what makes people click on your adverts.
By doing this regularly you can continually optimise your account to make sure you are always getting the best results. You should see your CTR starting to improve and slowly increase your conversions over time. It takes an investment of time to manage your AdWords account and can be confusing. If you don't have a great understanding of how it works then you might want to consider seeking help from a digital marketing agency.
To find out more please click here to read more about our services or Get In Touch today.