May 23, 2019
Google Ad Grants – New Enrollment Process and Policy Updates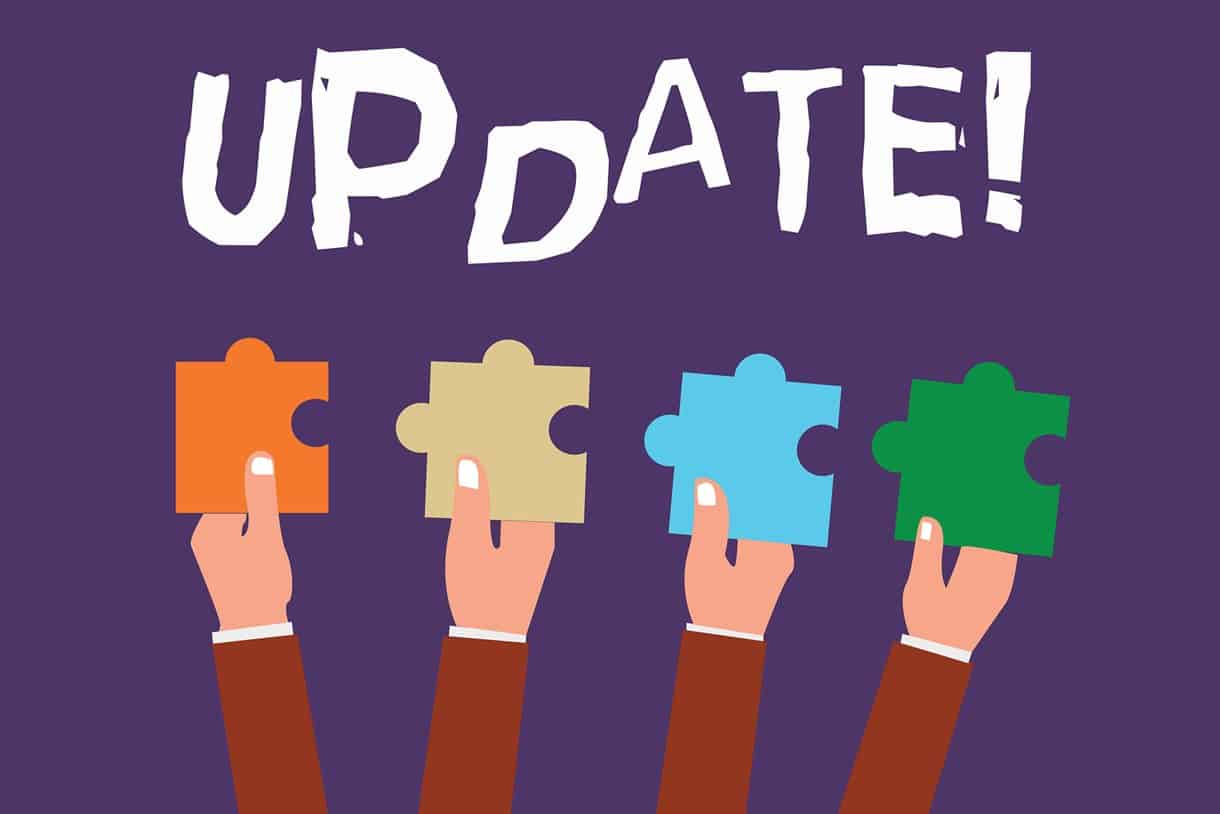 Changes made by the Google Ad Grants team will affect how you enroll for your £7,500 of free advertising through Google Ads. There have also been a few policy updates which you should be aware of to ensure your Google Ad Grant is performing at its best.
Enrollment Process Changes:
Google want to make sure you have relevant experience in using PPC advertising, before enrolling your account in Ad Grants, and there is good reason for them doing so. Without requisite knowledge on how to use the Google Ads platform and the requirements behind the Google Ad Grants policy, it is likely your account will be deactivated. Meaning you've gone through the process of applying for and setting up the account, only to have it taken away.
To apply for the Google Ad Grant, you will firstly have to create a Google Ads 'shell' account (with no campaigns). At this stage, make sure you select your currency as USD$ (irrespective of your native currency), otherwise you'll need to create a new one. You then will be asked to provide the URL to the website that will be linked to your Google Ad Grant.
A survey and Ad Grants training will then need to be completed, prior to your application being sent for pre-qualification.
Once you have been pre-qualified, you will receive an email with instructions to continue with the setup of your account and re-submit the account for final review.
This new application process will save charities and Google time currently spent on completing full applications, which are then rejected due to website quality, technical errors or ineligibility.
Policy Updates:
There are several requirements that you'll need to follow to keep your account compliant and active. We have outlined the latest additions to Ad Grants policy below:
–       At least one conversion action must be setup (not including time on site or pages per visit goals.) Time on site and pages per visit may still be added but excluded from 'Conversions' and must use the category 'Other'.
–       All campaigns MUST use one of the conversion-based Smart bidding strategies: Maximize conversions, Target CPA, Target ROAS.
The other key policies to remember when setting up campaigns are:
–       There should be at least 2 ad groups (and each ad group should have at least 2 text ads and a group of closely related keywords)
–       There should be at least 2 sitelink ad extensions
–       All campaigns should have relevant geo-targeting
–       All keywords should have a quality score of 2 or more
–       There should be no generic keywords
–       There should be no competitor keywords
Following all of the policy requirements above will ensure your account is compliant and remains active.
MCM Net are members of the Google Ad Grant Certified Professional Community with exclusive access to advanced education and interaction with the Ad Grants team. If you would like assistance with the application or management of your Google Ad Grant, please contact us on 01732 368120.