April 18, 2019
Google Ad Grant Structure Guide – Set Up Your Account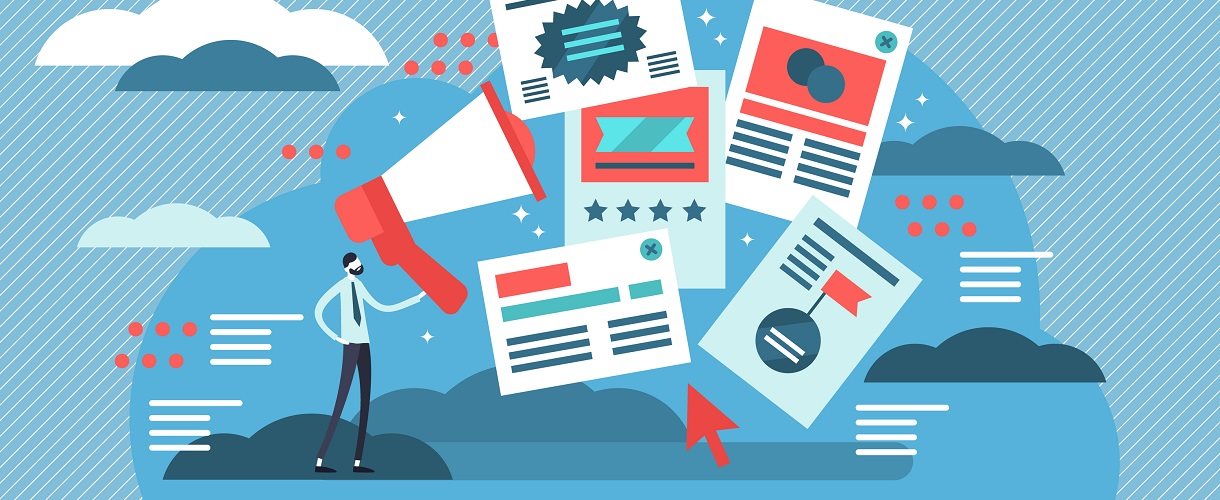 The Google Ad Grant provides qualifying non-profit organisations with the equivalent of $10,000 per month of in-kind advertising to use on AdWords platform. Setting up a Google Ad Grant account is different from a standard PPC account as the requirements are a little different. The first thing you must ensure is that you are optimising for the minimum 5% CTR required to maintain the account. Without this, your account can be suspended.
There are also a number of other factors that you must ensure you are meeting in order to maintain your ad grant status. You are no longer allowed to include competitor keywords, generic keyword or single-word keywords in your account with a few exceptions. This can make it difficult but you should be fine as long as you are using keywords that are directly relevant to your charity or campaigns. There are also some structural elements you need to meet that we will explain below. These include the following;
Relevant geo-targeting with your location
A minimum of 2x Ad Groups per Campaign
A minimum of 2x active ads per Ad Group
A minimum of 2x sitelink extensions in place
Where Do I Start?
Once you have your Google Ad Grant account in place, it is important to decide what kind of conversion goals and KPIs you want to set up. This could be tracked in the form of actual donations or something like contact form submissions. Whatever is important to your organisation can be tracked within the ad grant account. Equally, if you are more interested in brand awareness, then you can simply optimise for clicks on your ads. Once you have decided on this you can then start building out a series of campaigns to target the key areas that you want to promote. You can, of course, add more campaigns at a later date though.
Building a Campaign In Google Ad Grants
You should build out campaigns based on the aspects of your organisation that you want to promote. This should also include a brand campaign that just includes adverts and keywords based on your website. A good way to start building this is to list all of the keywords that you want to advertise for your business. This might involve creating separate campaigns around keywords like giving, donating, volunteering or any other aspects of your business. Once you have a group of campaigns, you should now be ready to set up your ad groups.
Top Tip: We would recommend setting up new campaigns under the Maximise Clicks bidding strategy. This allows you to bid higher than the $2 limit for manual campaigns and also get a good amount of data to optimise the account for.
What's the Difference Between Ad Groups and Campaigns?
This can be a confusing aspect for people as there doesn't seem to be a great difference between campaigns and ad groups, but there actually is. A campaign in AdWords should be an overarching subject, with campaigns representing other sub-categories within this. For example, you might have a campaign for Donating and separate ad groups for one-off donations and monthly donations. Ad Groups are also where your keywords and ads get added. This means you can write specific ads that relate to those keywords and increase the chance of clicks.
Writing Ads for Google Ad Grants
Now, all that's left to do is write ads and include sitelink extensions on each of your ad groups to get your account underway. Google AdWords has an easy to use interface that provides information on each step of the way and explains what you need to include on your ads. This will include ad headlines and descriptions to explain what you are trying to raise awareness for. In order to remain compliant, you need a minimum of 2 ads per ad group and also 2 sitelink extensions in place. Sitelink extensions are a link to a different section on your website, such as contact pages. These don't have to be unique either.
You should now be ready to get your account underway and start advertising on Google. One of the most important factors to maintaining your ad grant account is ensuring that you are always meeting that 5% CTR on the account. Make sure that you monitor the account and pause keywords that are falling well below this.
MCM Net are a proud member of the Google Ad Grants Certified Professional community so if you still have any questions about your Ad Grant account, want help getting your account set up or if you have had some issues meeting the guidelines and your account has been suspended, get in touch with us today. Our team of experts will be more than happy to help.