December 18, 2017
Google Ad Grants Policy Changes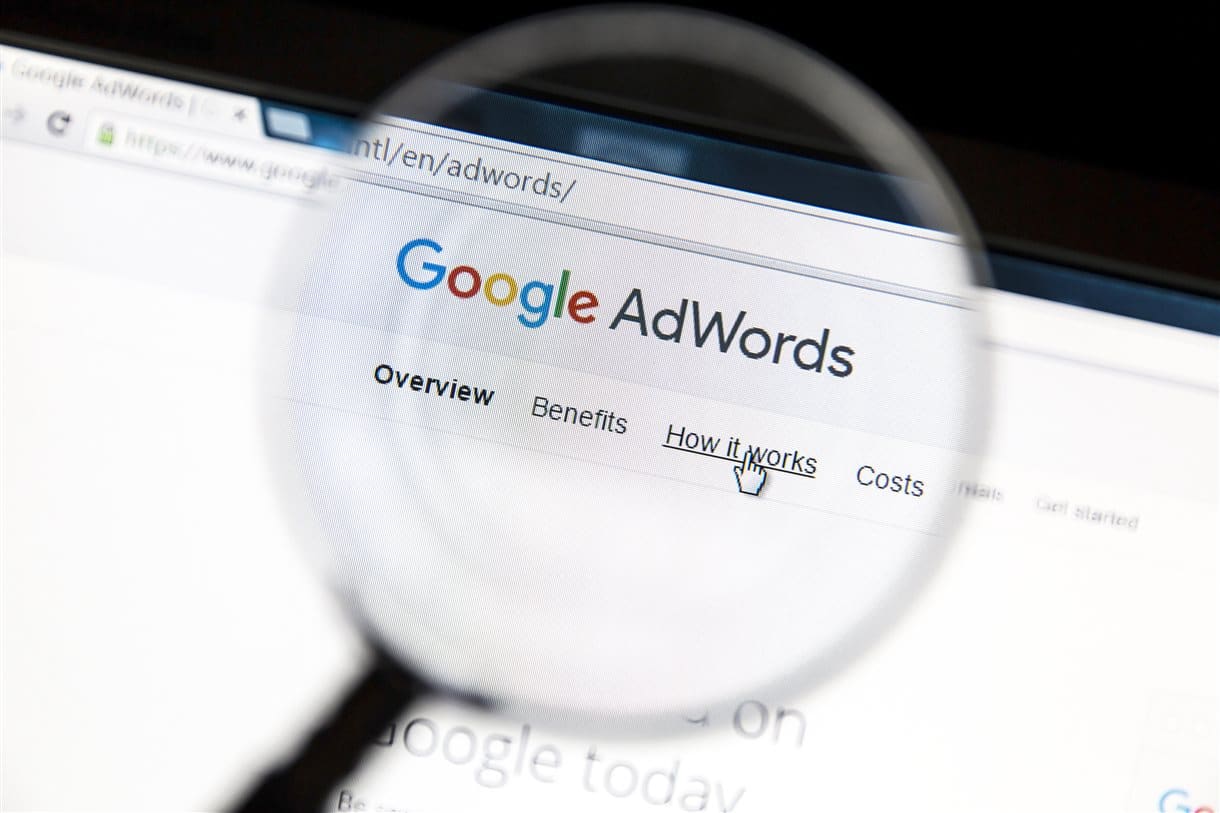 Last week Google announced changes to Ad Grants, the AdWords program that provides search advertising grants of up to $10,000 per month to non-profits. Google provided a list of policies that they're updating, all going into effect on January 1st 2018, only 17 days from the update email being sent.
With over 35,00 non-profits having accounts, it promises to be a manic festive period whilst charities work towards becoming compliant. With a lot of the changes being hidden in confusing Terms & Conditions, we've highlighted everything that you need to be aware of below:
What's No Longer Allowed:
Branded keywords that you don't own.
Generic keywords, such as:

free videos
job alert
e-books

Keywords with a Quality Score of 2 or less.
Single-word keywords except for your own brand keywords. There are however, some exceptions, listed below:

charity
donate
donation
ngo
ngos
nonprofit
nonprofits
charities
homeless
homelessness
suicide
abuse
abused
abuser
molester
molestation
rape
addiction
bullying
bully
bullied
cyberbullying
abortion
adoption
Bidding Changes:
The $2.00 bid limit will no longer apply to campaigns that use the "Maximize conversions" bidding.
Account Structure Requirements:
Must have relevant geo-targeting.
Must have at least 2 x ad groups per campaign.
Must have at least 2 x active adverts in each ad group.
Must have at least 2 x sitelink extensions in place.
Performance Requirements:
Account must maintain a 5% Click Through Rate (CTR).

This used to be just 1% for GrantsPro!
If your CTR falls below the required 5% two months in a row, then the account will be suspended.
Next Steps
It would seem that Google has attempted to pass this through without anyone really noticing, which is poor from them. Asking non-profits to make such significant changes at such short notice, over the festive period is appalling customer service! However, the deadline that has been given needs to be adhered to, with no grace period being mentioned. Unfortunately, we're all going to have to work towards compliance.
To simplify things, below we have included a simple checklist to use when analysing your account.
If, like many others, the thought of losing your $10,000 of free advertising per month is a daunting prospect, it may be time to consider instructing an agency to manage your account. If you would like to discuss this, or have any questions, please contact our charity team by completing the form at the bottom of this page.
Google Ad Grant Checklist
| | |
| --- | --- |
| Update | Compliant |
| All campaigns using "Maximize Conversions" Bidding? | Yes / No |
| No competitor keywords active? | Yes / No |
| No single keywords active, outside of the exceptions? | Yes / No |
| No generic keywords active? | Yes / No |
| No keywords with a quality score of 2 or less active? | Yes / No |
| All campaigns have relevant geo-targeting? | Yes / No |
| All campaigns have at least 2 x active ad groups? | Yes / No |
| All ad groups have at least 2 x active adverts? | Yes / No |
| Account has at least 2 x sitelink extensions in place? | Yes / No |
| Account has maintained a 5% CTR each month? | Yes / No |