December 5, 2016
Google Success for Manufacturers and Engineers in 3 simple steps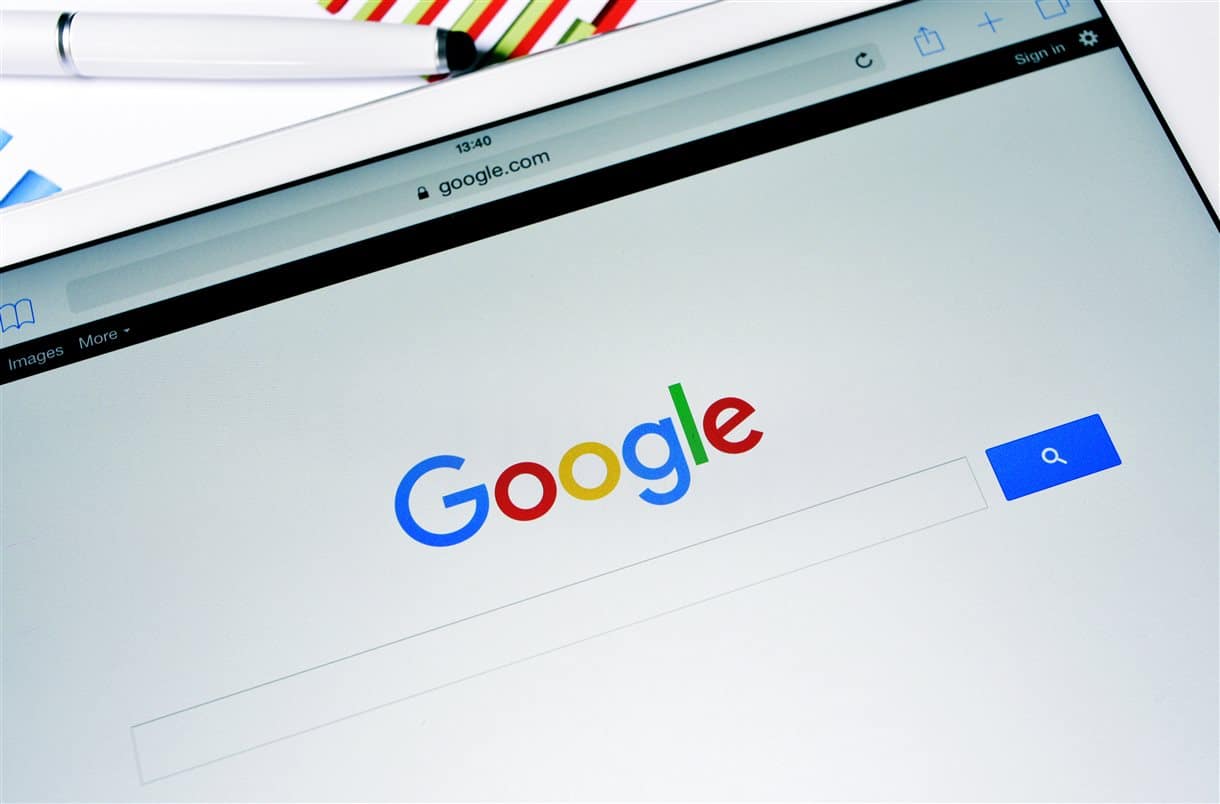 When it comes to offline businesses, like manufacturers and engineers, analysing website efficiency can fall low on the list of priorities. Most manufacturers and engineers will operate with an information-only website, relying on page-views as an indication that their website is 'working.'
However, it's worth scratching below the surface if you want your website to become a useful tool in generating leads, and this is where SEO management comes in. SEO (search engine optimisation) is the process involved in implementing a series of strategies to make sure your website is viewed by the right users for that are searching for specific keywords in search engines (often Google). It can be time–consuming, which is why a lot of business owners pay for SEO services.
However, even if you are paying for someone else to manage your SEO campaigns, it's important to ask:
Is this actually working?
And how can I tell?
The following blog post will outline three simple steps for business owners to measure the success of SEO campaigns by identifying and managing KPIs (key performance indicators) – ie. what you want to achieve through your SEO campaign.
Step 1 – Decide what you will measure (KPIs)
The first step in measuring the success of an SEO campaign is to determine what you want to measure – these metrics are your KPIs. If you're unsure of what you need to be tracking, here are a few key points to consider…
Rankings
When implementing an SEO campaign, experts will generally look at improving rankings. This refers to where your website appears in Google search results when users type in a relevant keyword. There are a number of ways to improve ranking, usually with the aim to reach position 1 for specific phrases.
However, ranking position 1 doesn't necessarily result in an increased number of website visitors or conversions. (Conversion is when a user performs the action you want, ie. submits an RFQ form.) To fully understand the success of an SEO campaign, you also need to consider other factors…
Organic Search Traffic
As is the case with most websites, traffic will likely be one of your primary KPIs; the more visitors you attract, the more exposure your business will gain. However, not all traffic is good traffic. It's important to make sure your traffic is relevant and that users are genuinely interested in your products/services. When reviewing traffic in Google Analytics, turn on bot filtering to discount spam visits.
In addition to the amount of traffic, Google Analytics will also show you where your traffic is coming from, whether that's through organic searches, direct links, email, or referral. For tracking SEO KPIs, the most important metric will be organic search traffic – meaning, the users that land on your website after searching for a keyword.
If you find that your ranking is high but your traffic is low, you'll need to consider why that is. There are a number of reasons for this, the most likely being that your keywords don't match the user's intent.
Enquiries
For the majority of manufacturing and engineering businesses, the most important metric will be enquiries, which are usually submitted through an RFQ (request for quote) form.
Begin by exporting form data for analysis; this will give you an insight into the type of users that are already interested in your products/services. You can then go one step further by creating a 'thank you' page to highlight those users who actually submit the form (not all users will). This page can then be used to set up an Analytics Goal.
Goals are used to track KPIs and will tell you which channels assist in Goal completion and/or how many sessions it takes to conversion. You can use this information to optimise your marketing campaigns and to understand how you can speed up the conversion process.
If users are reaching you website but they're not enquiring, it might be worth organising a usability test. This will help determine whether your website is making it difficult for users to perform the desired action.
Step 2 – Set a baseline and targets
Once you have determined what you want to measure, you'll need to decide how you're going to measure it; this is when you implement a baseline and targets.
A baseline is the level you're currently at in relation to each of your KPIs (traffic, RFQ form completions, etc.) and your targets are what you want to achieve going forward. For example, you might want to increase organic search traffic by 20% over six months.
Establishing both your baseline and targets will allow you to effectively track your progress through key metrics on Google Analytics.
Step 3 – Review progress
After identifying your SEO KPIs and setting your targets, you'll need to monitor your progress.
We know that business owners are often time-poor, but we recommend setting aside half an hour per week to review your KPIs. Having a clear idea of what's working and what's not will enable you to feedback to whoever is managing your SEO campaign, and thus, work towards more improvements.
The Result
By following these three simple steps to measuring the success of your SEO campaigns through KPIs, you'll learn how to adapt your strategies to reach your end goal – increased enquiries.
If you'd like to learn more about SEO, we have a range of informative posts on our blog and we run regular free training sessions, where we talk you through the process step-by-step. Or, if that seems like a little too much to fit into your schedule, our team of experts can take it off your hands through our SEO services.