June 8, 2021
Guide to Social Media: Posting Times, Content Ideas & More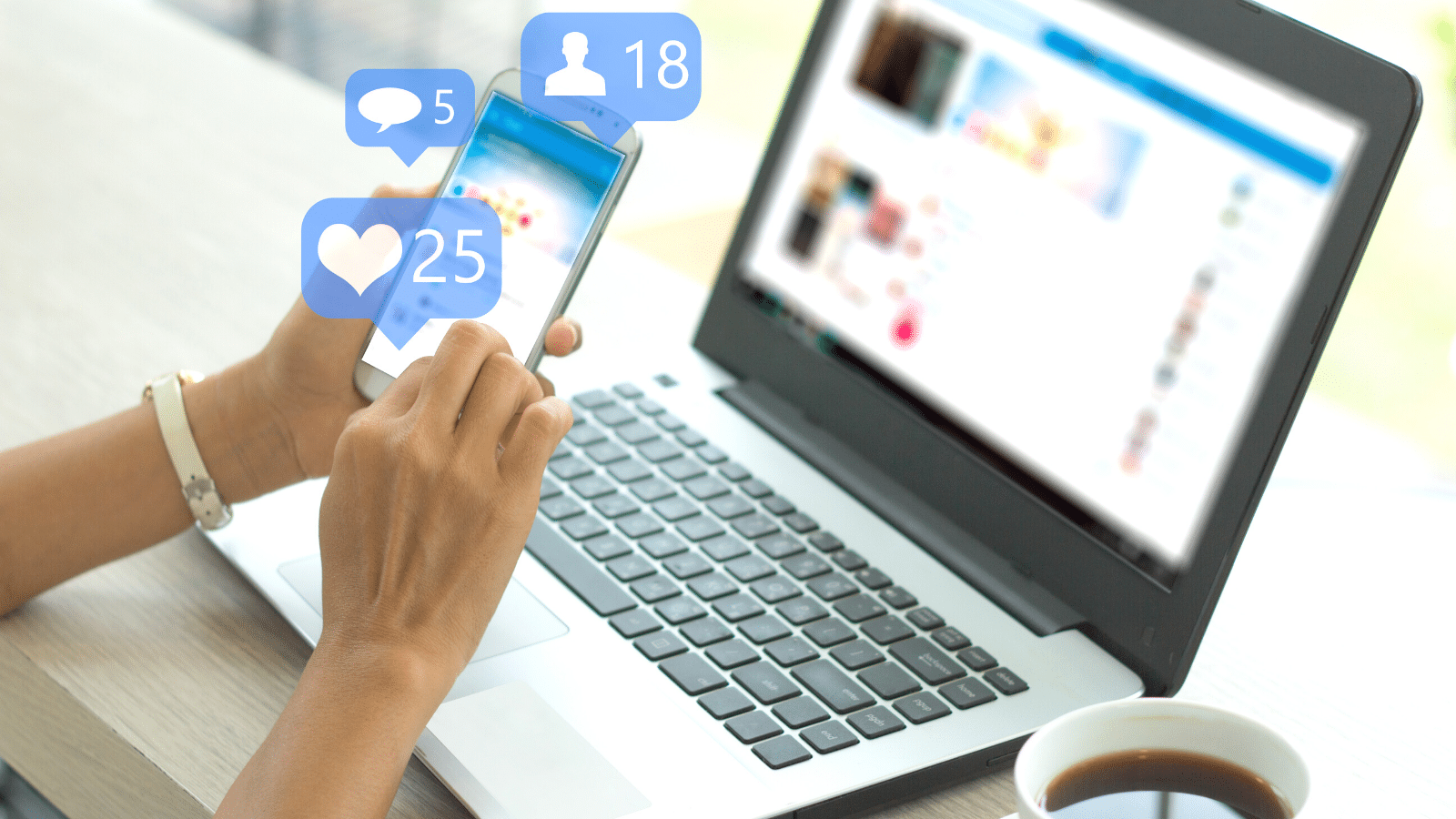 With 3.96 billion people using social media, establishing your brand identity across different channels is essential. Knowing how to effectively use social media in your marketing can seem overwhelming, so we've compiled our tips into one useful guide to help. We will be covering:
Getting started

What to post

When to post

Increasing following
Getting started
Every social media platform is different, and so marketing your company on every channel is not always necessary. Depending on the nature of your work and your target audience, you may decide to eliminate some social media platforms from your strategy. For example, if you were advertising a corporate recruitment agency, LinkedIn would be the obvious platform for you to promote your brand on. However a predominantly Gen-Z video sharing platform such as TikTok may not be the best choice.
Once you have settled on the right platforms to market your brand, it's time to put together a strategy. Start by creating business profiles on each platform, ensuring that everything is on-brand and clear. 
If you're using Instagram to promote your business, take a look at our Instagram Marketing & PR Tips.
What to post on social media
Now that you're all set up, the next challenge is identifying the right content to share. Keeping posts fresh and relevant is key to securing growth on your social media account, as people will constantly be ready to see what's next. Here are just some posts you can share when creating your social media content calendar:
Meet employees

Company updates/news

Articles and blogs

Market statistics

Giveaways or competitions

Behind the scenes

Memes/GIFs

Product or service images

Quotes

User generated content

Events

Tips or tricks

Polls

Testimonials

Promotions or sales

Q&As
Best times to post on social media
There have always been better and worse times to post on social media, and doing so in peak times most likely would have generated more results on your channels. Content scheduling tool Sprout Social undertakes a review each year, which outlines the best times to post on social media. With more people at home during the pandemic, the results this year have changed drastically:
Facebook 
Best day/s: Tuesday, Wednesday and Friday
Best time/s: 9am – 1pm
Worst day/s: Saturday
Instagram
Best day/s: Tuesday
Best time/s: 11am – 2pm
Worst day/s: Sunday
Twitter
Best day/s: Wednesday
Best time/s: 9am – 3pm
Worst day/s: Saturday
LinkedIn
Best day/s: Tuesday and Wednesday
Best time/s: 9am – 12pm
Worst day/s: Sunday
Increasing followers and engagement
Now that you have your content and know the optimal times to post, you will most likely be wondering how to increase followers and engagement. The key here is consistency. Be consistent with your posting and be sure to check your social media accounts daily to engage with followers. Constantly look at market trends and new campaign ideas to keep your content fresh and new. Remember to communicate with coworkers if you're stuck for ideas.
If you're looking to boost engagement, you should constantly be using hashtags in posts to ensure they get impressions. 
If you already have a strong following, it may be worth considering creating a giveaway or competition to boost results. Competitions are great at generating a 'buzz', and can give your brand the visibility it needs in such a crowded online market.
Are you interested in running social media advertisements to further boost your brand identity? Take a look at the Social Media Ad Guidelines. 
If you need help with your social media marketing, get in touch with our team. As a leading digital marketing agency, we have the expertise to help.