October 30, 2014
Halloween Pumpkin Carving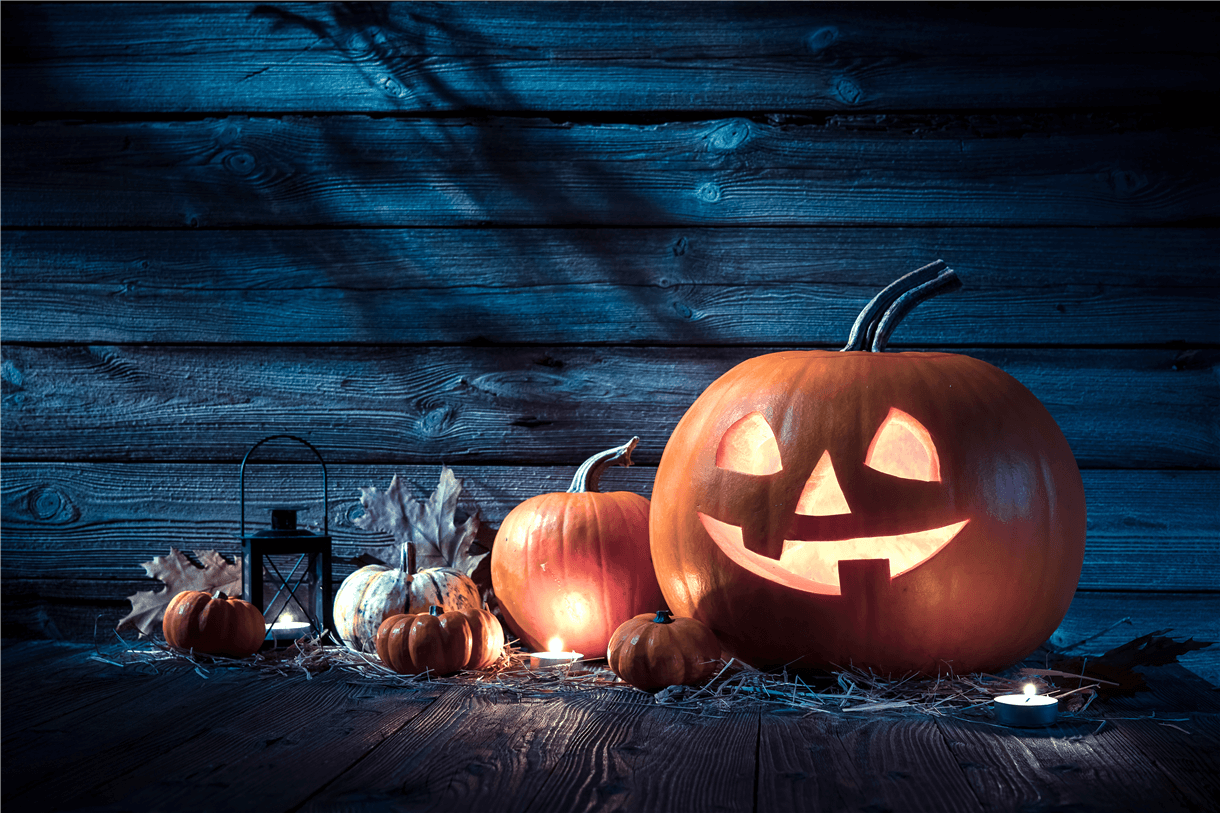 It's Halloween, and we all know what that means!
As you may know, we love to have a bit of fun in the office (whilst still working hard of course) and we thought what better way to get in the spirit of All Hallow's Eve than carving pumpkins! The MCM Net team created a range of fun and creative pumpkins using stencils that were created by our very own Creative Designer, Martin.
We didn't want to restrict the templates to the MCM Net team alone, we wanted our clients and followers to have as much fun as us so offered the free stencils template to download.  
From dragons to graveyards, we produced an array of pumpkins that differed in complexity and were great fun to make. Check out the video below to see how they turned out:
When it comes to pumpkin carving, whether you're a frightful first timer or eerily experienced, we all love to give it a go! The fantastic tradition of carving pumpkins for Halloween is what makes it such an enjoyable occasion for people of all ages, including us!
We had many different approaches to pumpkin carving in the MCM Net office. We had the no nonsense approaches from Deon and Jamie of hollowing the pumpkins out using their hands, no tools necessary. Army and Carl, the artists, were seeking to create the pièce de résistance with their Dragon and Graveyard designs respectively. And then there was Nick….
Despite this, overall it was a great success. Some examples of carvings using our downloadable templates are below:
To check out how the rest of the team did, make sure you see our Twitter and Facebook pages. We beleive that occasions like Halloween are great fun, but also great opportunities to engage with you audience across all social media platforms.
To find out more about how to maximise your social media engagement with your audience, simply get in touch with us. We'd love to hear from you!