March 21, 2019
Harriet Kerly from Tree of Hope Given Opportunity to Develop Skills at MCM Net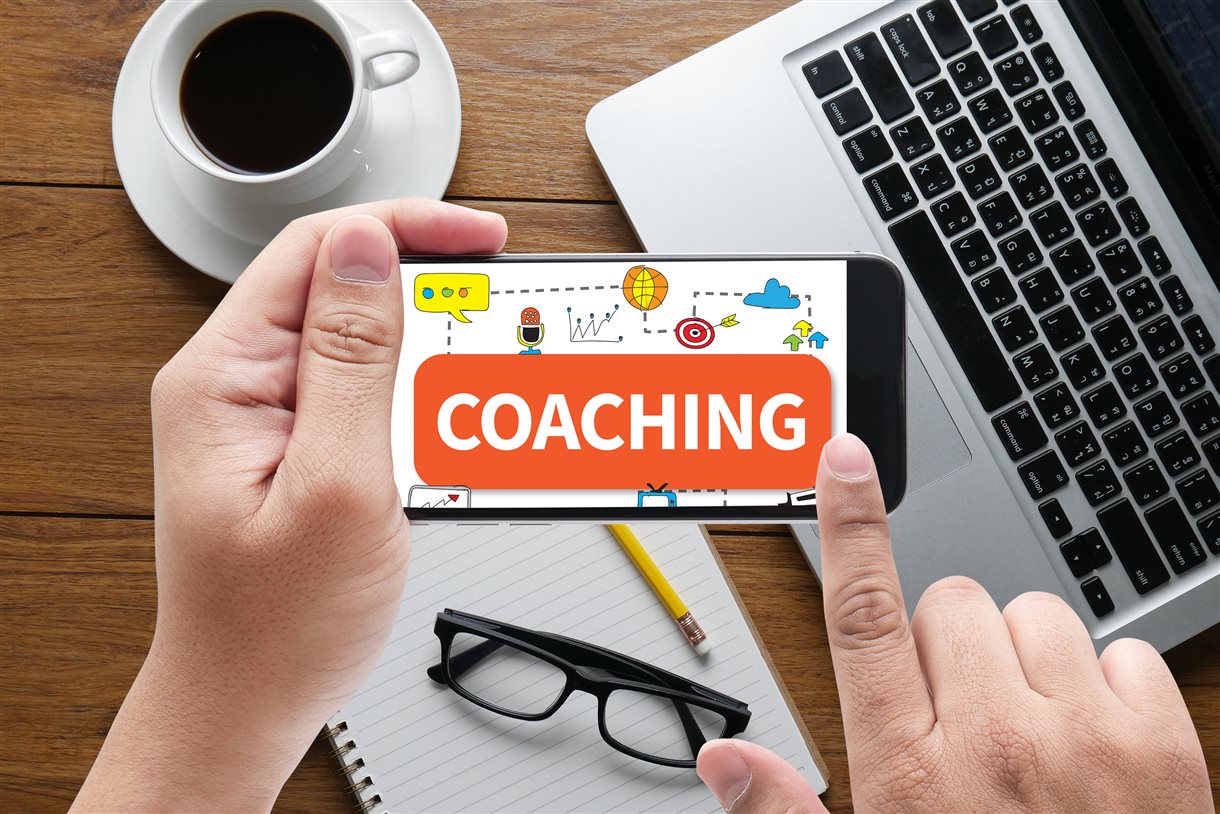 Harriet Kerly, Marketing Officer at Tree of Hope, joined us at the MCM Net office to develop her skills across digital marketing over the course of several months.
Following a conversation last year with Gill Gibb, CEO at Tree of Hope, we learnt that Harriet was keen to grow her digital skillset and knowledge. Charities are extremely important to us here at MCM Net and we wanted to be able to give something else back, so we offered a helping a hand. Harriet was given the opportunity to work from our office one day a week amongst our team of experts – something that she was very keen to do. Our team was excited at the idea of having her on board!
Harriet worked closely with our digital marketing team across our portfolio of services, developing her knowledge in content marketing, PPC and social media. We set Harriet to work on a variety of tasks such as content writing, setting up campaigns in Google Ads, keyword research for SEO, website audits and competitor reviews.
Our team then worked with Harriet on a one-on-one basis, assisting her in applying her new skills to her role at Tree of Hope. This then allowed her to improve and evolve their digital strategy, as well as implementing new ideas.
Harriet's input into our innovation plans and hard work across the campaigns was extremely valuable, particularly with her coming from the charity sector, a sector which is a huge passion for the whole team here at MCM Net. Here's what our Head of Digital Marketing, Carl had to say about Harriet:
'It was an absolute pleasure to have Harriet in the office, working as part of the digital marketing team. During her time, Harriet worked across everything from design to content and quickly became an extremely valuable member of the team. Her knowledge and experience of the charity sector was invaluable to us and we all feel that we learnt as much from her as she did from us!'
Harriet settled in with the team fantastically and was involved in a few of our social events including Halloween 'Fear Pong' and fancy dress 'Ready Steady Cook' for Dine and Donate.
Here's what Harriet had to say about her experience:
'Working with MCM Net over the last year has been totally invaluable to my development, skills and knowledge, which I have now been able to transfer into the work we do at Tree of Hope, supporting seriously ill and disabled children.
Experiencing life in an agency enabled me to grasp a much better understanding of the wide array of tasks involved in Digital Marketing, and the different routes clients take to suit their business or charity.
The whole team were a joy to be around (the snacks and biscuit tins were always shared across the desks), totally focused and full of insights. However, it wasn't ALL work, there was always fun to be had and obviously, having Bobby the office dog around was a huge bonus!
I am so thankful to MCM Net for this amazing opportunity and for their friendly faces when I moved into the office every Wednesday!'