September 11, 2014
How do Twitter make their money?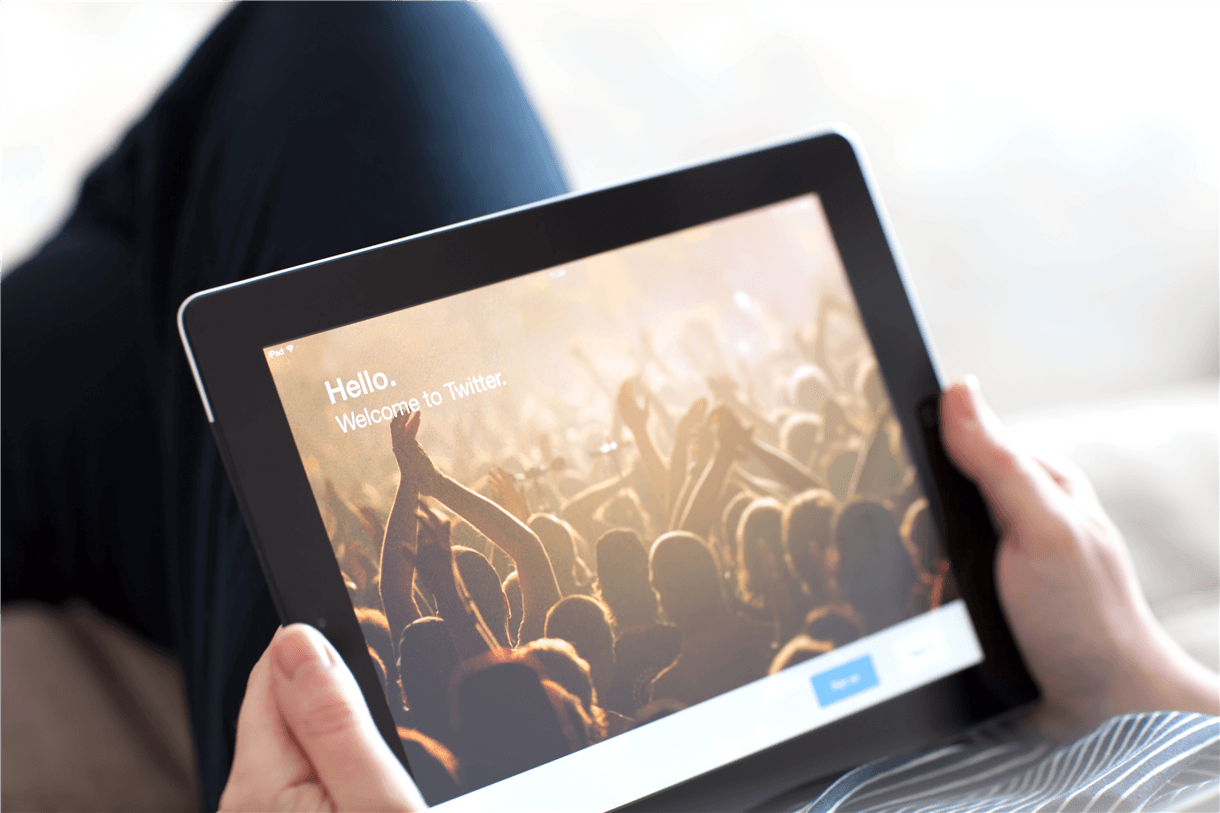 Twitter is valued at billions, however it's still yet to generate a massive profit.
It was estimated last year that 85% of Twitter's revenue came from advertising. Over the past year Twitter have developed their advertising offering to include a whole host of options. What were once merely 'Promoted Tweets' are now objective based campaigns that can be targeted geographically (although still only by region), demographically and even target users who are watching certain TV shows.
Twitter's other big source of revenue is by selling its tweets. The entire pool of public data is used by companies to measure sentiment, assessing popularity of products and services in particular areas allowing them to invest in the right places.
Twitter's first foray into e-commerce happened in May of this year, by using #AmazonBasket when replying to tweets containing links to Amazon products they are automatically added to a user's Amazon basket. There has been no data released on the usage of this functionality, but the Amazon account has seen an increase in followers of 144% in the first half of the year.
Twitter have now ramped up their efforts in the e-commerce arena, with the introduction (trial, in the US only for now) of the 'Buy' button. This new feature allows users to directly make purchases from within Twitter, without being taken to an external site. By adding payment and delivery information to your Twitter account, you can click 'Buy', make quantity/size decisions followed by clicking 'Buy Now' then the transaction is complete. It's unclear just how much of a cut Twitter takes from this, however with its ease of use for users, once Twitter roll out this feature worldwide there is sure to be a massive uptake.