April 9, 2014
How do you eat yours?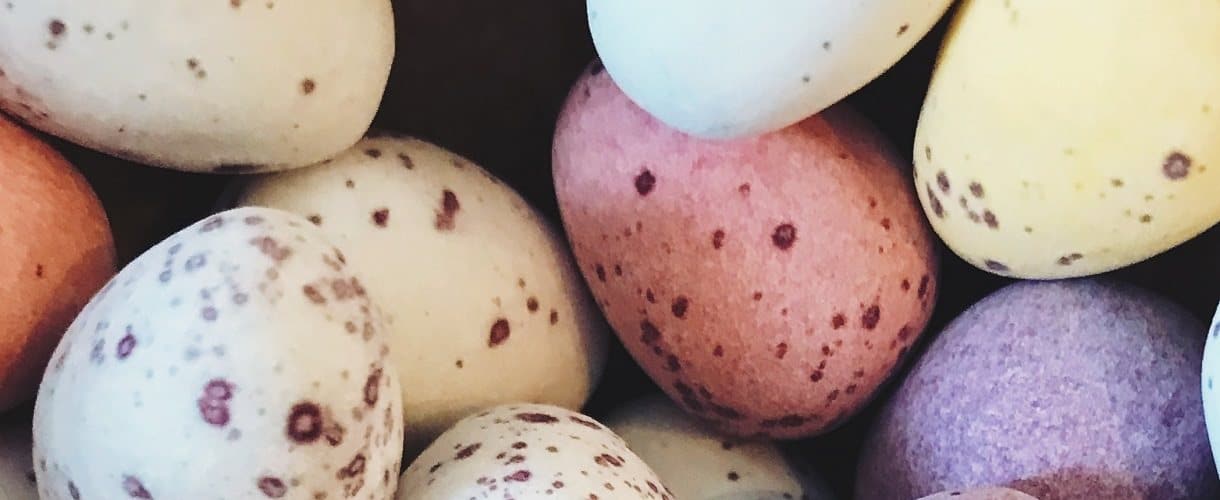 For 60 years, Creme Eggs have long been the easter egg of choice for many people…
This year we have filmed MCM Net team members eating theirs in a variety of weird and wonderful ways. Keep your eyes peeled over the next few days for everyone's videos! We don't want to just show you ours though, we want you to show us the imaginative, interesting ways you eats yours. Post your video using the hashtag #howdoyoueatyours on our Facebook page, or tweet us @mcmnet and you could win a luxury easter egg!