April 7, 2014
How do you measure the value of social media?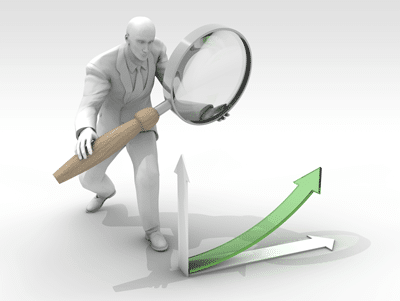 Some businesses can feel like social media is not having much of an impact and is taking up more time than it's worth, but you can easily see just what a difference it makes…
There are many ways to measure the impact of social media. It still surprises me that not many people realise you can actually see how many visits to your website through the various social channels. In order to find this traffic, click on 'Acquisition' on the left hand side and scroll down to 'Social'
On the 'Overview' page you will see a table similar to the below, showing the source of visitors to your site, along with the percentage of total visitors.
There are also options to view which landing pages your visitors are coming in to, as well as measuring the conversions made by visitors from social networks- allowing you to see how much money you're making back on your expenditure on social.
There are of course conversion tracking options on Facebook, and more recently Twitter, however they are tailored more towards specific advertising campaigns and not general social traffic. So if you want to quantify the value of social media to your business, then Google Analytics is by far your best option.