August 8, 2014
How Social Are You?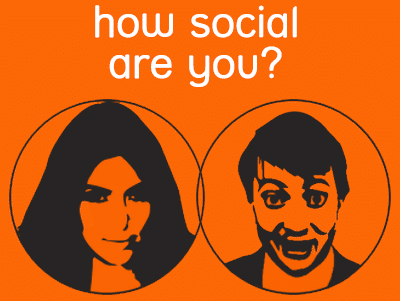 In my previous blog posts I've been stressing the importance of social media, now is your chance to find out how important it is to you…
We've put together a quiz to determine just how social you are, with an array of possible personalities- from sociopath The Joker through to social butterfly Kim Kardashian.
Our selection of questions have been compiled to determine just how similar to the below you are:
The MCM Net team were first to take the quiz and came up with the following results:
John – KenDeon – Victor Meldrew

Nick – Mark Corrigan

Carl – Mark Corrigan

Richard – Johnny Rotten
Owen – Jeremy UsborneTristan – Simon Cowell

Matt – Dr Frasier Crane

Armand – Onslow

Jade – Victor Meldrew
So why not take the quiz for yourself to find out how social you are? Don't forget, no matter what the result, you can share it on Facebook or Twitter at the end of the quiz!