June 16, 2021
How to Use Digital Marketing to Drive More Sales, Leads and Enquiries for Events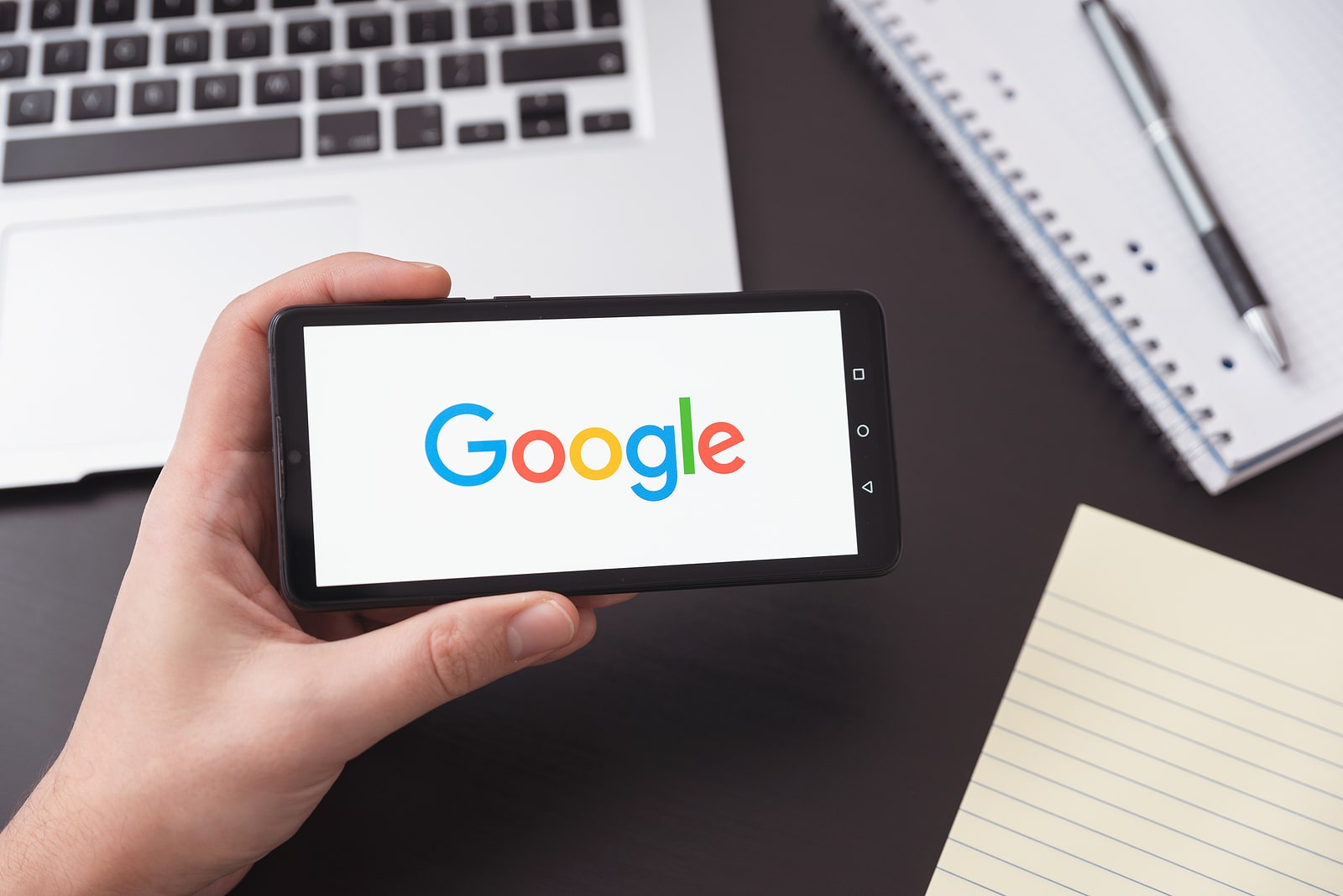 The digital age is constantly evolving the way companies conduct business and how consumers interact and transact with each other and companies locally, nationally, and internationally. Which means more and more companies have had to embrace and accept digital marketing as an essential part of their marketing mix if they are to compete and thrive in this digital marketplace.
The events industry is no exception, and with more people moving towards digital marketing, more companies are able to successfully organise, promote and enhance the experience of their events. 
Digital Marketing is broad, and many event companies don't know where to start. Digital marketing tactics have introduced a wide range of new disciplines, techniques and tools, which cover concepts like agile marketing, big data, content marketing, experiential marketing, responsive and adaptive web design, and much more. If this was not enough to confuse you, then let's not forget the plethora of 3-letter acronyms – SEO, PPC, CRO, CTR, ASD, CMS, CPC, CPM, CTA.
So, how then does a business owner whose primary driver is as basic as wanting to know "how do I increase sales?", "how do I generate more leads?" and "how do I improve my bottom line?" navigate their way through this digital marketing sea of continual change and evolution? In our article, we're going to cover how to use digital marketing to drive more sales, leads and enquiries for your events, so you can step up in the industry and push your event to be successful.
Optimise Your Website
The first place to start is with your website. Your website is the one medium that has the potential to be seen by millions of people, and optimising it will give your event the exposure it needs. Here is our advice on how to optimise your website to improve usability:
Your content should be relevant and detailed. It is pivotal to ensure that the content you are serving is relevant to the user's search query. Proving poor quality content will only result in visitors leaving your site before you even have the chance to convert them. 

Your website should be easily accessible to all users, regardless of how they choose to view your site. With mobile usage surging, and now surpassing desktop, it is particularly important to ensure your website is compatible on all desktop, tablet and mobile devices. 

As part of the "buy" process, people nowadays are also looking for reinforcements that they are making the right decision. The easiest way to assist them in this process is to include the likes of customer testimonials. Feefo or Trustpilot reviews are great to use, as well as detailed case studies from users that have attended your event. 

Next, you want to get the visitor to engage with you. You should provide multiple opportunities for your visitors to contact you through enquiry forms, call back requests, contact details and even an online chat feature. As part of the engagement process, you may want to provide gated content. This is content that can only be accessed after a user has provided you with contact details. This way you can secure leads for your event. 
Driving Traffic
So now that the functional aspects of the website have been addressed, what's next? The next focus area is all about driving traffic, and lots of it, to your website. Without going into too much detail, the types of traffic that you are interested in increasing in order to get more enquiries, leads or sales are:
Direct Traffic

– this refers to someone who knows your website address and types this in to their browser directly, e.g. www.yourcompanyname.co.uk

Organic Traffic

– this refers to someone who finds your site after typing in a particular phrase or keyword associated with your product or service offering in a search engine.

Referral Traffic

– this refers to a person who comes to your site via a link from another website.

Paid Traffic

– this refers to a visitor who comes to your site via a paid advert that you have running.

Social Media Traffic

– when a person finds your site via a link on a social network, they fall into the social media bucket.
Creating a Strategy
In order to increase traffic, you require a targeted and focused strategy that includes, at a minimum, Search Engine Optimisation (SEO), Pay Per Click (PPC) and Social Media. While there are many technical aspects associated with these disciplines which are best left to expert practitioners, things that you can do yourself include:
Have a strong social presence. Share content about your event on social media channels to increase general awareness. There are currently (2021)

45 million social media users in the UK

, and with this in mind, "why should I use social media for my event?" boils down to simple maths. The more you share content, the greater the chances of your network sharing the content. There are a number of things you can post on your social media channels, such as testimonials, event updates, speaker introductions, and so forth. Whatsmore, posting on social media is free. 

Create a Google+ account. When you create a Google+ account, you increase the likelihood of getting highly targeted visitors from Google's organic search results. Google has "+1" votes, which let Google know that what you're sharing is being read and shared. In turn, this can have a positive impact on search rankings. 

Add internal linking to your content so that people can navigate deeper into your site. 

Become a guest blogger on a site that is deemed an authority in your secretary, and similarly try and attract guest bloggers to your site. Use this approach with caution, though, as you only want to be associated with reputable bloggers and websites. Guest blogger networks established solely for SEO reasons often fall foul of Google penalisations. 

Create interesting content which is easily shareable. This content need not only be about your event, but could also be related to the industry as a whole, trends or even statistics. An example of this is one of our clients' infographics that was shared on

RightMove

.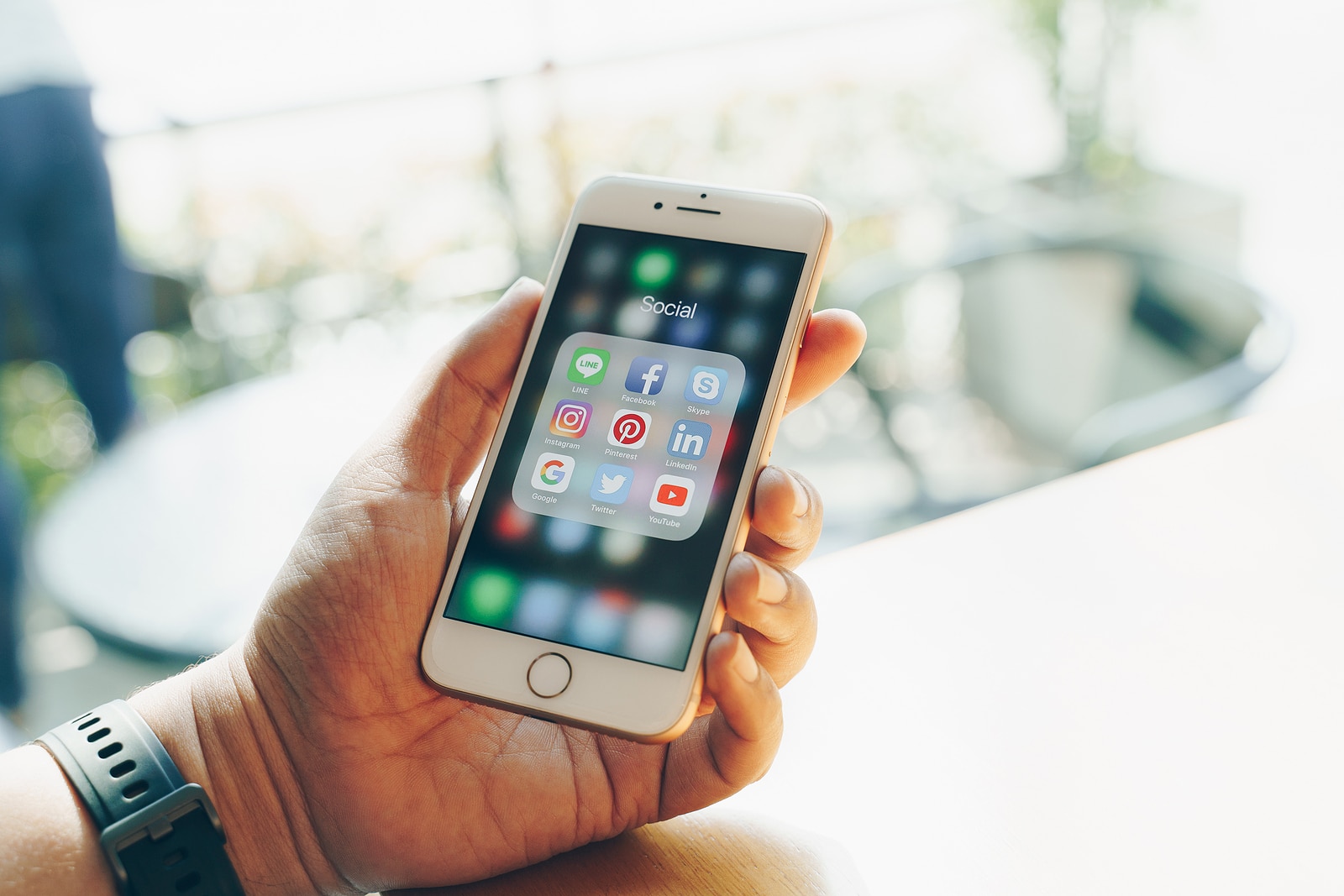 While the above will go a long way in helping your business drive more enquiries, leads or sales for your event, there are a host of technical tasks that I alluded to earlier that require the services of a Digital Marketing Agency. 
The challenge is knowing which agency to go with as you are no doubt already inundated with daily emails from agencies (a few local, but mostly overseas spam) making outlandish claims about what they can do for you. 
As part of the sourcing process it is imperative that you meet with them at their place of work so that you can get a feel for the environment and the company – work with someone who is a good fit – follow your instincts and together you can use the power of digital marketing to not only answer, but more importantly deliver, on your questions: "how do I increase sales?", "how do I generate more leads?" and "how do I improve my bottom line?".
We advise you to always look for an agency who is a certified Google Partner, who is local to you, who has been around for a while and who has a demonstrable track record in delivering results for events (ask them for case studies and reference sites.) At MCM Net, we have extensive experience of handling digital marketing strategies for companies in the event sector. Get in touch with a member of the team to discuss how we can help.