March 23, 2021
Improving lead quality using on-Facebook lead generation format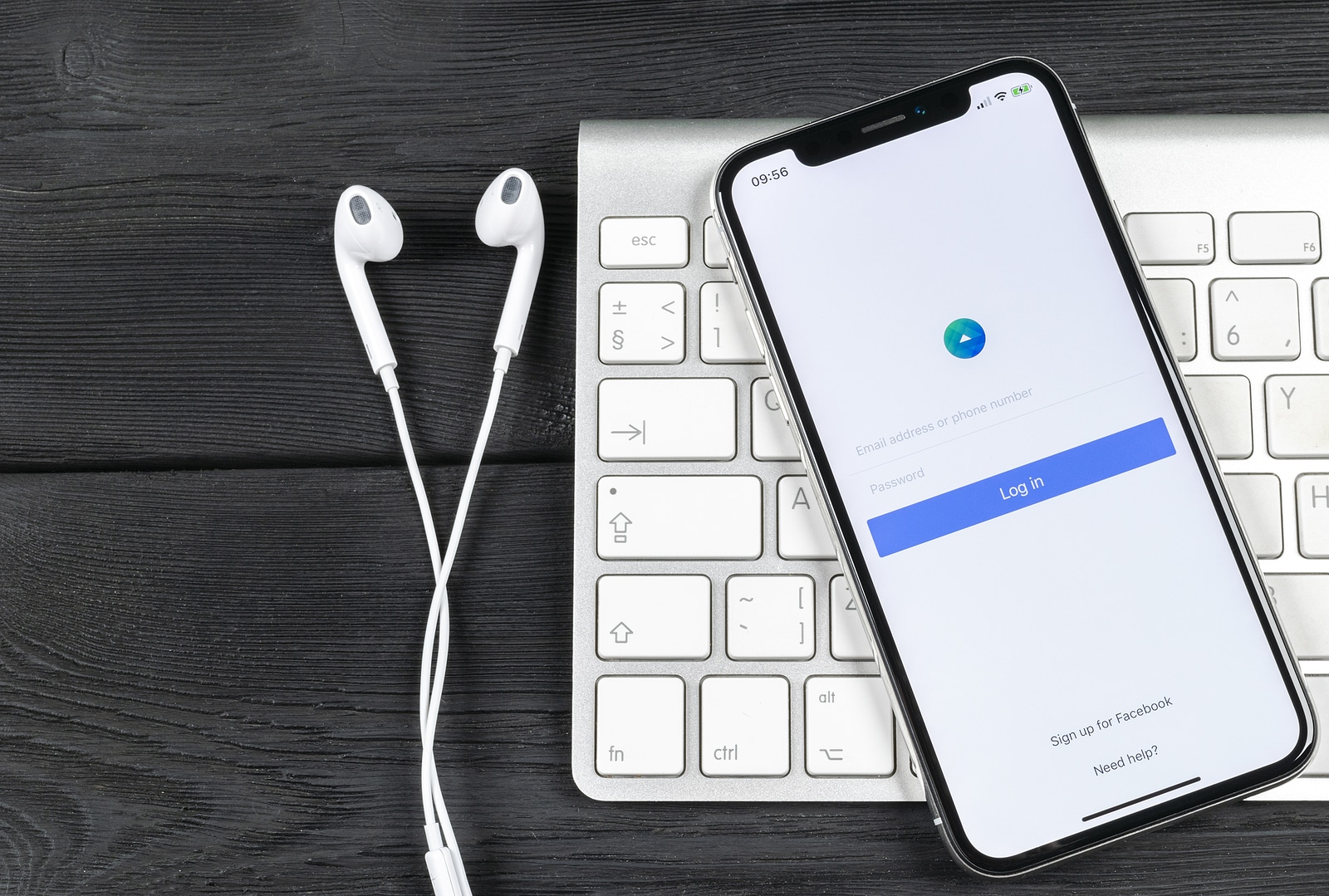 What is a Facebook lead-gen ad?
As stated by Facebook, lead generation is the process of building interest in a business' products or services. Facebook lead-gen ads are primarily promoted forms, which enable marketers to capture chosen information from customers. When a user clicks the CTA on a lead-gen ad, they are quickly greeted with an instant form containing pre-filled fields with details pulled from their profile.
Advertisers often offer incentives to users in exchange for these details. Popular examples include:
Discounts or offers

Entering a contest

Receiving a product sample

Sign up to an event

Download information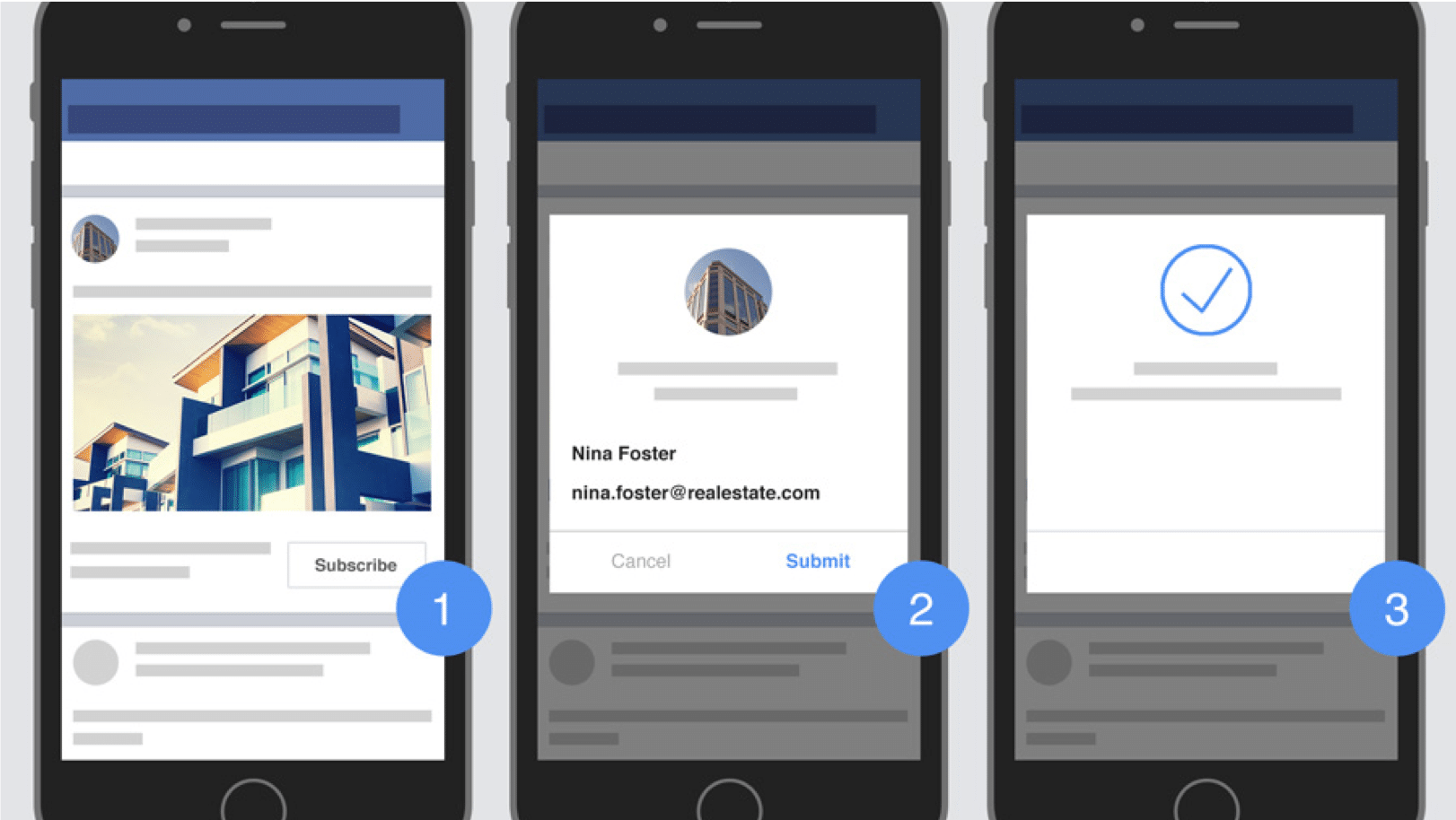 Image via Wordstream 
What are the benefits of Lead Gen ads?
A crucial attribute to Facebook lead-gen ads is that they are optimised for mobile, which is key for the platforms 88% portion of mobile users. Here are some other benefits of using Facebook lead ads in your campaigns:
Know your audience better – Facebook lead ads can achieve a broad range of marketing objectives, but they are best at helping you get to know your audience.
Forms are filled at a much higher conversion rate – There are a number of factors which contribute to the increase in conversion rate for lead-gen ads:
Users are not bouncing when clicking through to a new website

Information is auto-filled, the fewer fields a user has to fill in, the more likely they are to complete the form

Seamless user experience, the process is quick and simple
Higher quality of leads – You can take advantage of the higher completion rate of native forms in order to ask more questions, therefore increasing the quality of the leads and allowing you to filter out less relevant users.
Bait content –  By giving users a relevant incentive to download your form you can not only increase the number of leads, but also ensure that users are relevant to the free content you are offering them.  
Refined targeting – By keeping a record of what leads become qualified leads, you can tweak your targeting in order to narrow down the pool of users you are serving ads to. This creates an audience that is more likely to generate leads.
How to create Facebook lead-gen ads
Here's how to create Facebook lead-gen ads in 10 easy steps:
Open

Ads Manager

Click

Create

.

Select

Lead Generation

as your campaign objective and write a campaign name

Select the business page you intend placing your lead-gen ads on. 

Select your target audience, budget and schedule.*

Add a headline, ad text, and a CTA.

Click

Contact Form

. 

Add an introduction, custom fields, privacy policy and a thank you message.

Click

Finish

and review your ad. 

Click

Publish

when you're ready to schedule your ad.
*Note – Facebook lead-gen ads can only be shown to users +18.
Do you have any further questions on advertising with lead-gen forms on Facebook? As a leading paid social agency, we can offer our expertise. Our team can answer any questions you might have about setting up a marketing campaign and help you achieve the right results. Get in touch today to see how we can help!