April 25, 2017
Instagram Stories Are Taking Over. So, What Next For Snapchat?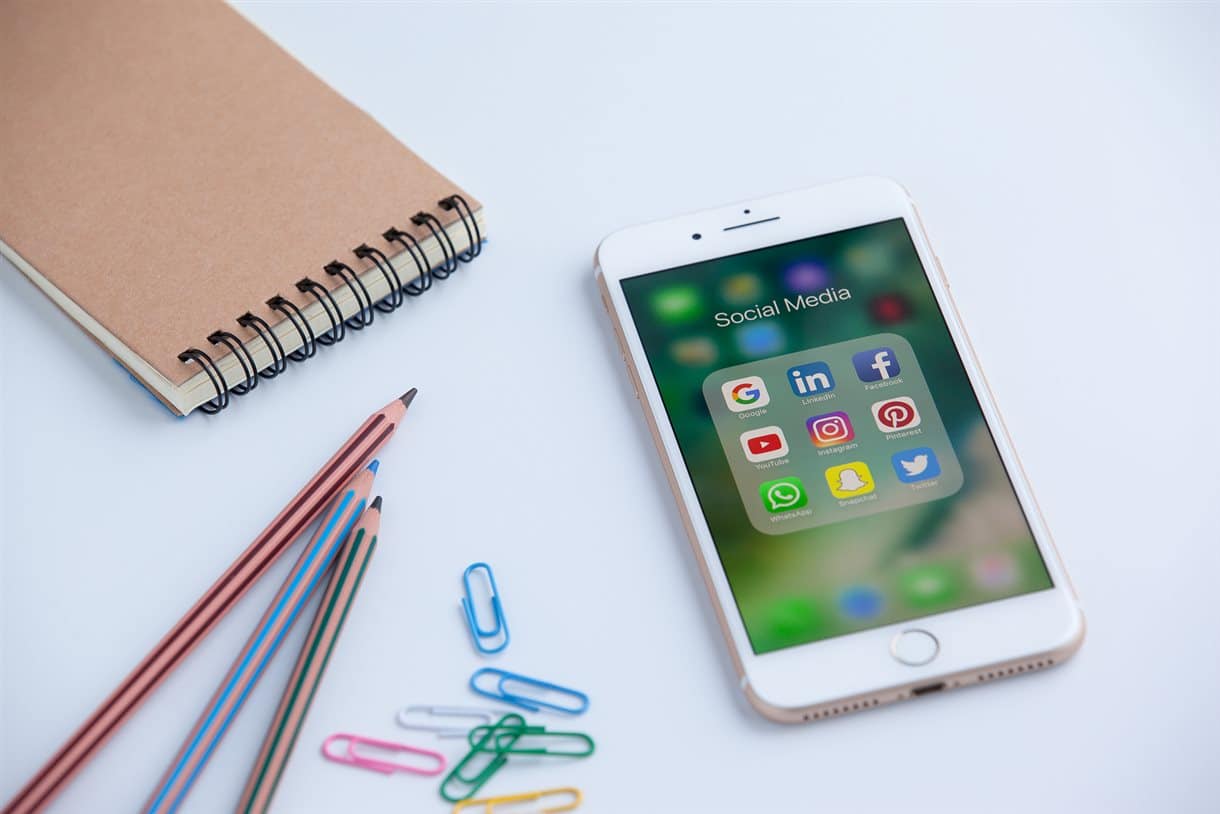 It has recently been revealed that Instagram Stories have now surpassed Snapchat's daily users, with a monstrous 200 million (Yes, that is TWO HUNDRED MILLION) daily users, now when you compare that to Snapchat's 158 million users across the entire app it really speaks volumes. Now, throw in Instagram Stories being launched a mere 8 months ago, in comparison to the 4 years it's been since Snapchat Stories were first launched.
It has taken Instagram Stories just shy of 9 months to surpass the brand that was once recognised as 'generation-defining', a new life of communication, designed to transform the way we interact with others and share our own experiences via social media. It must be said, Snapchat was revolutionary when first launched; however, you have to ask just where do Snapchat go from here? What is their next move? It appears that no matter what Snapchat do, be it launching brand new game-changing features e.g. 'Filters' or 'Stickers', even Scissors, there is just a bigger, better and more complete platform around the corner just waiting to take that feature. They build it up to a more superior level and release it for themselves – Yes, we're looking at you Facebook…
Snapchat has become a household name across the world. Having said that, their core user base is still an extremely limited demographic, as during their S-1, Snapchat revealed that an enormous 85% of their 158 million daily users are aged between 18 and 34. With just 15% of users aged upwards of 35.
The world will be watching come May 10th, when Snap Inc. will report their first quarter earnings, since becoming a publically traded company. This could give us a greater understanding of the direction that Snapchat is heading in.
Despite the success Snapchat has enjoyed since 2013 it still remains heavily avoided by the older generations, seeming to have gained a reputation as a platform only acceptable to be used by someone who's aged below 30. If Snapchat is to come back and compete with the likes of Facebook and Instagram then they are going to need to find a way to alter this image and become a mainstream app that appeals to older users. So, whatever way Snapchat plans to go about this, they need to do it soon and fast.
In terms of growth and use, Facebook still remains the firm leaders here in the race for social media supremacy and, since their acquisition of Instagram, have cemented themselves as the leading app when it comes to visual content. Whether you're looking for picturesque sunsets or avocado on toast, Instagram is where you go. And whether Snapchat like it or not, if they are to become a widely used app across all ages they need to focus on gaining this sort of mainstream appeal which forces users to need to have them. Because as it stands the Snapchat's USP, isn't so unique right now. As Syndrome from The Incredibles said, "when everyone is super, no one will be" – a quote strangely relevant, as when everybody has their own version of 'stories', the very feature that launched Snapchat into stardom; all of a sudden there's something not so special about them…
So, with Instagram beating Snapchat to this milestone of modern day technology, it doesn't bode well for the trajectory of Snapchat's own user growth. Especially considering that since Instagram Stories was launched Snapchat's growth has slowed down by 82% – reported in an article by TechCrunch, and with Facebook recently releasing 'Facebook Stories'; their individual version of the feature you have to wonder, just where do Snapchat go from here?