October 10, 2016
Make Your Video Content More Engaging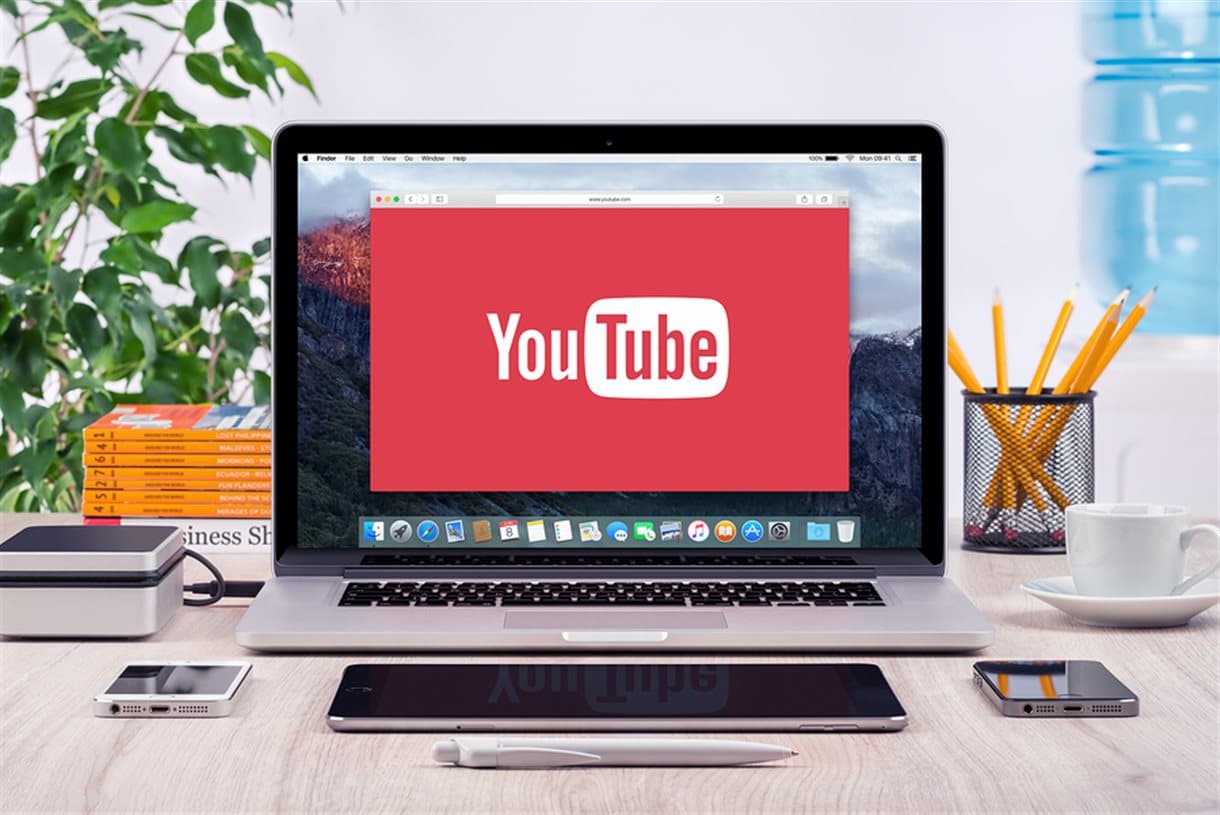 Video content is becoming a major concept used by many businesses these days. With more equipment becoming available and even the most basic of technologies coming with some recording and video features, it really opens the door to unlimited possibilities. Having said that, anyone can put together a quick video, but making it engaging and really capturing the attention of the viewer can be tricky.
We aim to provide you with some pointers and guidance to ensure that your videos are not a snooze fest. Instead, you'll learn to create extremely engaging and content-packed videos that your viewers can't bear to take their eyes off.
Ensure It Is Of High Quality
This may seem like an extremely simple and obvious thing to do, but it's still essential to point out. If you do not produce high quality visual content then it could potentially do much more harm to your brand than it does good. Let's put it this way, do you want to be recognised as that business that constantly posts boring videos which don't appeal to anyone and have no real importance? I'm sure the answer is no, you don't.
Videos are really taking over the world right now, with around 300 minutes of different content being uploaded to YouTube every minute. So unless you are producing exciting and engaging content that draws the viewer in, your video is likely to be overshadowed by more innovative content.
Consider The Length
When it comes to videos, you really do need to consider the length of your content. As a general rule, the shorter the content, the more engagement. When you have a long, drawn-out video, people will most likely feel they don't have time for it, meaning your effort and time will have been wasted.

Most of your videos can probably be shot in 90 seconds, allowing you around 270 words to be used. This is not a lot so you need to ensure your content is relevant, important and appealing. Having said that, 90 seconds can feel like an eternity; for this reason extremely short videos, such as those on Snapchat, Instagram, and Vine, seem to be exceptionally popular amongst viewers, as they are direct and straight to the point.
These shorter videos can be filmed on a good-quality phone camera and tend to really test your creativity, pushing you to be more adventurous with your ideas. We recommend giving it a go and just testing video formats to see which ones work best for you and the message you are trying to portray.
Is It Accessible?
Once you have produced an interesting and relevant video, you need to ensure that your video is accessible to your market, otherwise this could be a wasted effort. First, consider the platforms and devices that you can share your video on, as well as what are currently the most popular ways of doing so.
For example, desktop continues to be a very popular way for people to view videos and visual content, whilst other ways, such as mobile and tablets are continuing to grow. You need to consider how you want to approach this. Just targeting one platform? Making it accessible to them all? Which one's best for you? That's your decision to make, just be sure to take it into account beforehand.
Be Sure To Share It
Once you have finished your video, the next task will be to share it. Without doing this there really wouldn't have been much point in you producing the video. Begin to look at platforms for sharing content, such as YouTube, Facebook (with over 3 billion views per day), Twitter (especially with the latest update and changes for visual content), Instagram, Vimeo and Snapchat. There are multiple platforms for you to choose from, some are seen as more causal that others, so find what works best for you and the market you are targeting. You'll also need to push for views. Don't just assume that people will find it. There are multiple video sharing platforms available to you, so take advantage of them.
Consider Making It A Series
As technology develops, it's getting easier to both create and view video content. Video equipment is no longer seen as a luxury expense or a one-off; now video development is well within your grasp and you can go on and do this as and when you like, as much as you like. In fact, they could become a massive part of how you market yourself.
Despite having all the tools within reach, we do not suggest just posting anything, it's quality over quantity. However, if you are going for quantity in terms of visual content, you still need to ensure you are hitting that high quality if you really want your films to be a success. In terms of making a higher volume of videos you can look to creating your own series, even mini-series if you don't intend for it to be extremely regular. This can be used as your strategy to make people want to subscribe to your channels and follow your social media accounts. Especially if people want to ensure they see the next instalment.

If you are struggling to get your content out there, then contact us today for help.