April 30, 2020
MCM Net Achieve 'Microsoft Advertising Partner' Accreditation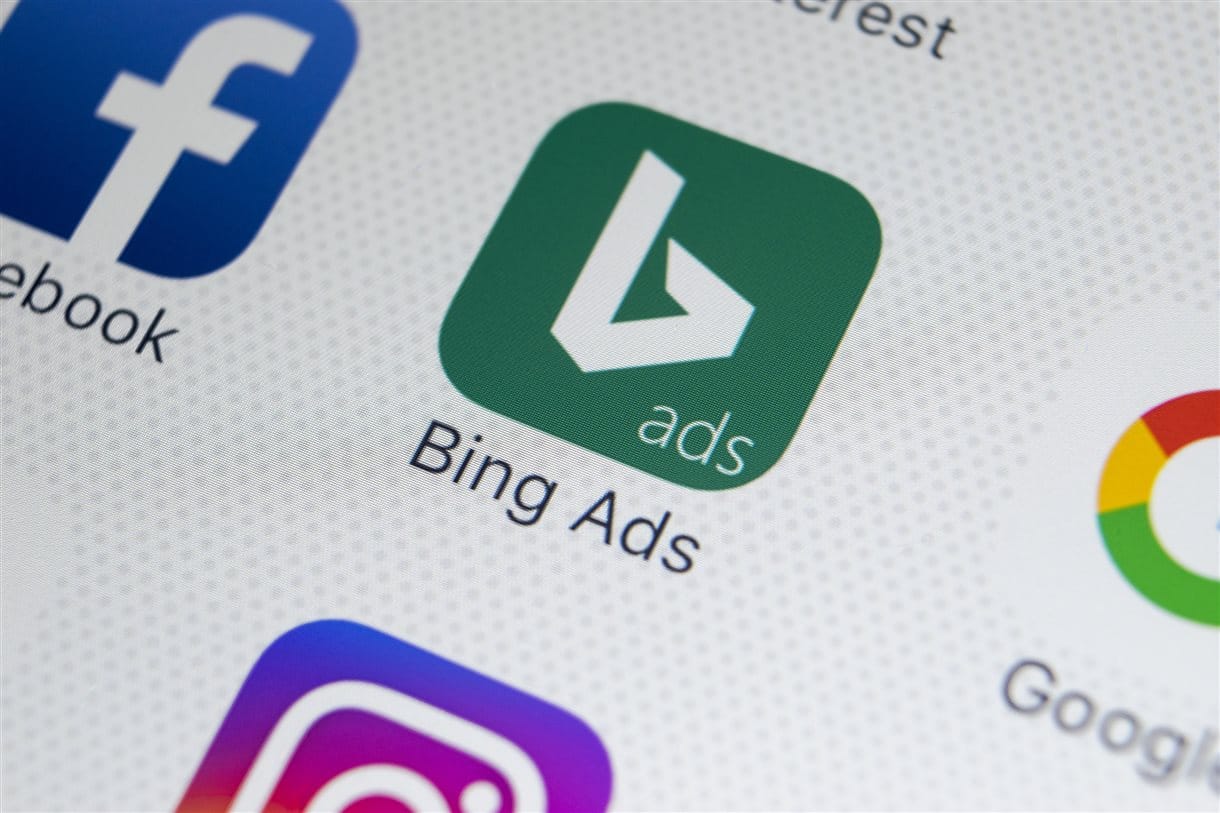 We are extremely happy to announce that as a result of the performance of the Microsoft ad campaigns that we manage for our clients, we are now a Microsoft Advertising Partner.
There are a number of benefits that come with being a Microsoft Advertising Partner which include:
Access to Bing account managers with annual reviews for all of our clients with active Microsoft ad accounts
Access to all of the certification curriculum which will keep our team up to date on all changes made to the Microsoft ad platforms.
MCM Net will be listed in the Microsoft Directory as experts and a Certified Agency.
This exciting achievement is a real accolade to the hard work that we put in to making our client's campaigns succeed and further proof that your Microsoft Ad account is in trustworthy hands.
If you would like help managing your Microsoft adverts, or with any other aspect of your digital marketing, please get in touch with us on 01732 368120 or contact us here.