April 4, 2019
MCM Net are accepted into the Google Ad Grants Certified Professional Community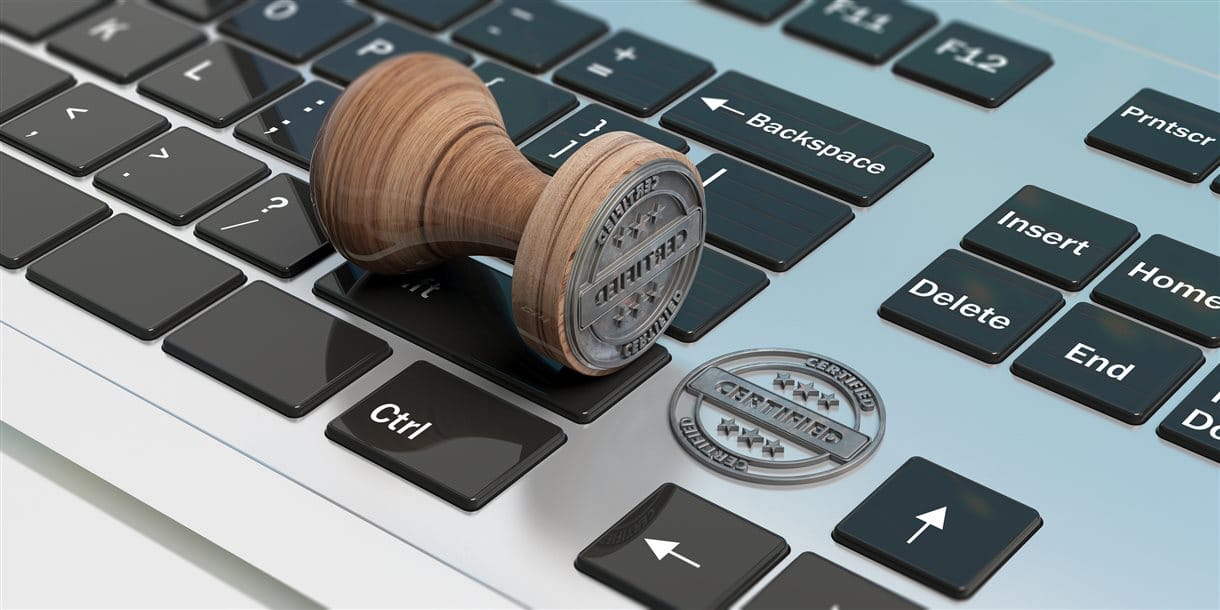 MCM Net are pleased to announce that we have been accepted into the Google Ad Grants Certified Professional Community, a community designed to connect third sector organisations with qualified professionals who have the expertise to help them maximise the benefits from the Google Ad Grant.
In order to be considered for certification, MCM Net had to meet account quality and performance thresholds, demonstrate Ad Grants experience and specialisation, as well as an understanding of program guidelines and policies. As an approved Certified Professional, MCM Net will have exclusive access to advanced education and interaction with the Ad Grants team, be able to test new tools and features, and provide feedback to guide future Ad Grants strategy. All of which will mean our service to charities can continue to improve and add even more value.
We look forward to contributing to and getting involved with the community and continuing our work helping charities to be able to do more good.
MCM Net, the #DigitalDoGooders