January 15, 2020
MCM Net are the Official Social Media Partner for Elmer's Big Heart of Kent Parade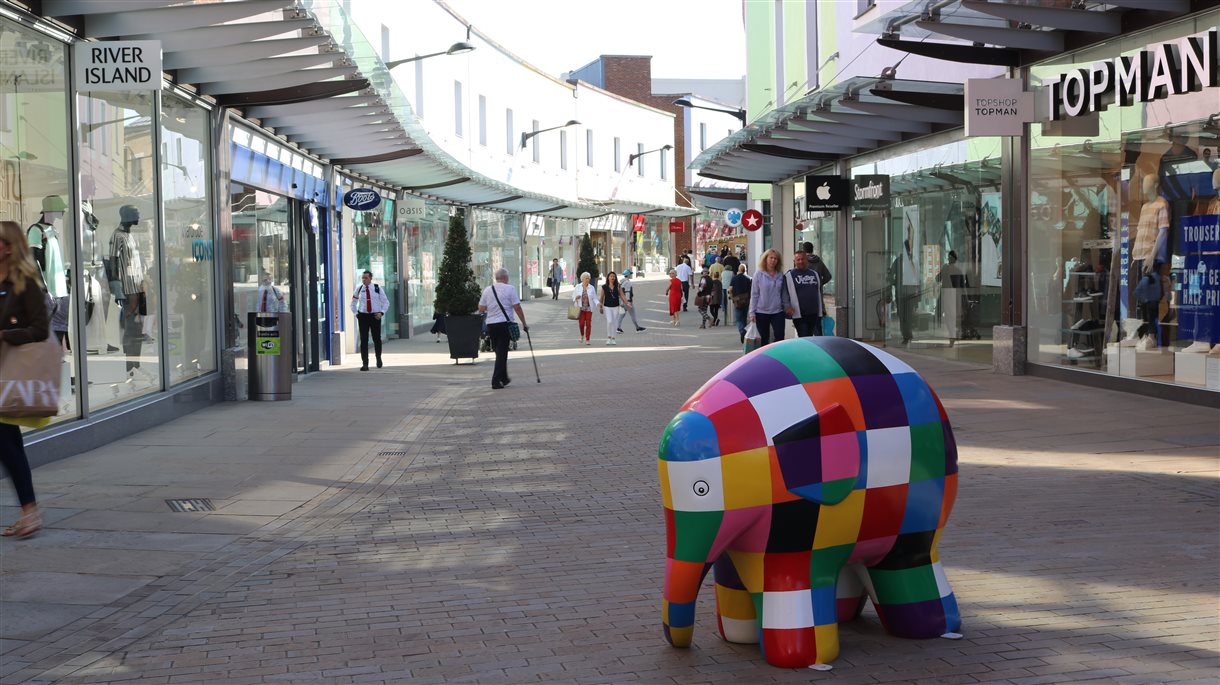 If you follow our social media channels, you'll have seen that Elmer the Elephant has taken a starring role in lots of our latest content. Perhaps you're wondering why? Well, MCM Net are excited to announce that we are the official social media partner for Elmer's Big Heart of Kent Parade.
Elmer's Big Heart of Kent Parade is a collaboration between Heart of Kent Hospice, creative event producers Wild in Art and independent children's books publisher Andersen Press. The Parade will run from 20th June until 23rd August 2020 and will see an array of 50 elephants being on display around the town. Each elephant will feature a different, fun design. Once the parade is complete, the activities will culminate in an auction of the sculptures, generating a well-deserved fundraising boost for the Hospice.
When we heard about this exciting initiative, we were thrilled at the possibility of getting involved and jumped at the chance to be the official Social Media partner. With our passion for charities and helping our local community, we want to be seen as THE digital marketing agency for the charity sector.
The initiative will not only create a buzz around local attractions, and encourage family and friends to spend more time together and get more people outdoors, but will also create a huge amount of awareness and help raise crucial funds for this worthy charity, so that they can continue to offer compassionate care and support for local people with a terminal illness and the families affected.
Wild in Art have enabled more than £12m to be raised for charitable causes since 2018 and have hosted public art events such as this all over the world including Melbourne, Cape Town, Sao Paulo and London. Other 2020 Wild in Art campaigns include Rams in Derby and super-sized Hares in Southend on Sea.
MCM Net have worked closely with the Heart of Kent Hospice for a number of years offering them training, raising their online profile and awareness, generating new donations and event participants. As a local hospice, Heart of Kent are heavily reliant on receiving donations and having the support of the public in order to offer free hospice care to those who need it. Because of this, we are extremely excited to be involved with and support the Big Heart of Kent Parade as the official Social Media partner.
You can follow Elmer's adventures plus updates on the upcoming Parade and auction via the dedicated Twitter page which can be found here.
We look forward to seeing the local people, businesses and schools coming together with visitors who are new to the area and engaging with this initiative.