June 11, 2014
MCM Net Football Sweepstake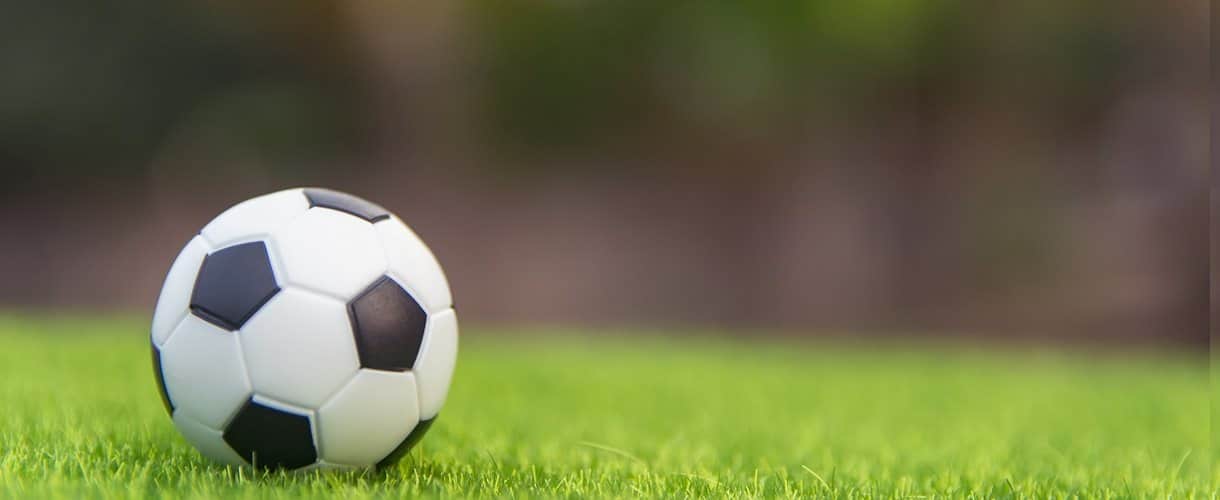 As football fever hits the world this week we wanted to get in the spirit of things and do something at MCM Net to mark the occasion.
After much deliberation, we decided on the MCM Net client football sweepstake. We held the sweepstake draw at the MCM Net offices and each of our loyal clients were selected a team at random, with some understandably happier than others! You can watch the draw here. Each of our clients in the competition was sent an email with details of their selected team and their progress can be see here.
The client with the team that goes on to win the competition will be rewarded with a sweet treat hamper and if the host nation Brazil (MCM Net) win, we will provide a prize to all of our clients. We will keep you updated on their progress.