December 19, 2019
MCM Net on Chimney Presents, Li's Pranks and Where DOES the Reindeer Food go?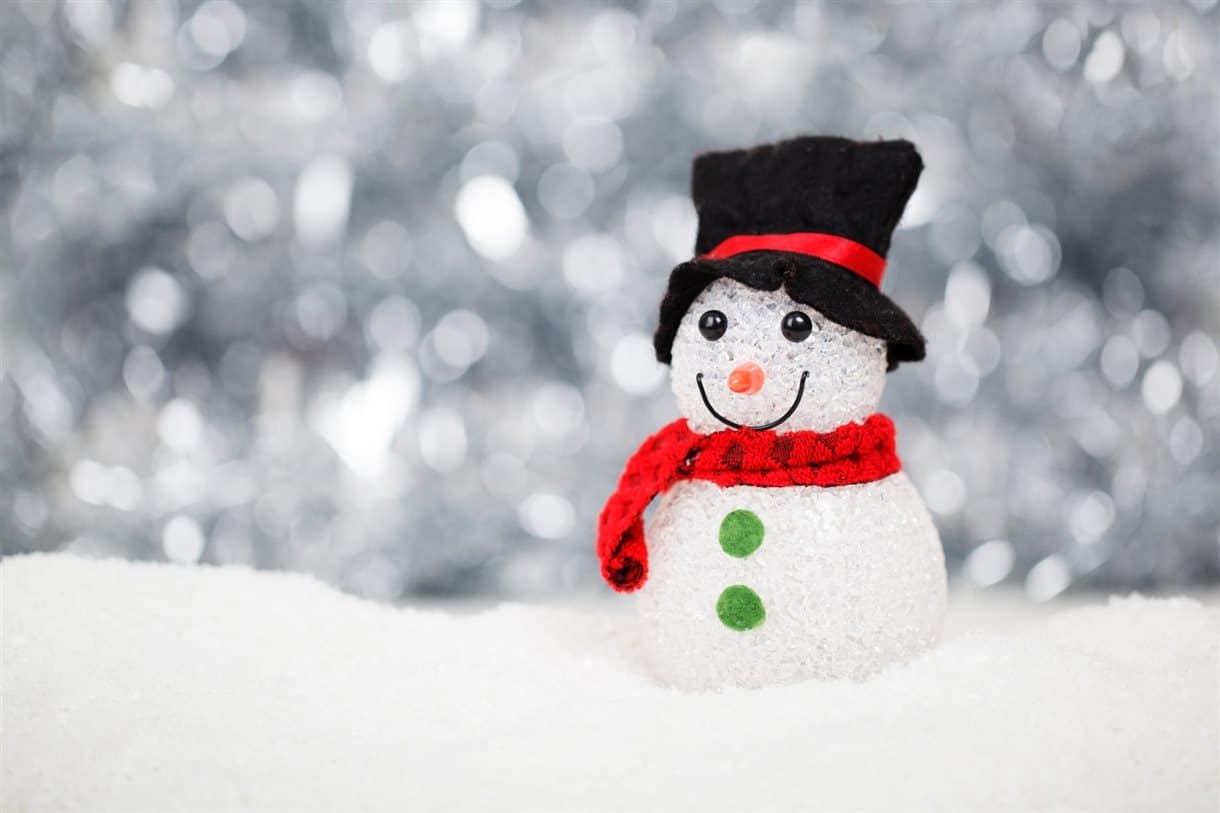 We love Christmas here at MCM Net, in fact our seasonal playlist has been on repeat in the office since the beginning of December. With less than a week to go until the big day, we talk traditions, Christmas music and other festivities to help get you in the spirit.
Christmas Traditions
Traditions are one of the biggest things that we remember from our childhoods and many of us have continued them through to adulthood; some are a little bit weird but they're all wonderful in their own way.
A solid tradition in the Noormohamed household comes in the form of a prank. Every year, Li purchases a special gift for his sister and wraps it in multiple layers of Christmas paper, "sometimes I even cover a layer in gaffer tape" says Li. We wonder how many layers she will have to open this year!
A 'Christmas Eve curry' is tradition for Paige, in advance of roast turkey and all the trimmings, her family like to kick the festivities off at their local Indian restaurant. As a child she remembers rushing home afterwards to track Father Christmas and prepare his mince pies and milk. Lauren also used leave snacks out for the big man and his reindeer, it was always a surprise on Christmas morning when all the oats that were scattered amongst the grass had disappeared…
Ever heard of chimney presents? Each year on Christmas eve, the 'chimney' at Sam's house provides pyjamas for all the family. Christmas Eve gifts seem to have become a tradition for many but when Aindrea lived at home it was a tradition to open gifts on Christmas Eve. Like in many families, her parents were needed at work on Christmas day, so their celebrations were moved a day forward.
In Deon's house its champagne and orange juice for breakfast on Christmas morning, now that's a tradition we could get on board with!
Christmas Songs
Let's face it, nothing makes us feel more festive than hearing the chime of bells, cringeworthy lyrics and the vocals of George Michael and we love it. Our top 5 are:
Last Christmas – Wham
Fairtytale of New York – The Pogues
Merry Christmas Everybody – Slade
Do They Knows It's Christmas – Band Aid
Holly Jolly Christmas – Michael Bublé
We've put together a compilation of all our favourite festive music here, so turn up your speakers and press play. We guarantee the whole office will be full of Christmas cheer in no time!
Christmas Movies
When asked what his favourite Christmas movie was, Aaron's response was Die Hard. Queue the debate which has been had by many… Should Die Hard fall into this festive category?! Although Willis himself says it shouldn't, it's set on Christmas Eve, includes Christmas music and tells the tale of a pair being reunited after defeating a villain. So, we'll let him have it.
Other favourites were National Lampoon's Christmas Vacation (preferred by our resident American, Aindrea), as well as Home Alone 2, Love Actually, The Santa Clause and of course, Elf.
As excitement builds towards another year of celebrations, all that's left for us to say is that we wish you all a very merry Christmas and we look forward to seeing what the New Year will bring.