June 20, 2013
MCM Net Scoop First Prize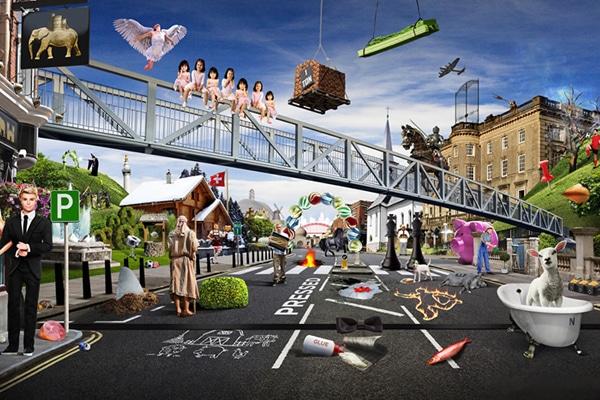 MCM Net picked up first prize for the 'Interactive Entertainment Mobile Strategy/Campaign' category and was also commended in another at the award ceremony held on Thursday of last week at the London Emirates Stadium.
The award-winning microsite and game is part of the 'Look for Longer' campaign that took London and the world by storm last year – accumulating over 700,000 visits to date. Challenging users to identify the cryptic clues depicting Underground stations, the campaign aimed to highlight how interactive advertising on the London underground network can be when people are interacting with the web through the Underground's Virgin Media Wi-Fi.
The microsite and game is therefore fully responsive and accessible across all key mobile devices; mobile users can pan, zoom, select and submit their answers by logging in via their Facebook and Twitter accounts.
To view the microsite and game, please visit www.lookforlonger.com.