November 29, 2012
MCM Net's Skydive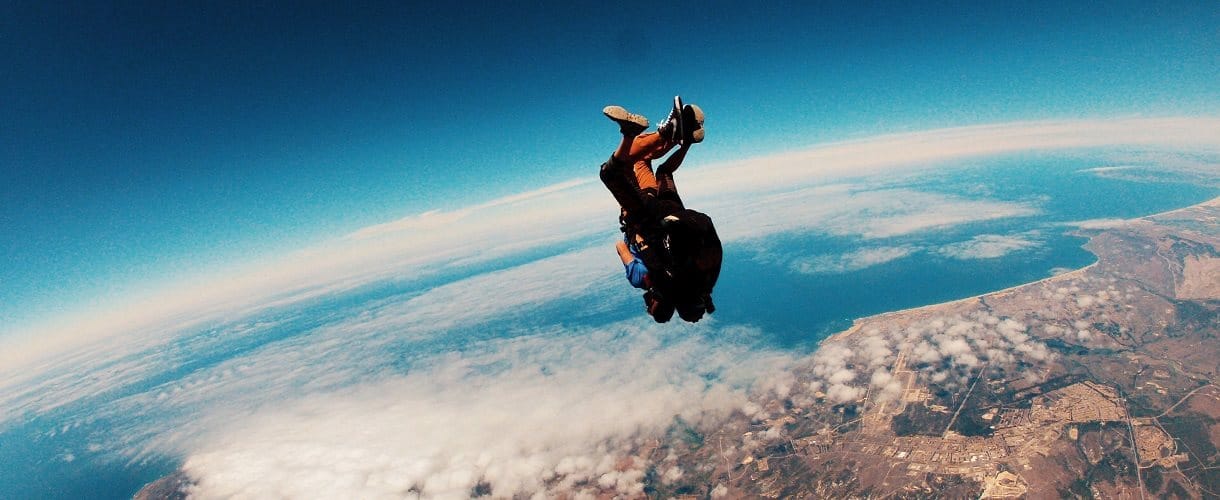 Four members of the MCM Net team will be participating in a tandem skydive at the Headcorn Airfield in Kent to further support and raise awareness of the life changing work the NSPCC carries out each and every year.
Freefalling at over 120mph from 10,000 feet, the daring feat will take some stomaching and will help fund the NSPCC's crucial ChildLine service; a free 24 hour counselling service for children and young people in the UK undergoing difficulties including child abuse and bullying.
John McMahon, Managing Director of MCM Net said;
"As a company, we are committed to raising as much money as possible for the NSPCC and this year we really wanted to do something different from our usual boat race challenges and office competitions to capture people's attention and raise as much money as possible to help fund the work of the NSPCC."
"It only costs £4 to answer a child's call for help and we're therefore inviting all our clients, partners and other shakeholder groups to donate whatever they can towards our skydive and the NSPCC."
MCM Net is hoping to raise a total of at least £2,000 before taking the leap on December the 11th.
All donations will be gratefully received through any of our individual JustGiving pages; John McMahon, Ian Hajyzamanali, Jade Lester and Nick Gent. All of which are accessible through our MCM Net Group Just Giving Page.