July 7, 2021
MCM… Our New Brand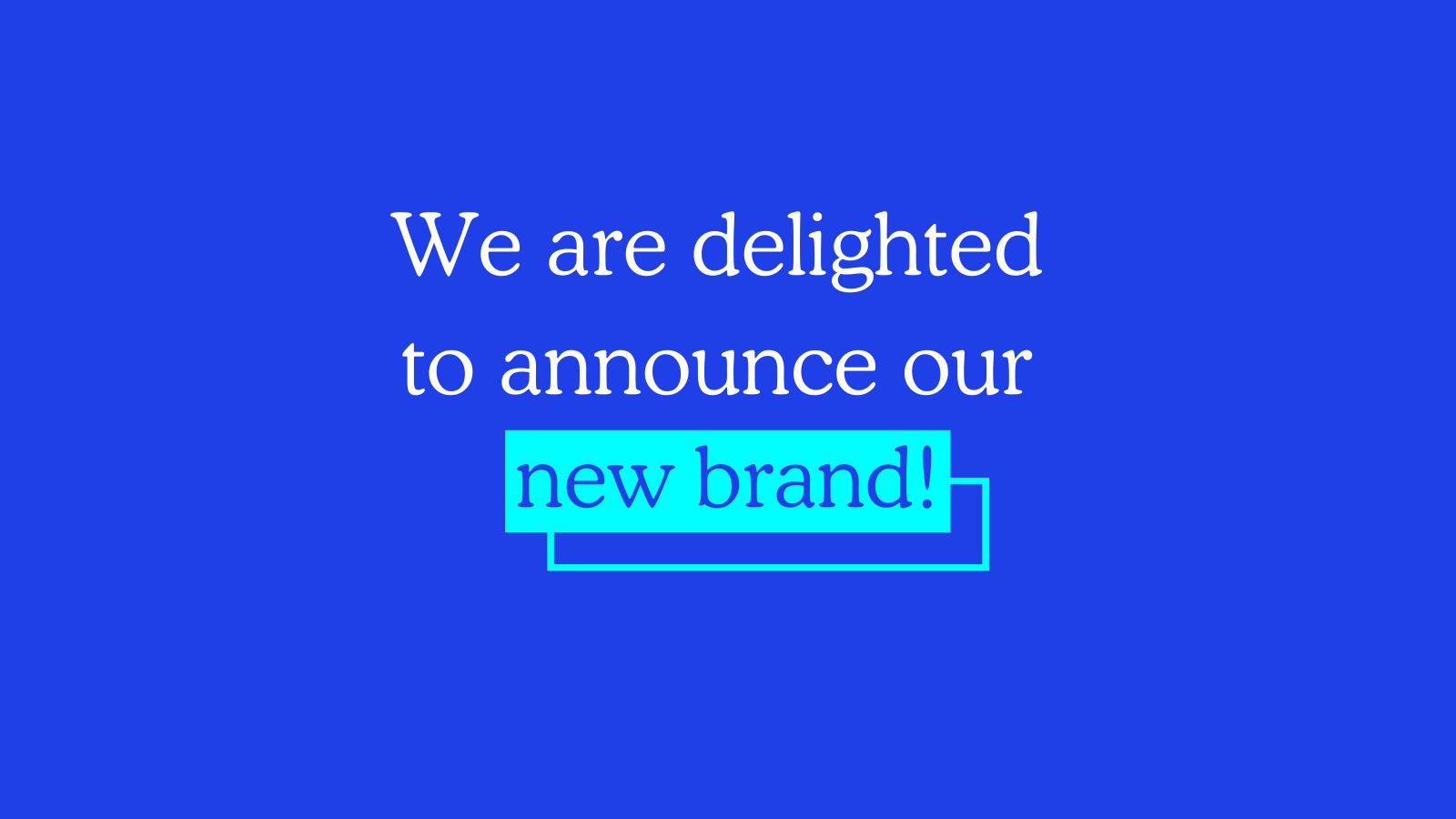 We are thrilled to announce that as of today, 7th July 2021, we will be known simply as MCM.
As your customer acquisition partner we are always one step ahead of your target market, exploring new opportunities and ways to elevate your brand. We felt it was time to refresh our identity to reflect how our business has grown and developed from a small office in Covent Garden that developed Flash games and websites, almost 24 years ago.  
John McMahon, CEO of MCM says "The business has seen lots of change over the years, from where potential customers can be found online, to the way they engage with adverts and the journey that they take before converting. Our exciting new brand identity gives us the opportunity to shout about the amazing work that we do in keeping up with the advancements in both technology and buyer behaviours.
I am extremely grateful for the ongoing support of our clients, particularly during such an unprecedented year. It is with this support that we can be in the position we are in today.
I am excited for the future of MCM and to see what the next 24 years will bring."
As a customer acquisition agency, we know who your customers are and how to reach them. With carefully researched strategies, we use our expertise to convert your target audience into recurring customers. We specialise in the events and publications sectors and work with the likes of XEIM, Marketing Week, Haymarket, FT Live and UBM. We don't rely on chance – we want every interaction to count and by using data and technology, we will grow your brand awareness, generate ticket sales and registrations for your events, and attract valuable subscribers.
Although our brand identity has changed, our ethos, values and dedication to success remain the same. Our friendly team are passionate about advancing their skills and working closely with our clients to ensure long lasting partnerships are developed.
We are a 'work from anywhere' company, with hubs in London, Tonbridge and Reykjavik. Want to find out how MCM can work with you to grow your event, increase ticket sales and attract new subscribers? You can get in touch with our team by sending an email to hello@mcm.click or by giving us a call on 01732 368120. We look forward to hearing from you.