April 15, 2013
Measuring Online Success, Offline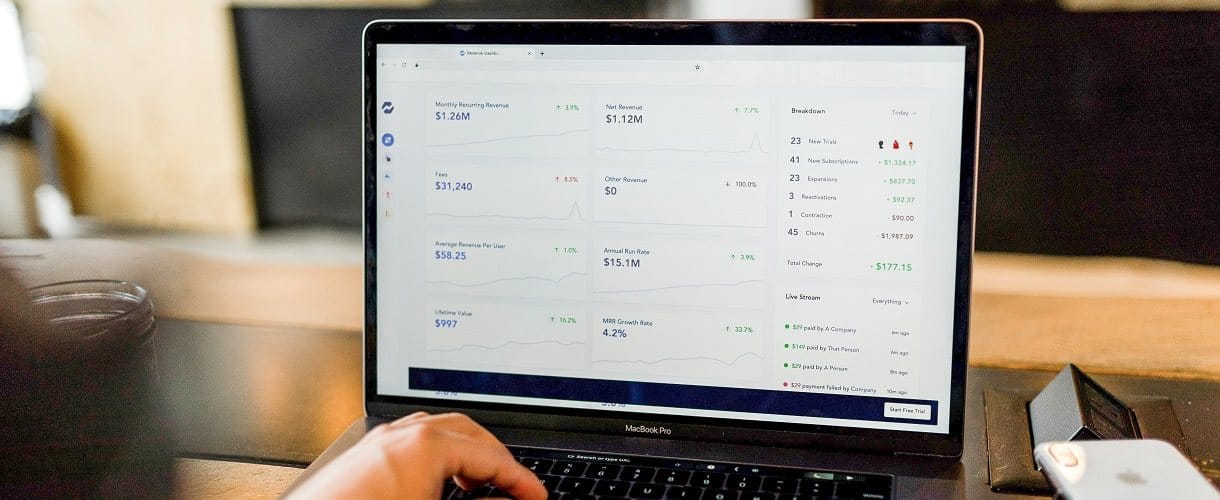 David Ogilvy famously once said 'I know that half of my advertising works. I just don't know which half'. For many years, Marketers have struggled to analyse the effectiveness of their multichannel marketing campaigns, but tracking software and technology has developed significantly across the years, allowing Marketers to better understand the success of their online campaigns.
If like many businesses the success of your online campaigns are measured through more traditional outlets, then how can you gauge success? How can you identify which half of your spend could be better allocated elsewhere? Clearly, we have website analytics and tracking software to monitor users whilst on your website, but how can you track online campaigns offline? Here are a handful of suggestions;
Call Tracking
Call tracking involves using a different telephone number for each ad that you run and tracking how many times each number rings, thus tracking the ad response rate. Don't worry – you do not have to set up several telephone lines, nor do you have to keep a tally of how many times each line rings; you can utilise online telephony tracking software that transparently routes calls through data centres where this information can be recorded and analysed.
Instantly, you have live data on various online campaigns where the response is via traditional means. Couple this with the online data gathered (which may perhaps include a log of online purchases, an online enquiry or an email) and you can clearly identify what's working and just as crucially, what's not.
Voucher Codes
If the success of your campaign cannot be measured by means of telephony tracking then don't panic, there are alternatives.  Perhaps you're online campaign is aimed at generating footfall at your store location and it's not therefore important to track the calls received; what you're looking for is to identify how many purchases have occurred as a result of your online campaign. How can you do this? It really can be quite simple…
Voucher codes can be used in the online ad and users are incentivised to reference this code (or print out a voucher) and redeem this either in person or on the phone when processing their order. The discount incentive usually includes money off, a cash back offer or added benefits, making it within the user's interest to record this when processing their order. Clearly, some users may forget or decide not to redeem their voucher, but provided they're incentivised to do so, it's quite likely that many will.
Each campaign can reference a distinct voucher code (e.g. a social media voucher code, an email marketing voucher code and an AdWords voucher code), therefore allowing you to analyse where your buyers are coming from.
Asking Customers
Many businesses shy away from asking their customers how they found them; yet vital information can be discovered simply by asking. This can be done both over the phone, via email or in person and you can gain a clear picture of what's working if you're keeping track of this. The process of tracking this information does not always need to be a manual one; if you're including a field on the enquiry form of your website or adding an optional automated telephone questionnaire at the end of your phone call with a customer, you can gather important data efficiently and effectively. Likewise, analysing this can also be done so efficiently, giving you a quick and clear picture of your overall marketing efforts.
So, the next time you launch your online campaign (whether that may be a social media campaign, a microsite, online game or AdWords campaign) take a holistic approach and consider what you may potentially learn from it. Important data can be gained by those who wish to learn.