June 1, 2010
NMA Site of the Week – Cats Protection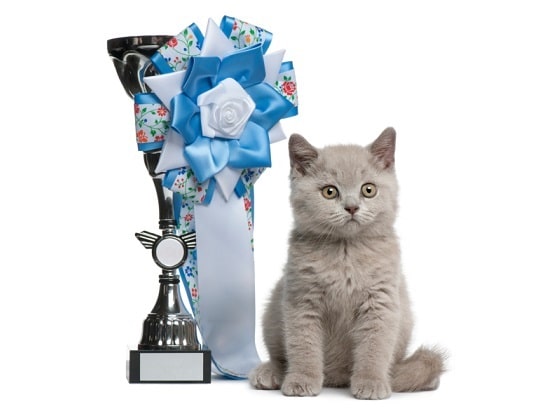 We're proud to be awarded New Media Age site of the week status for the Cats Protection website. The notoriously unforgiving panel awarded the site a total of 89 out of 100 – one of the highest we've ever seen! They said:
"The website for cat charity Cats Protection is a great example of how to present a wide range of content without creating a confusing site. It mixes educational information, in-depth instructions about how to adopt a cat, games for children and an online shop without feeling cluttered or overwhelming. The site is clean and welcoming, with some sweet animations and lots of cute cat photos.
"Content both to read and download makes this a valuable hub of information for both prospective owners and people who already have cats. Navigation is straightforward and the search allows you to narrow down to general information, news or products.
"Cats Protection does well at monetising too, with a link to the online shop in the navigation bar, as well as calls for donations throughout the site. It's clear there's a huge offline community of Cats Protection supporters but it would be good to have links to social media sites or a place where lovers of cats could engage online."