April 12, 2016
Organic ranking for Google My Business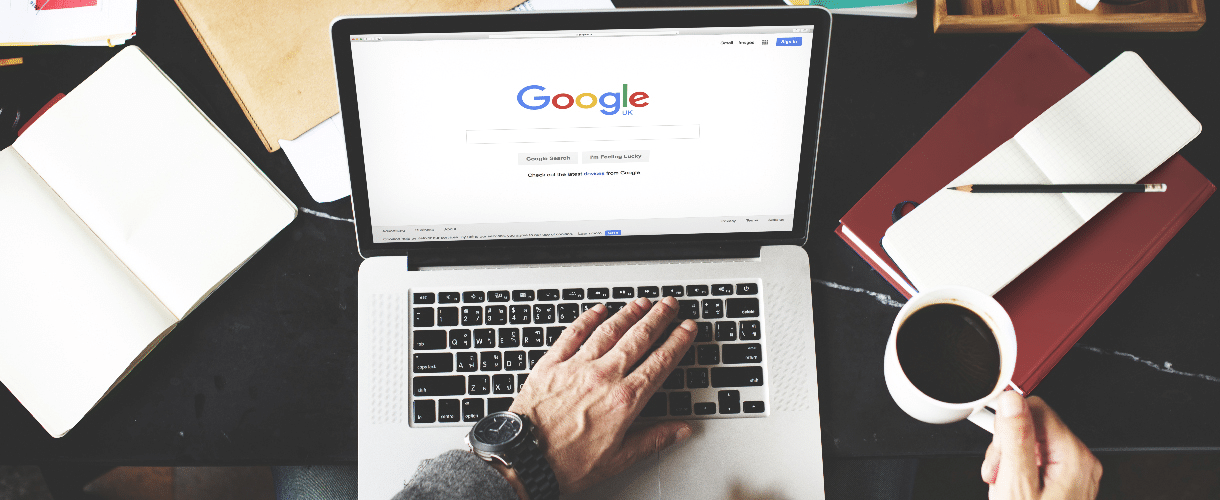 Google have recently updated the way they determine your local business ranking and it could affect your business.
They have decided to include more traditional ranking signals that relate to organic search terms. Google has included "Prominence" as a new factor along with its previous ranking signals of "Relevance" and "Distance". In recent months, they have started to become a lot more transparent about how these factors work and this is another step in helping us to understand how they rank sites.
Why has it updated this?
The reason for the recent update is because Google claims that many businesses are more prominent online than they are offline. They want search results to reflect this and highlight prominent local businesses based on how well known they are. Things like landmarks, hotels, and well-known store brands will be known to local people but might not be as prolific on the web. Google want to make a fairer system so that sites which are ranking organically will also be factored into their local listings. There are of course ways that Google determines this to factor it in with their other ranking signals.
How does it rank my business?
Google combines several ranking factors to determine how your business ranks in the local listings. Their algorithms then decide how relevant a business is to what the person is searching for in order to determine the best places locally. There are three main ranking factors, namely:
Relevance­­ – This ranking factor determines how closely your business matches a person's search term. Your local flower shop, for example, would not be shown if someone was searching for pet accessories, as this wouldn't be relevant.
Distance ­– Fairly straightforward, this ranking factor is based on how close your business is to the search term that was determined relevant for your business. If the user doesn't name an area that they are searching for, Google will then rank suggestions based on the user's location.
Prominence – As previously explained, this is determined by how well-known a business is. As part of this, Google also factors other information such as links, articles, directories and your position in web results. They have also confirmed that reviews and positive ratings can affect results.
What can I do to improve my ranking?
There are still things that you can do yourself that will help to improve your local ranking in Google. Making sure that you have accurate and correct information on Google My Business is something that will help to improve your ranking. This is one of the key ranking factors and relevance is favoured over the location in terms of search results. Making sure things like your address, opening hours and business details are correct will help. Managing and responding to reviews will also make your business active and more prominent.
Now that your position in web results is also a factor through prominence, it is no longer enough to simply add information about your company to Google My Business. Traditional SEO practices and web rankings will now also affect how your business is displayed. Similarly, your position in search results will also apply to local search optimisation. So, if you haven't already, there's no time like the present to work on your SEO and make sure you are ranking well!