May 26, 2014
Panda 4.0 and why content matters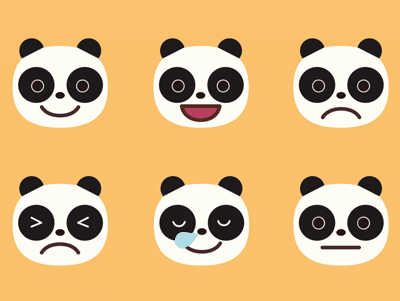 Google's Panda and Penguin algorithms have a huge effect on SEO results, the most recent update – Panda 4.0 – is Google's biggest yet.
Last week, Google's Head of Webspam, Matt Cutts announced on his Twitter account that Google's most recent Panda update had started rolling out. Despite last year announcing that they would not be making users aware of any new updates, this latest iteration is believed to be a vast overhaul of the algorithm rather than the usual data refresh. Panda 4.0 affects around 7.5% of English language queries, penalising pages that are light on quality content along with some 'spammy' directories and aggregators. Throughout the past week, search results have been fluctuating- as with all Panda updates this is not instantaneous and it will be a while before any permanent (well, as much as they ever are) changes are visible.
It's all too easy to lay the blame for any drop in rankings at Google's door, however as their algorithms become more advanced it is increasingly likely that your site would be undeservedly penalised. The best, and in the long term the easiest, way to ensure you maintain great results in Google is to ensure you have great quality content on your site and that it is being regularly updated. If you've not got a blog on your website, now is as good a time as any to start one. A blog is one of the best ways to show Google that you produce interesting, relevant content that people interact with- indicating that you are an authority in your chosen field and should therefore appear higher in results.
One of the highest profile sites purported to have been affected by Panda 4.0 is ebay, they had a significant drop in rankings. However this has since been revealed to have been a manual penalty implemented by Google. ebay had been using somewhat questionable 'bridge' pages, leading users to category pages that had been deliberately created in order to boost their rankings in Google. Despite being one of Google's top Adwords clients, ebay were still penalised- so no matter who you are, your site is not automatically 'safe' from Panda updates and manual penalties if you don't have interesting and regularly updated content.
If your site has been affected by Panda 4.0, contact us or give us a call on 01732 368120 for a free no-obligation SEO health check.