August 26, 2020
Quick Side by Side of Bing vs Google's URL Inspection Tool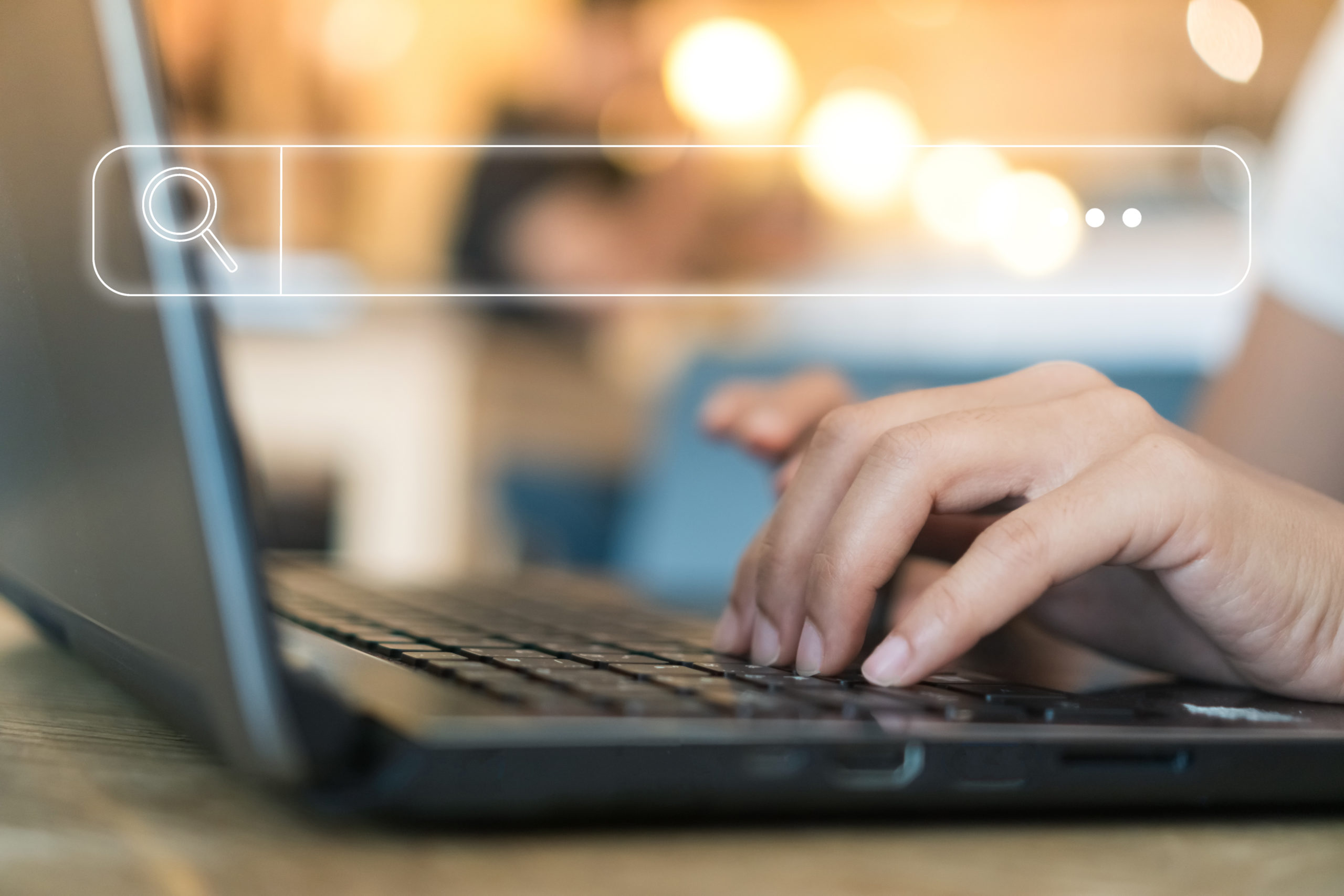 There are two main URL inspection tools that you should be using to find out whether your landing page has been indexed or not and if there are any issues with it. You might be offering a new service or want to create a new landing page to optimise for more keywords. It can take a while for the new landing page to rank but if you still are not seeing results then the best way to check this out is using the URL inspection tools provided by Google and Bing. You will first have to set up your webmaster tools accounts on each, which is worth doing to get updates on issues with your website.
Google Search Console URL Inspection Tool
Once you have verified your search console account, head over to search.google.com and on the main page there will be a search bar at the top. You can also access the URL inspection tool from the left hand menu. In either option, search the URL of the landing page you want to inspect and you should get a result like the following;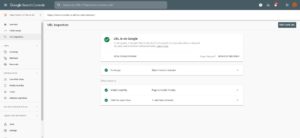 In this example you will see that the page is on Google and has been indexed. If there are any issues with the page then these will appear below. You will notice an option to "request indexing" of the page, which appears even when the URL is on Google already. This is because you can request for a URL to be crawled again, in case you have made any changes to the URL. If the page is new and hasn't been indexed, you can request indexing so that it is crawled more quickly and stands a chance of ranking sooner.
Bing Webmaster URL Inspection Tool
There is also a similar tool for Bing that allows you to submit a URL. This is instead called URL Submission, and can be found in the left hand menu of https://www.bing.com/webmasters/. Once there you will see an option to submit URLs. You can submit multiple URLs at once to Bing for them to be crawled but it doesn't provide you with as much detailed information. The screen will look like the following;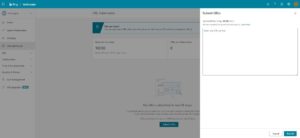 The tool will then submit the URL to Bing, but doesn't give you an indexed status like Google Search Console. For this reason the Google Tool is much more useful but it is still important to check on the Bing Webmaster Tools for any issues. Bing still has 137 million unique searchers according to their data, so you shouldn't neglect the platform. Make sure you are getting your landing pages indexed on both to have the best chance of ranking in search results.