June 23, 2013
SEO Considerations When Re-Launching Your Site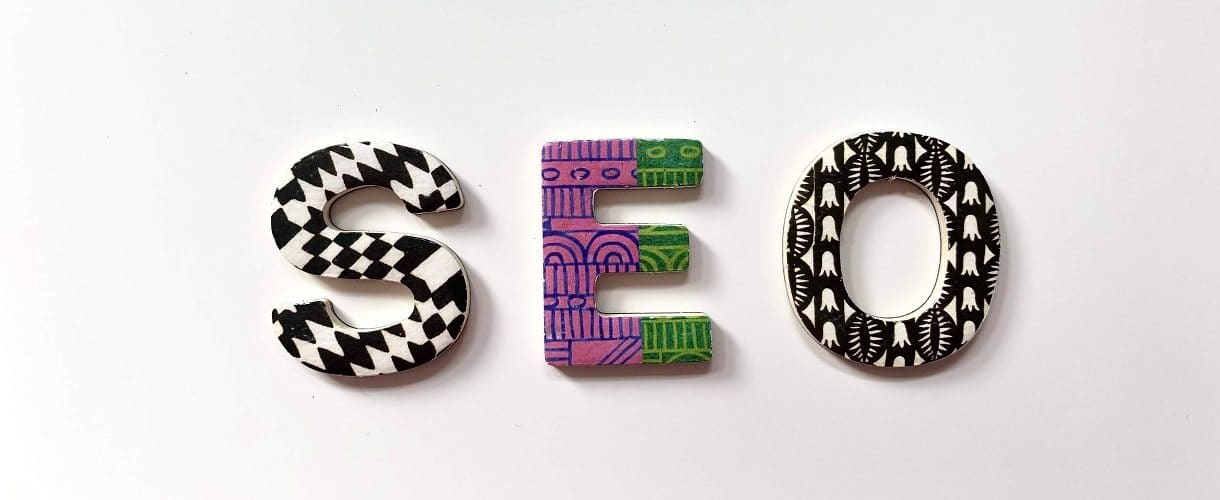 Launching a new website can be a daunting task for any Marketing Manager or business owner. Although it's likely that a testing exercise would have been considered whilst undertaking the site build, launching your site for all to see is nevertheless daunting.
Real users, real transactions and real third-party integrations will all suddenly be live at the flip of a switch (or rather the repointing of the domain name). Suddenly, you're website's there for all to see, including search spiders.
So, great; initial feedback seems positive – users are using the site as intended – enquiring, purchasing, sharing and engaging. Mission accomplished? Not necessarily. The re-launch development process should identify the point of physically going live with a new site as a centre point in the overall process – there are stages that should follow after re-launching a new site.
Too often, a web design agency with little or no experience of search (including SEO and PPC) will see the point of going live with a new site as the end of the process – the end goal or objective. There are however additional phases that ought to be considered – this is what we refer to as the re-launch strategy.
Re-launch Strategy
So, what is the re-launch strategy? The re-launch strategy seeks to address the changes made to the site architecture, URL strings and SEO considerations. It's that phase that follows a site launch (and that's often planned before physically going live) to ensure a smooth transition from an old website to a new.
There are various reasons why companies may choose to re-launch their site; perhaps they're looking to enhance the design, switch over to a new CMS to make for easier editing or perhaps the company has expanded and now operates internationally and the site needs to therefore reflect. Whatever the reason, it's important to consider how re-launching a site affects your site content and information architecture and it's paramount to have a re-launch strategy in place.
Even if your site architecture remains the same, you're URL strings may still change – for example if you're updating a site from Classic ASP to the Microsoft .net framework the URL strings will change from "http://www.this-is-an-example.com/example.asp" to "http://www.this-is-an-example.com/example.aspx". You may not think it, but the addition of an 'x' at the end of the URL string has the potential to cause huge problems for a site that does not have a re-launch strategy in place. That's why the site launch does not mark the end of the project – it really is a more central point in the process.
So, what should your re-launch strategy seek to identify? Firstly, has the data been transferred successfully? Are all the Meta tags as they should be for SEO purposes? Does the new website have a sitemap built in and are all secure (or HTTPS) pages including no follow links, so they do not become indexed?
Perhaps you're removing large parts of content on the site in an attempt to strip the site back. If so, you'll need to check your analytics to find out how users are engaging with this content, how they're finding this content through search (or elsewhere) and where they'll be directed to if it's decided that this content will still be removed. You'll also need to understand the implications of removing this content – if it's removed haphazardly, you may find that visitor numbers do plummet and as the YouTube sensation goes – "Ain't nobody got time for that".
Having said that, you shouldn't be fearful of changing your site structure or content, particularly when the change seeks to build a better user experience. Developing a website using responsive web design techniques and restructuring the architecture can both build better user experiences, but may both require a change in structure or URL string and may therefore require a re-launch strategy.
If your URLs or site architecture do change, you can set up a 301 redirect plan that works in much the same way as a postal redirect. When you move house, it's likely that you'll still get post directed to your old house for a period of time. You can therefore set up a postal redirect to tell the post office to redirect mail from your old house to your new address.
Each time your URL structure changes; whether that's down to restructuring your site, adopting a new international prefix or suffix or updating your website framework, you'll need to set up a 301 redirect to tell the search engines that the old page (much like the house in the aforementioned moving house analogy) is no longer occupied and you now live (or rather your new content lives) on a new page (or URL).
By setting up 301 redirects and ensuring that all of your SEO considerations (i.e. Meta data, site structure, XML sitemaps and copy) are all factored in as a key part of the development process, you'll be able to ensure that the transition from the old site to the new is as seamless as it possibly can be.
Should you have any questions about this blog post, please do not hesitate to leave a comment below or contact us here.