June 17, 2016
Social Media Tools for Business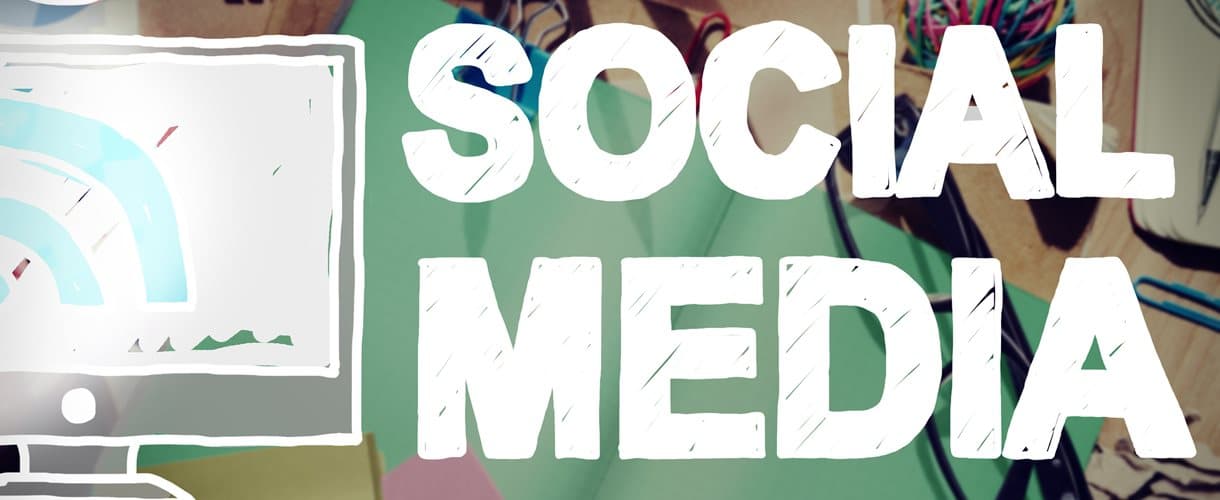 Social media has become a vital part of business, giving you the ability to reach an audience and engage with users, whenever you choose. Sometimes keeping up and finding time to promote your business can seem a little much. Sharing across Facebook, Twitter, Instagram, Google+, YouTube and any other platforms that you use can take hours out of your day.
In this list we discuss a few of the most popular tools for managing your social media accounts, growing your following and most importantly saving you time.
Social media tools for business have come a long way and have aided some of the most successful accounts in implementing their strategy and growing their audience.
Sprout Social offers complete social media management and covers a range of platforms. Using this tool you can schedule, queue and publish posts on Facebook, Twitter, LinkedIn and Google+. No more switching between tabs or needing to login in to all of your social accounts separately, Sprout Social has it covered.
A great feature of this tool is the content calendar. This allows you to plan all of your posts in advance, on one calendar. Instead of worrying about finding the time to post every day you can spend a couple of hours setting out your calendar and you are done for the week!
If you are tired of checking all of your social accounts for messages then the handy social inbox will be a life changer. All of your messages, from all platforms, in one place! This alone could save you hours a month and will make sure that you never miss a message.
Sprout Social starts at $59 (USD) per month. Try it for yourself with their no credit card required free trial.
Keeping within the tweet limit can be hard at the best of times, let alone when you are sharing a link. Bitly allows you to shorten and brand links making them easier to share.
However what many people don't know is that Bitly also does a lot more than just shortening links. It also allows you to track individual link analytics and measure the performance of your campaign. You can see data such as the total amount of clicks, the device the link was clicked on and the social channel the user came through from.
Bitly is Free but does require an account to be set up.
Post Planner is different from any other tool on this list. Their focus is not on aiding usability but on driving engagement. You may have all of your social networks set up amazingly but are you contributing great content and interacting with your audience?
Like most things in life it's about quality not quantity and Post Planner claim to be scientifically proven to increase engagement by providing quality content. It works by showing the top performing content for any social account, topic or hashtag.
You start by selecting the most relevant accounts to your business that perform well on social media, then you can pick and choose through the content you would like to share.
Post Planner starts at $7 (USD) per month and works with companies from Microsoft to Nike.
Hootsuite is another great option for putting all of your social accounts in one place. It allows you to engage with your audience quickly and provides a host of different tools.
One key feature here is the ability to create social reports and measure metrics across all platforms. If you are looking to grow then this is a great way to track your process and plan your next move.
Hootsuite also boasts a mobile app, so not only is it easy to keep up to date on the go, but you can also schedule and publish posts and monitor conversations from your phone.
The best thing about this platform is that a basic account is totally free! You can upgrade to a 'Pro' account for $9.99 (USD) per month if you are looking to use the more advanced features.
TweetDeck has been around since 2008 and has become one of the most popular Twitter add-ons available. It allows you to create a custom Twitter experience and build a timeline that suits you. Its live feed update means that you will never miss a thing and will be alerted with any notifications.
You can also use TweetDeck to keep track of searches, and activity all in one place. You can add multiple accounts and keep track of them all side by side and you can even send a tweet from multiple accounts at the same time! This makes it the perfect platform for anyone managing multiple Twitter accounts.
Although TweetDeck is not able to show you multiplatform updates it is completely free and ideal for businesses with a focus on Twitter.