November 21, 2016
The Benefits of a Responsive Website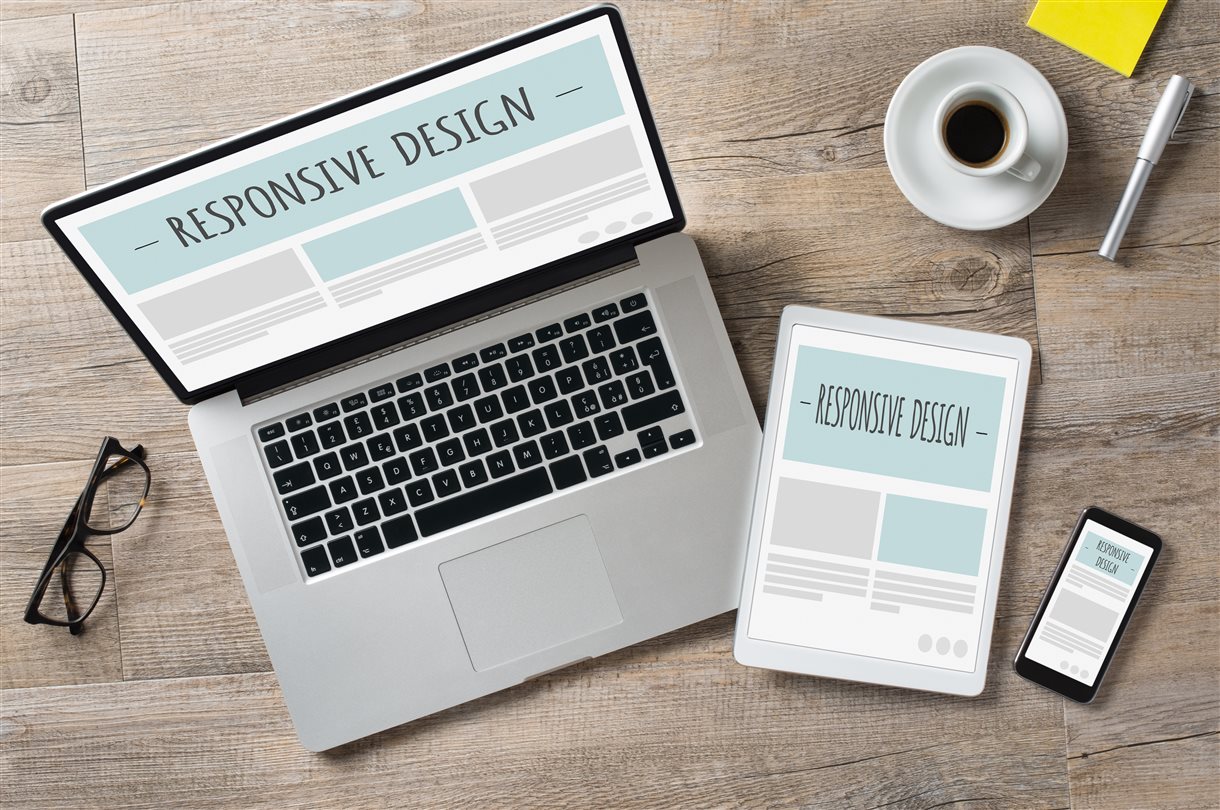 The average household owns 4 internet-enabled devices – i.e. laptops, PCs, games consoles, mobiles, smartphones, e-readers, tablets1. For 71% of us, Mobiles and Smartphones are now the most popular device for accessing the internet.2
Devices used to Access the Internet, August 2016
This marks a dramatic change from even 5 years ago – in 2011 just 36% of us used our mobiles/smartphones for internet access.
Crucially, we now spend around 2 hours searching on our smartphone each day as well as 69 minutes on a laptop/PC.1
As users can switch between devices, it is imperative that websites can adapt seamlessly so that consumers 'see the same content' at every touch point. The website needs to offer the same experience, whether it's being viewed at work on a PC, on the train home on a mobile, or at home on a tablet i.e. it needs to be responsive.
3 benefits of a responsive website:
1) It will offer your consumer a better experience and drive more sales:
A responsive website 'responds' (i.e. adapts itself) to the size and shape of the screen of the device its' being viewed on – offering a better experience for the consumer. Happy Consumer = more enagagement which could result in more conversions/sales/enquiries. Or put another way – if your products and services aren't easy to view because your website isn't optimised, then they are probably not easy to buy.
2) It will perform better in the search rankings:
Google recommends that websites are responsive and as such a responsive website has the potential of appearing higher up on the search results page than a non-responsive website.
3) It will drive more leads from social media
The majority of social media is viewed on a mobile, as people catch up whilst they are 'on the go'. It therefore makes sense that links to websites from social media platforms are viewed on mobile. This is another reason why your website needs to work on mobile a device – so otherwise your business may be missing out on valuable leads.
If you want to find out more about responsive websites and how they can drive leads and conversions, then give MCM Net a call on: 01732 368 120 today.
Sources:
1. The Ofcom Communications Report, August 2015
2. Office for National Statistics, August 2016, Internet Access