February 6, 2017
The Importance of Having a Digital Presence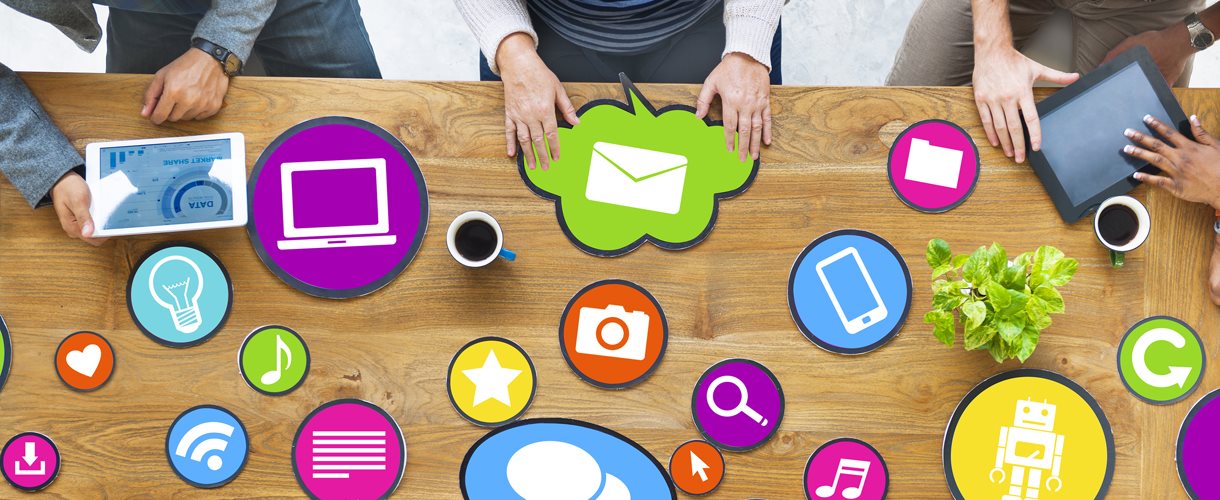 Most customers will conduct research on their phone or tablet before deciding to make a purchase. In fact, it has been reported that 81% of shoppers will conduct online research of some sort before buying.
This is an important figure on its own but many people are also purchasing online rather than in-store too. Of course, if you have an e-commerce website then it's likely you will only sell products online. This is why it is more important than ever to make sure that your business has a digital presence and online profile. This means that customers should be able to purchase your products online and do business with you, but they should also be able to find you easily. If customers can't find you online then it is likely they will choose to go with an online competitor.
Why a good website matters
There are several reasons why it is important that you have a well-designed website and it's not just so you look good. One of the most important reasons for having a good website is the user experience, as this is all important to increasing your sales. You should make sure that your website is user-friendly and designed with the customer in mind. Making it easy for customers to navigate your website and use the interface is particularly important as if people struggle to find what they are looking for; it's more than likely they will leave the site. You should also make sure that your website is responsive and optimised for mobile.
How to build a digital presence
There are a number of practices that can help you to build a digital presence and grow your companies profile online. Many of these practices involve SEO, otherwise known as search engine optimisation. This relates to changing things on your website that have an effect on web rankings on Google and other search engines. It's simply not enough to have a well-designed website, as you will need to optimise the pages in order to rank highly in Google search results. Some of the practices that can improve your digital presence include;
Local Listings: It is important that you get your business listed on Google Maps and many of the other top local listing sites such as Yell, Apple Maps and Bing Maps.
Keywords: You should make sure that you include a number of keywords in the content on your website. This should include terms that you wish your website to be found for.
Publish new content: This is another thing that can help you to improve your rankings. New blog content on a regular basis keeps the site updated.
Be Active
You should also make sure that you are active and maintain your digital presence. Just because you have a good ranking on Google doesn't mean you will keep this ranking forever. One way that you can maintain your digital presence is through social media. You should create pages that align with your brand on the major social media websites to help grow your following. By linking people back to your website you can increase traffic and maintain a digital presence. You should also monitor your performance and rankings on a monthly basis.