March 12, 2019
What do Digital Transformation Plans mean to marketing in the Charity sector?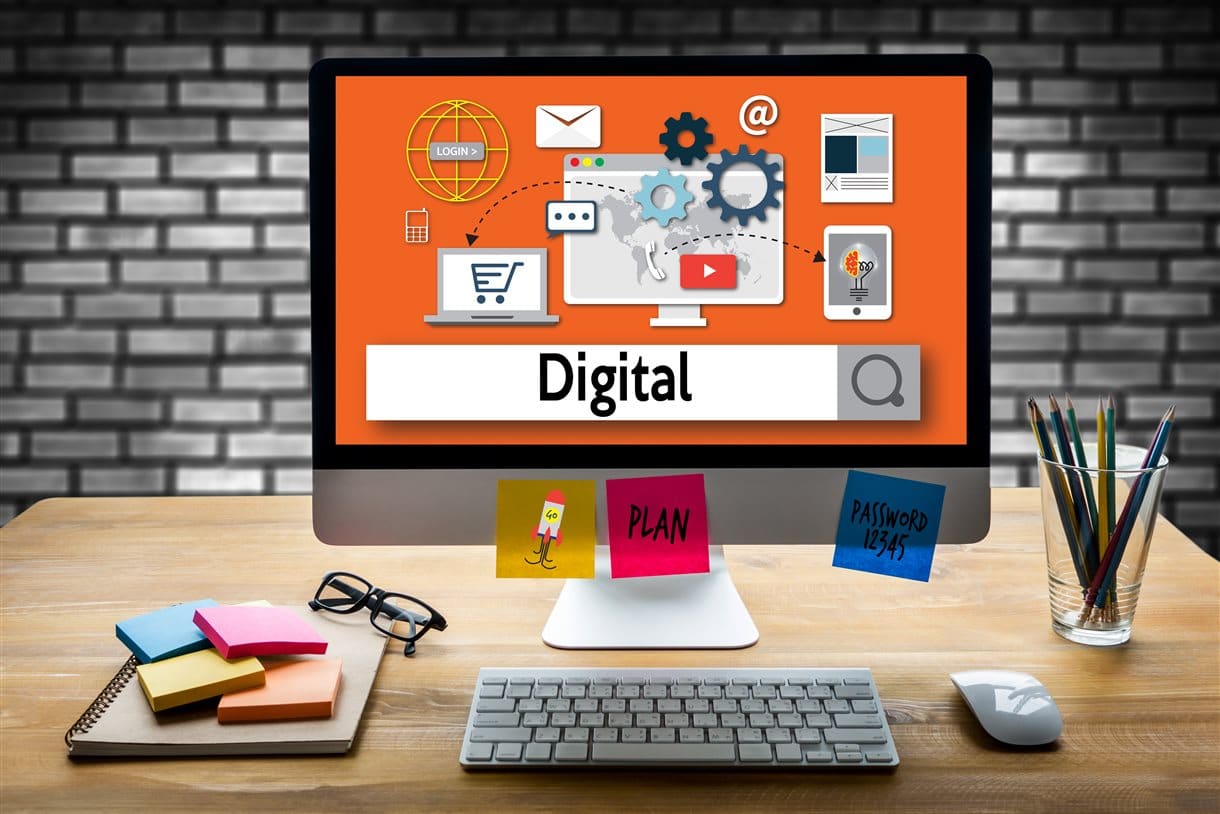 A recent report by Blackbaud Europe found that in 2018, there was a 5.5% increase in online giving to UK non-profit organisations. Scarily, a report by Skills Platform found that only 32% of charities have a clear strategy for how digital can help them to achieve their goals and 45% of charities don't have a digital strategy at all!
Considering the rate at which online giving is growing, it is obvious that charities need to harness the power of digital, or risk being left behind, hence the creation of a Digital Transformation Plan.
The key to a digital transformation plan is training, half of the charities surveyed in the Charity Digital Skills report 2018 see their understanding of digital and how to apply it as 'fair to low.' With this in mind, it is clear why so few charities have a digital strategy that aligns with their goals. Arming your team with the knowledge and tools to effectively promote your charity through digital media will be invaluable to your charity awareness.
Once you have a full understanding of digital and what it means to your charity, you then need to understand your audience. A digital strategy needs to centre around the audience that you have or want to have. Questions worth asking during your audience your research include 'what social media platforms do my audience use?' 'What search terms are being used that are relevant to my charity?' and 'what content will existing and potential supporters be interested in reading?'
Competitor research is another activity to complete during the digital transformation of your marketing. Look at your competitors to see what they're doing online, what they're sharing, how they are interacting with their supporters, what platforms they are active on etc. You may find there is lots you can learn from them or you may find this gives you the opportunity to get well ahead of them! Either way, this activity is interesting and extremely worthwhile.
Taking a step back, it is important to spend time on the assets you already have in place before you can go forward with transforming your digital marketing. Ensure your online presence is consistent, that your website is user friendly and effectively conveying your message and that your social media profiles are aligned. It's important that you have the basics right first.
The opportunity that digital marketing presents for charities is huge. You can create an engaged, loyal community, reach an audience you never knew existed and most importantly, grow your charities bottom line. Don't be afraid to try new things, play around with budgets and explore new keywords. You may be surprised with the amount of people you can get in front of with a targeted social media campaign, or how many more visitors your website attracts with correct use of the Google Ad Grant!
Of course, this blog covers just a few digital marketing factors to consider when going through a digital transformation. If you would like help with putting together a digital strategy for your charity, implementing a digital marketing campaign or if you would like to explore our digital marketing training courses, get in touch with us today on 01732 368120. We have been working with charities for 21 years and know many of the challenges that you face.