March 28, 2017
What Does Google's Accelerated Mobile Pages (AMP) Mean For You?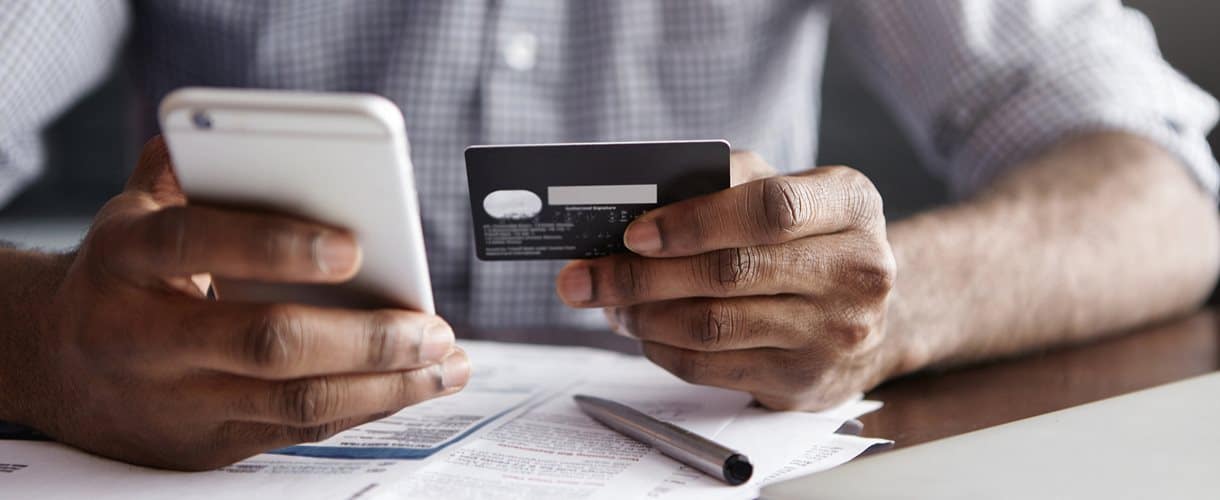 Accelerated Mobile Pages (AMP) have now been around for a while after first being introduced for news articles and blogs. The trend has now been adopted by a number of other websites such as e-commerce websites. While it is now widely available, many still decide not to adopt AMP pages despite the benefits. So what exactly are AMP and will they have a positive impact on your website? We discuss some of the benefits and drawbacks of adopting AMP on your website.
What are AMP Pages?
You might have heard the term before but are not really sure what it means or why you would want it. AMP pages are designed for mobile to make the consumption of mobile content not only faster but also provide a better experience for users. However, AMP pages can be limiting and restrictive in terms of how the information is displayed and laid out on your website. For this reason, a lot of people are worried about applying it to their own website, especially those who are particular about how the information should be displayed. The idea behind AMP pages is that your whole website doesn't have to load at once and that you select key pages to load quickly on mobile.
Image via Google
How can I benefit from AMPs?
According to research conducted by Google in September 2016, most consumers expect a mobile page to load in less than 2 seconds and are likely to abandon the page if it hasn't loaded in 3 seconds. These results might seem alarming but as most people use their phone for convenient, immediate access to information, how quickly a page loads will be a defining factor in whether they stick around. Ultimately, the biggest benefit to you could actually be an increase in sales or enquiries due to a lower proportion of visitors leaving your site before the page has even loaded.
Here are some other benefits to AMP pages that you might want to consider:
Improved user experience on your website which could lead to more repeat customers in the future
Consumers are more likely to interact with the rest of your website if you have pages with fast load times
Google favours pages that load fast and has been known to give a higher ranking to AMP pages so you could finally get on the first page of results
A lightning bolt tag will show up next to your page in the search results, which can lead to higher click through rates through association
Are there any reasons not to have AMP pages?
Although it might sound like a no-brainer to start developing AMP pages for your website straightaway, there are some potential drawbacks. The design factors are limiting and it can be difficult and costly to put together an AMP page.
Here are some points to consider before putting together AMP pages:
AMP pages restrict the use of JavaScript that can limit the functionality and design of webpages
There have reportedly been some compatibility issues with analytics platforms that mean your data is not always as reliable
If not properly implemented, duplicate content may occur as a result of converting the pages to AMP, which can affect user experience and even organic page ranking
When should I start thinking about it?
Although AMP pages are becoming much more widely used, it is not yet an industry standard and (depending on your industry) you don't have to worry too much about being left behind just yet. The urgency of implementing these pages also depends heavily on the type of product or service that you offer, as people might not be as interested in page load times if you're the only one offering a certain item.
The AMP Project have announced that they plan to provide further support for e-commerce websites and better integration with analytics platforms later in 2017, so it might be worth waiting until this time. There are plenty of benefits to Accelerated Mobile Pages, but you should consider how the benefits and drawbacks will affect your website specifically.
If you'd like a review of your website's suitability, please email us via enquiries@mcmnet.co.uk.