May 12, 2016
What is Google Grants Pro?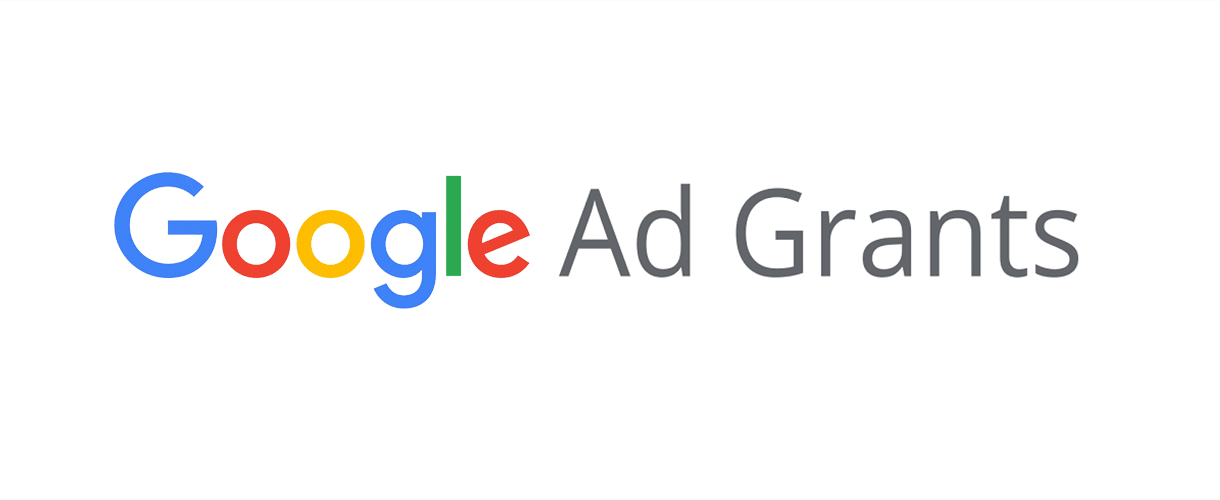 You've heard of the Google Grant for charities – that's the £7000 ($10,000) monthly grant to be spent on AdWords. (Click here if you need more info on the Google Grant)
There's even more good news…you may be eligible for Google Grants Pro, which could bring you a further £240,000 per year….yes, you read that right, almost a quarter of a million pounds of free advertising…the equivalent of a decent-sized national TV burst. Read on to see if you meet the criteria to earn an additional £20,000 each month ($30,000).
What is Google Grants Pro and how does it work?
Google gives charities the opportunity to upgrade from the Google Grant to Google Grants Pro. In order to be eligible to apply, Ad Grantees must meet the following requirements
Tracking conversions: Have conversion tracking installed and have successfully tracked at least one conversion. Also, the conversion shouldn't be simply tracking a page view of your home page, but instead be tracking something such as a newsletter or volunteer sign-up.
Hitting budget cap: Have spent $9,900 USD or more per month for at least two different months over the last six months. No need for the months to be consecutive.
High CTR: Have maintained an average account level click-through-rate (CTR) of 1% or higher over the past 6 months.
Application submitted: Submit the online application describing how you will use the increased advertising money.
Good standing: Be in good standing with the Google Ad Grants program and abide by all the programme policies and guidelines.
Bi-weekly maintenance: Have someone in the organisation committed to actively manage the account at least on a bi-weekly basis.
Survey completion: Complete an annual survey and agree to share impact or conversion data.
Imagine how many more donations or supporters you could win with this level of on-line advertising!
At MCM Net, our friendly experts are on hand to guide you through the application process for Google Grants Pro and once you have achieved it, help you maintain your eligibility.
To find out more about our services click here or get in touch today on 01732 368 120 to speak to one of our Google Grant experts.