November 27, 2017
What Is SEO?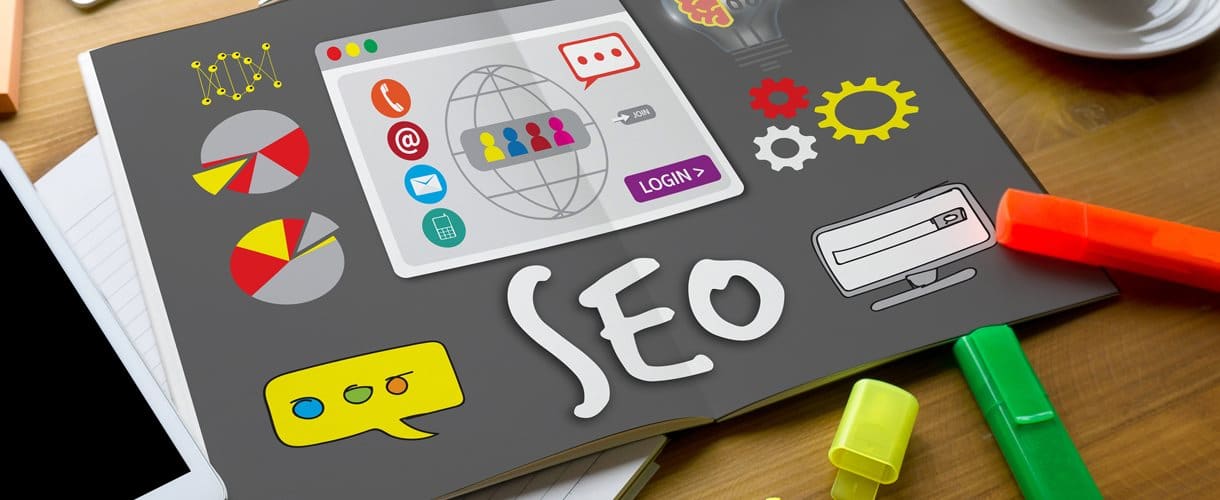 You might find yourself asking the question, what is SEO? And why should I be doing it for my website? If this sounds like you then we're here to assure you that you aren't alone and plenty of others are also in the same position.
The term SEO is an abbreviation for Search Engine Optimisation and is essentially a practice to help your page rank in search results. This means making changes to the content both on and off your website in order to impact what keywords your website appears for. In order to understand what SEO is, you first need to know the difference between paid and organic search results.
Paid vs Organic
The practice of SEO aims to get more traffic to your website by placing you better in the organic search results. You can, of course, get to the top of search results with paid adverts, but this can prove expensive and very competitive. It is also likely that when you get to a good position in search rankings for your keyword, you will be able to maintain this position without a lot of work. Whereas you will have to pay every time someone clicks on one of your paid search results. The image below displays the difference between paid and organic ads.
Why Is SEO Important?
SEO is an important practice because if it is not done correctly, then you will find that your website does not rank for key search terms. What this means is that potential consumers will find it more difficult to find your website and you might miss potential sales. Although your website will likely rank well for branded searches, it might not rank as well for generic terms related to your services or products. In order for your website to rank, you need to make it easy for search engines to crawl your site and find what they're looking for.
What Does SEO Involve?
It involves a lot of different techniques in order to help your page rank higher in search results and isn't as simple as undertaking one task. Some of the popular SEO tasks that you can undertake include;
On-Page SEO – this usually involves technical tasks such as updating the page copy or optimising the meta title tags and meta descriptions.
Off Page SEO – this is often referred to as 'Outreach' and involves gaining a hyperlink to your website from another authoritative website.
Local SEO – another ranking factor that you will want to optimise for is local searches, which can be seen in the above image.
If you are still feeling confused by SEO and have no idea about how you would approach making these changes, then you might want to consider a digital marketing agency to help you with SEO. MCM Net has a great deal of experience and can provide the perfect service to make sure that you are ranking for your chosen keywords. Make sure you get in touch if you have any questions for our team.