April 5, 2017
Where Is Everyone? Finding Your Customers on Social Platforms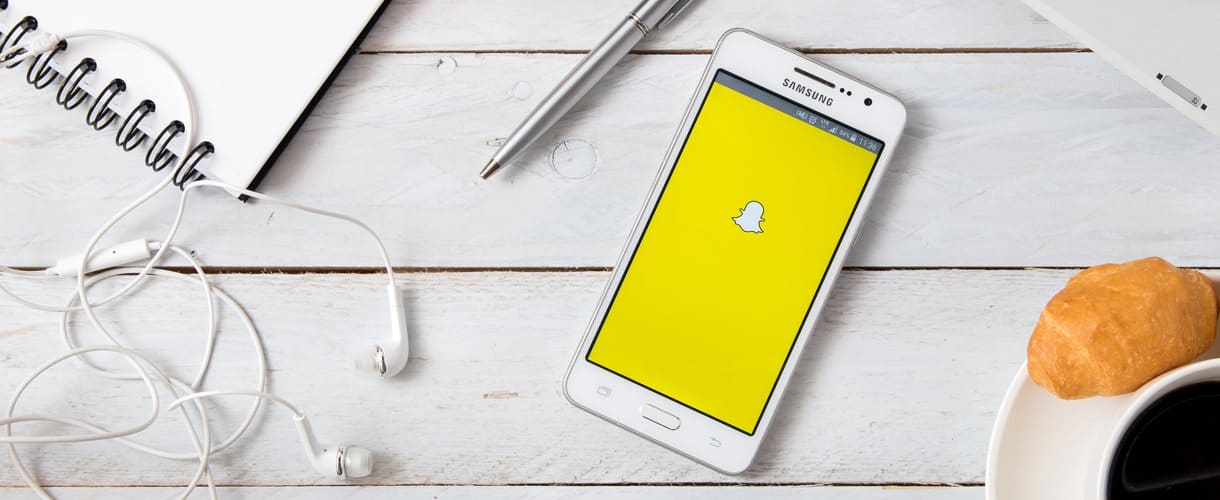 The internet dominates most of our daily lives, which is why all businesses should be taking advantage of social media as a marketing tool – and as a way to communicate with target audiences. However, with so many different social channels it can be difficult to know where you can find the most value; for example, you might be spending time and energy on Instagram, while most of your customers are only using Facebook.
Rather than maintaining a presence on all social channels, which can be a huge time drain, we recommend focusing on those that are most relevant to your target audience. But how do you know which platforms are right for your content? And how do you find out where your audience is? Follow the next few steps to find out.
Define your Objective
Before you start to consider which social media platform is right for your business, you should consider your objective when it comes to social media. This might seem obvious and you may even think that you have the same goal on all platforms, but that's not always an effective method. Your goals for each platform should be clearly defined – if you can't pinpoint a specific reason for using a certain platform, you probably shouldn't be using it. Your objectives are likely to be one of the following:
Get more visitors to your website and increase traffic
Actively promote your services and sell more products
Increase brand awareness and interact with customers
Build a community of people with an interest in your niche
Who is your target audience?
It's also important to think about who your target audience is, as this will give you a strong indication as to which platform you should be using. You should consider demographics such as the age of your audience, their gender and even the country you are targeting. All of these things can have an effect on the type of social media platform you are using, as some have more users from a certain demographic.
For example, if you are looking to target teens and young adults, platforms such as Snapchat and Instagram have a much larger proportion of young users. However, if your business is pensions and retirement plans, Facebook and LinkedIn have the largest proportion of the older generation on social media.
Type of Content You're Sharing
This is another important factor as it can determine which kind of social media platform you should be using. Users will engage with content differently depending on which social media platform you are using. So if you are planning on creating a lot of videos and visuals then you might want to consider a platform like Facebook, which now heavily features video content. Whereas updates and blog content can get good traction on Twitter, as users are more likely to engage with a simple like or retweet.
Social Media Demographics
Below are some of the top social media demographics to give you an idea of the kind of audience you are looking for. Each social media platform offers a different way to approach potential customers. The following statistics show the percentage of all adult social media users in the UK.
Facebook
Largest Users by Age Group: 18-29 (92%)
Largest Users by Gender: Female (82%)
Facebook also has the largest spread of users, with the most users in the bracket of 65+ (66%). It also has the largest amount of daily users with 44% of people using it several times a day.
Twitter
Largest Users by Age Group: 18-29 (64%)
Largest Users by Gender: Male (46%)
Although twitter is still popular amongst young adults, it is being used a lot less frequently than Facebook, with around 20% of users active less than every few weeks.
LinkedIn
Largest Users by Age Group: 25-34 (40%)
Largest Users by Gender: Male (33%)
LinkedIn is a business-focused platform and this is reflected in the user base. This is the perfect social media platform if you are looking to target users in a B2B nature or a more specific group of people.
Instagram
Largest Users by Age Group: 18-29 (64%)
Largest Users by Gender: Female (32%)
Although most social media platforms are used mostly by young adults, there is significantly less use amongst the older generation on Instagram, with only 37% of people aged 30-49 using the platform.
Snapchat
Largest Users by Age Group: 18-29 (61%)
Largest Users by Gender: Female (23%)
Snapchat is a platform heavily focused on the younger generation. The usage drops massively in the older age categories, with further studies suggesting 57% of all Snapchat users are aged between 16-24.
Once you have considered these aspects and thought about which social media platform best suits your needs, you will have a better idea of which you should focus your time and energy on. You should also have a better idea of how to find your customers on social media. Now all that's left to do is get out there and engage with your potential customers. If you have any questions about social media or are looking for an agency to manage your account, get in touch with MCM Net today.